we use google translate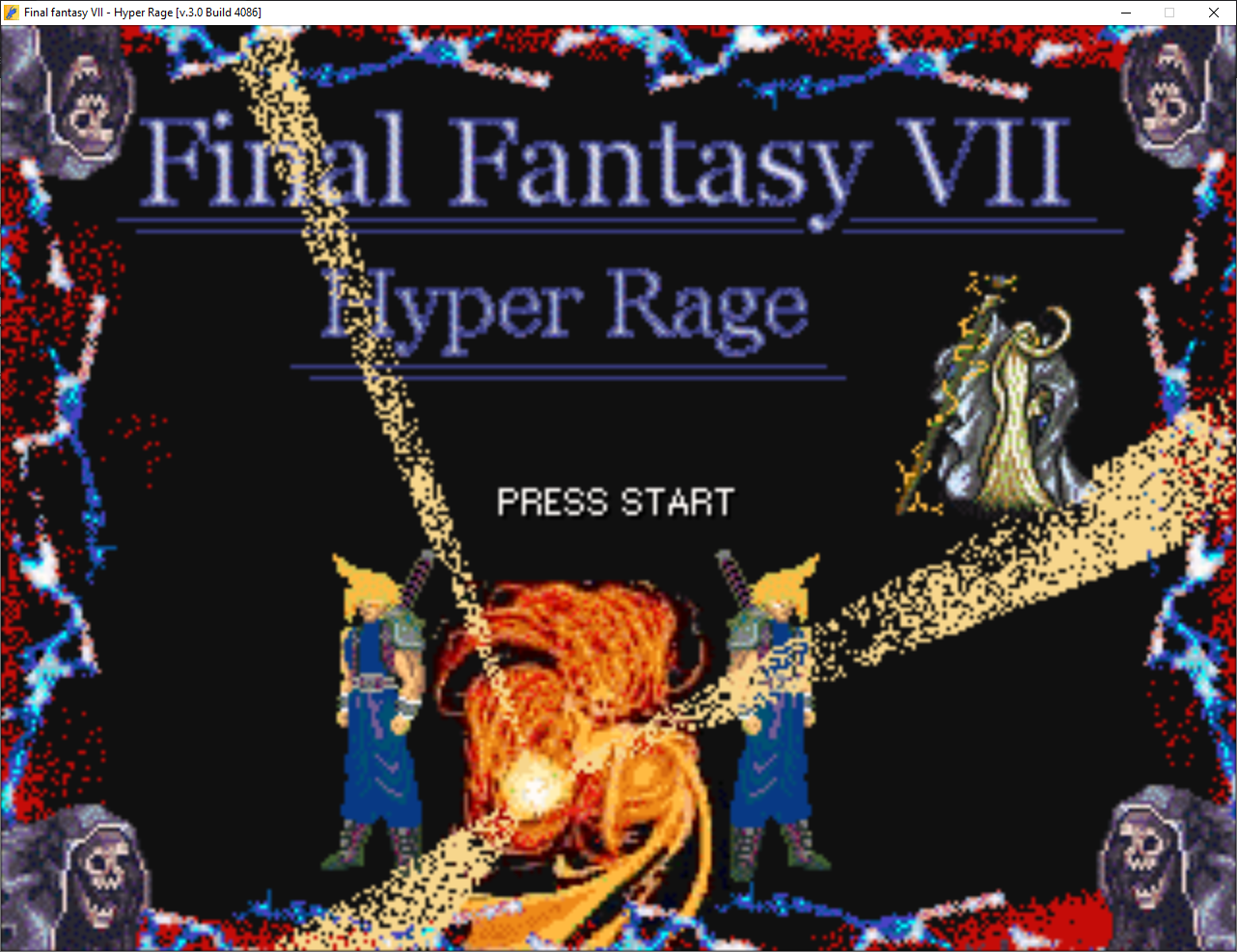 A good OpenBoR game dedicated to the Final Fantasy saga. This part is titled as number VII but it should be kept in mind that the game belongs to OpenBoR and is a free remix of the game Beats of Rage.
In this way, our heroes are transported to a world of Beat 'em up and all their weird and magical transformations will duel using their melee weapons.
Final fantasy VII - Hyper Rage for OpenBoR is equipped with as many as 5 game modes including the particularly spectacular mod titled ''?????''
In total, about an hour and a half of interesting battles await you in the world of Final Fantasy.
You can download Final fantasy VII - Hyper Rage for free and play on your computers after unzipping.


Installation instrucions : Download ===>> unzip ===>> play
This game has been created by OpenBoR Community.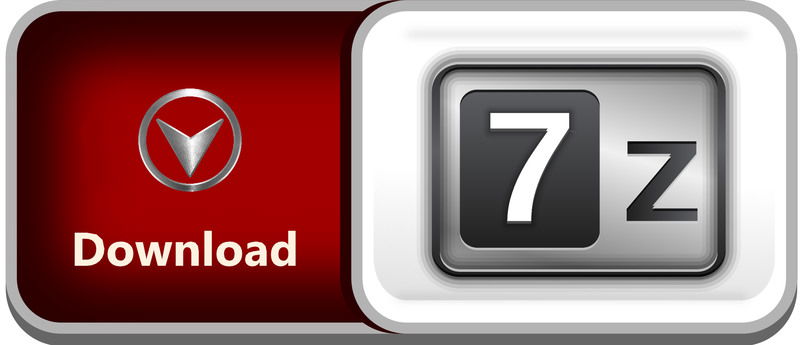 ---