we use google translate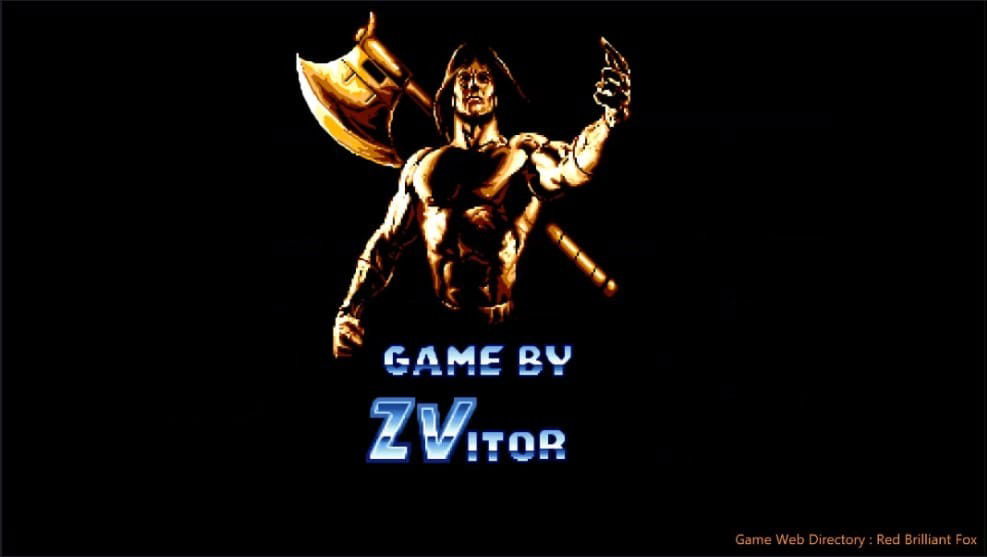 About this Game !

So friends, Zvitor's kingdom is vast and brimming with endless riches and treasures that appear from under the magical keyboard of this author. Code after code, and with the help of OpenBoR, he creates for us the most priceless animated works known to the public.
- A new life for the characters of Golden Ax, with this definition we can describe Golden Ax Returns. This is completely understandable, because it is the 2D projections of such as those of OpenBoR that are the natural platform for this franchise.
Now for us, Zvitor has prepared an ideal remake that covers the entire history of this series we know.
This retelling, this amazing remake, also includes many improvements to animation and gameplay.
You can now exchenge your weapons.
Save them for later and use them when you need them. You can change your fighting style or fight without weapons, just like the classic Beat 'Em Up.
In the game Golden Ax Returns, all heroes from the series are collected. You'll find Gilius, Ax Battler, Tyris, Trix and Dora, as well as the mighty Proud. Also Chronos, Sara, Kain and King Eve. All these characters and their new skills promise gamers a supreme and very interesting gameplay.
We have tested the game and we can tell you that it works flawlessly and the gaming experience is truly wonderful.

You will experience new adventures, discover countless treasures and new characters.
You will not only recall the old story of the Golden Axe, but also immerse yourself in a heroic new world with new challenges and interesting stories to experience.

Installation instrucions : Download ===>> unzip ===>> play
Golden Axe Returns has been created by Zvitor and OpenBoR society.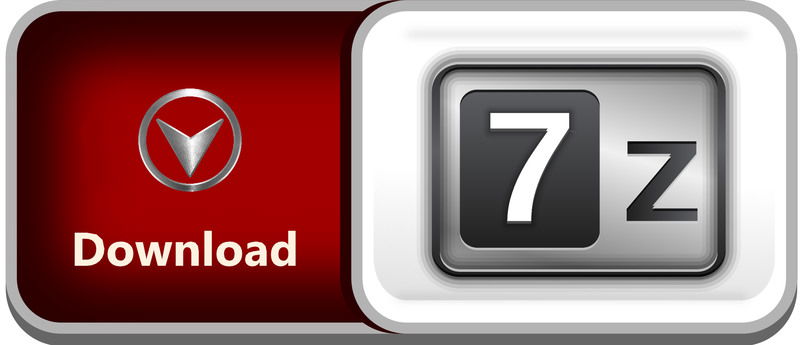 ---