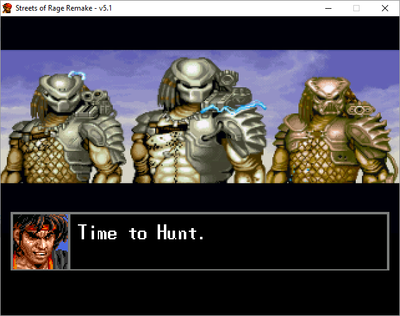 When the world comes together to play and create! Welcome to our streaming - game posting forum!

A community forum aimed at gamers, fans and users of OpenBoR, MUGEN, Streets Rage Remake and other fan games. All news, projects and discussions can be done in this community forum. Please, keep a good tone and don't spam.
Note !

Follow the forum rules: In short, no spam, no hate speech and no harmful emissions!!!