we use google translate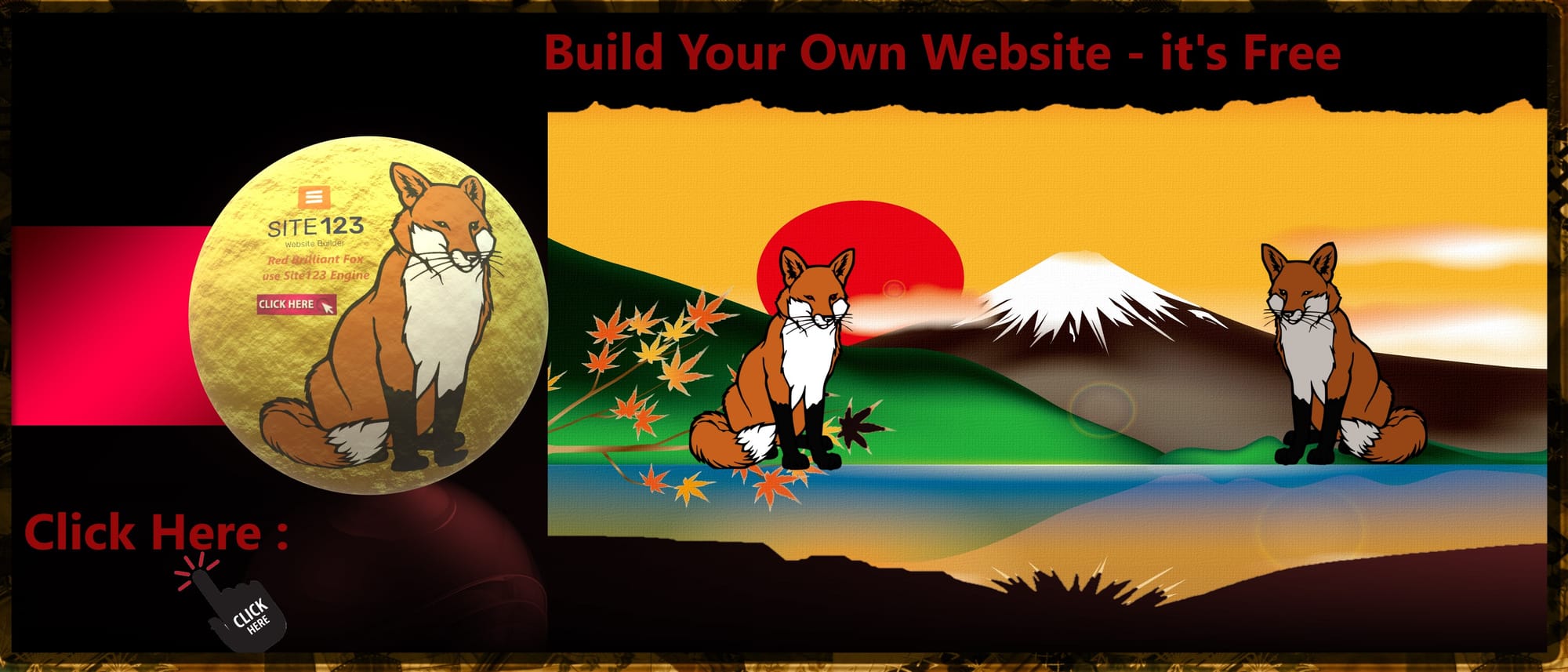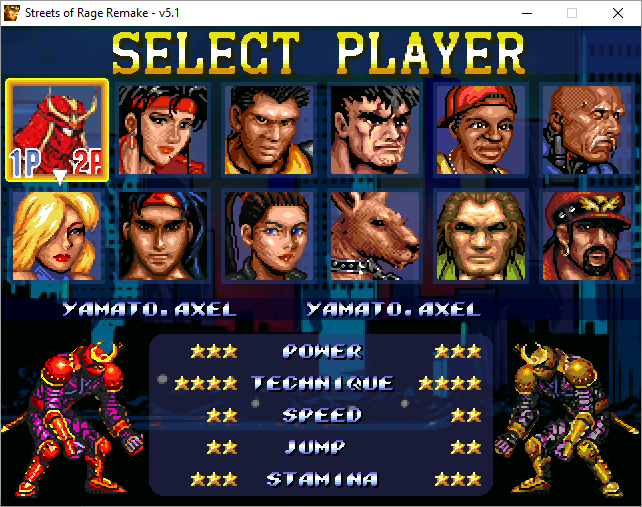 Here's a new good patch for Streets of Rage Remake 5.1
This add-on will replace one of your Axel images with that of Yamato.
As we all know, Yamato is one of Mr.X's bosses. this is a samurai whose fighting techniques border on pure mysticism.
He is wearing red armor made of bamboo stalks. Metal helmet and metal arm and leg caps inlaid with gold. In addition to inflicting powerful blows with his hands and poop, this warrior also uses weapons. Yamato makes excellent use of his katana as well as samurai stars - shuriken, which he throws away. In addition to having a long range, these hidden hand blades also have the ability to hit several opponents at once if they are stacked one behind the other. This quality makes them especially useful when Yamato fights in the dark.
Another characteristic feature of the Samurai Yamato that characterizes his image is his ability to deliver lightning attacks.
- Lightning in the dark and several figures glowing with golden light deal a heavy frontal blow to opponents.
This sinister strike is applied by a combination of amplification and the special strike key.
This attractive samurai samurai is a spectacular figure. Large in stature, he inflicts a huge defeat on his enemies when he uses his main grips and strikes, combining his attacks with his sword. He can also summon the ninja Hanzo . Together, they surround the enemy and inflict a series of devastating blows on them.

Although this patch is first and foremost a new skin on the Axel element, there are some new different features on its design that are not present on the original character-model. In this way, Yamato inflicts more blows and has a better technique with more blows. Inflicts greater damage on the enemy and has a greater variety of special moves.
In addition, the additives make the replacement complete. This means that all the cinematic elements and instructions that are part of the Streets of Rage Remake gameplay will be performed on behalf of this new character if you play with him.
Instructions: How to install Yamato character patch?
- Download and unzip the patch.

- Copy the contents of the palettes folder and paste it by replacing it in the palette folder of SorR 5.1

- Copy all other files from the folder of this patch and paste them in the ''data'' folder of SorR 5.1
If you do not have such a folder, you need to create one.

Note!
This patch is designed for engine version SorR5.1 and will not work on any other version.
Thats all - play from the char of Axel and fun!


Creator of this mod is
Serrr
and SoR
Remake society
.
-this patch was created by one of the most active representatives of the SorR community and it is ''

Serrr

''
The new characters also offer new opportunities for more attractive gameplay and new plots. Each of you can also take part in this competition and contribute to the community.
free unzipper 7zip Download