we use google translate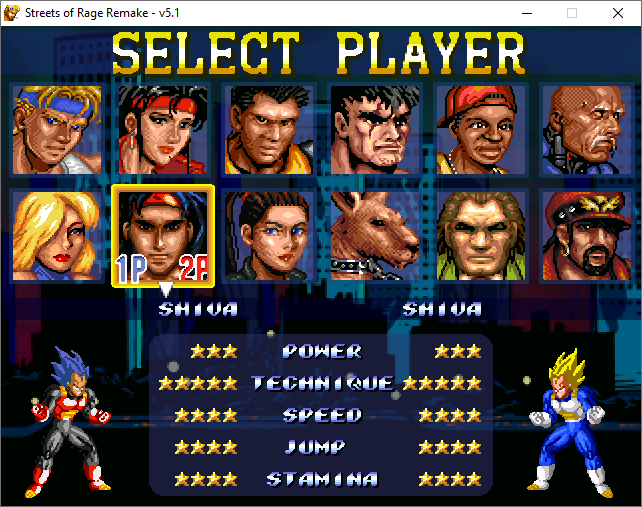 Vegeta Character is a new acquisition for SorR, which later participated in the development of other characters. This is one of the best characters produced by the SorR community. Although it belongs to a radically different kind of culture, it fits perfectly with the story of the characters from Wood Oak City. However, if you add him to the company of the rest of the Axel gang, he will look more like a strange and unusual foreigner and will not fit the general conjuncture. Its color palette is brightly decorated in anime style, which contrasts sharply with the overall characteristics of the game. His main special punches are so powerful that other players will just get bored.
Although the patch for Vegeta is more of a modified Shiva skin, it has new features. For example, Vegeta's technology is not as attractive as Shiva's, but it is more powerful and efficient. His three star strikes with amplification, for example, inflict huge damage on enemies. Vegeta does not end this combination by hitting backwards, but by hitting down on opponents below it.
This new character looks very good when handling weapons. His attractive temper of uzi shooter will undoubtedly make him a favorite character for many.
Also, like Shiva, Vegeta does not step on the ground when walking. This fairytale character floats like a ghost above the ground and looks very attractive when he turns on his special move. Then, for a certain period of time, he acquires the ability to carry and fight quickly.
Vegeta has no weak characteristics. Powerful and resilient, he easily made his way among crowds of powerful opponents.
Its super-powerful surge of energy shoots a beam of enormous striking force that spans the screen from end to end.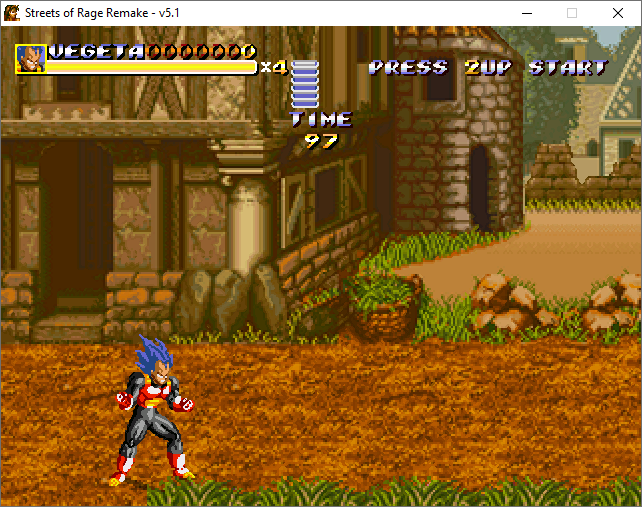 How to update to Vegeta character in SorR?
- Download and unzip the Patch of Vegeta.

- Copy the paletes folder from the vegeta folder and paste it into the palette folder of SorR.

- Copy the content from the patch folder and paste into data folder of SorR.
CONTENT:
f_sor2_shiva.fpg
sev24.wav
sev25.wav
sev30.wav
sor2_shiva.fpg

Note !
After installing this update, it will replace one of the Shiva images. Therefore, you can back up the pallet folder and the data folder in advance.

Thats all - play and fun!


Creator of this patch is
Benny26
and SoR
Remake society
.
Publish Your First Blog Today, It's Free !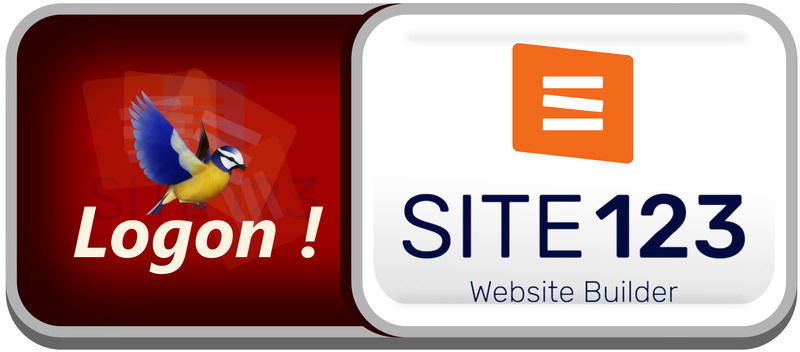 An excellent addition to the game Streets of Rage Remake 5.1, which adds the character of Vegeta as a selectable character. This add-on is compatible with all SorR 5.1 mods