we use google translate


==

***

7

***

==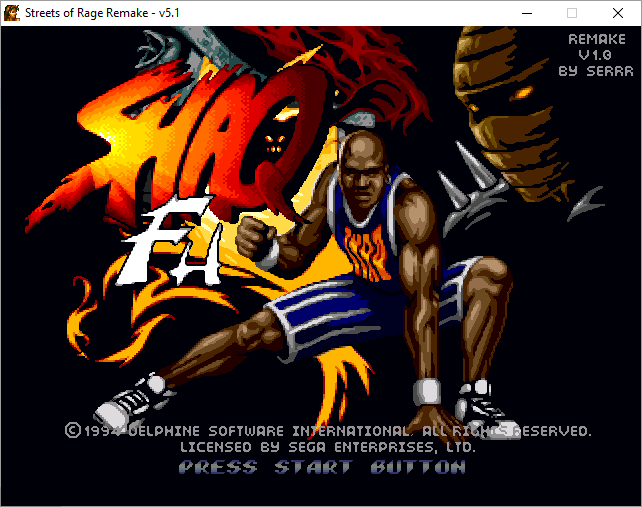 A well, this time a golden remake dedicated to the former Nintendo Shaq Fu game. The world is the same. Wonderful sets and great animation. This game is perfectly recreated by the volunteer college of Streets of Rage Remake community. In the background, the great Shaquille O'Neill is fighting his battles. This time, however, the Wood Oak City gang came to his aid. With this new group of fighters, you will have to cross the paths of Shaquille again and defeat the new masters of this world. These are Mr.X and his gang. This leader's thirst for immortality takes him far into the secret depths of a magical world where his attempts to gain immense strength and power are successful.
Followed by Max and Axel in this magical land, our heroes will cross several different arenas. They are all borrowed from the original Nintendo game. Which means you will be immersed in a richly decorated and authentic world of action.
The mod is a simple update where SorR5 characters are added to the Shaq Fu matrix. The compilation is successful and we can say that this is one of the most interesting games you can find for the game. Fans of retro renovated titles will be fascinated.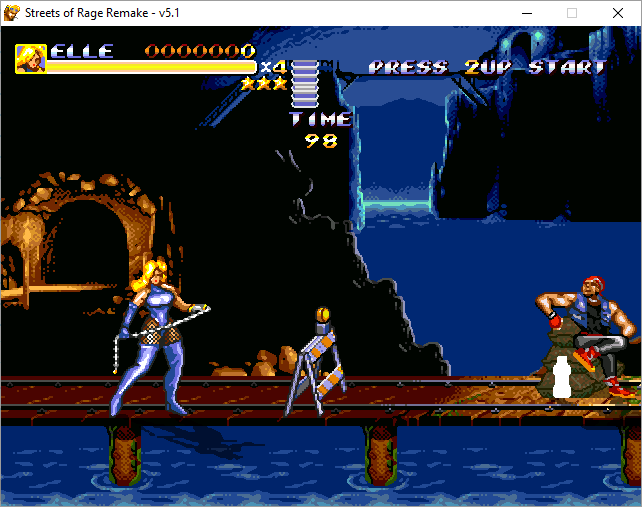 Instructions: how to install Shaq Fu Remake v1.0 mod?
- Download and unzip Street of Rage Remake v5.2 First.
- Download and unzip Shaq Fu Remake v1.0

- Copy Shaq Fu Remake v1.0 folder and paste it into the games folder of Streets of Rage Remake
\ Streets of Rage Remake \ mod \ games



Turn on the game from SorR.exe and select SOR-MAKER from the menu.
Thats all - play and fun!




this clip from The Areton'S - Web World Guide on their channel оn youtube

free unzipper 7zip Download