we use google translate


==

***

7

***

==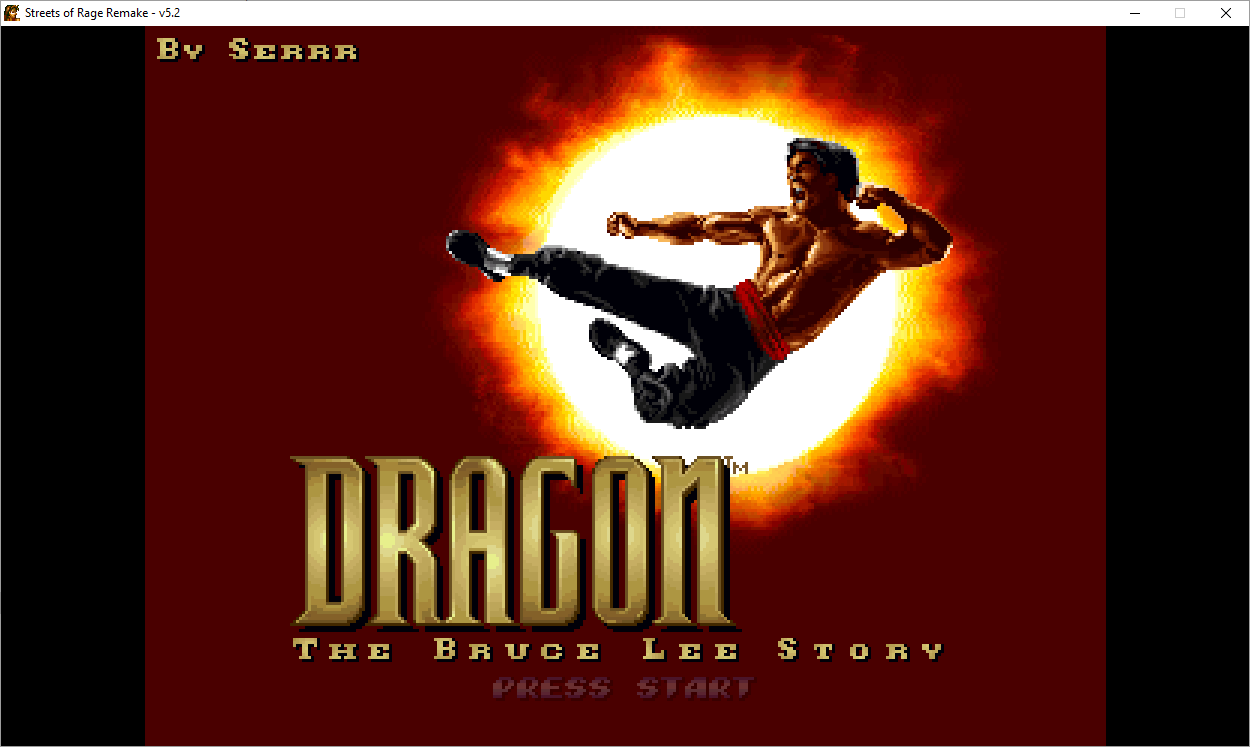 Dragon - The Bruce Lee Story, a very good mod for the game Streets of Rage Remake v5.2. It tells the story of the legendary

Bruce

Lee on his way to fame, through the prism of Streets of Rage. This is an obstacle-ridden path to the eternal pursuit of perfection. And our heroes follow in the footsteps of the great legend.
Axel's gang returns to the time when they will fight all the mighty wars that once made up the elite of Chinese martial arts masters. Each of them has its own school. In order for Bruce to become a great master, he will have to overcome each of them.
Dragon - The Bruce Lee Story is an adaptation of the eponymous game of Virgin Interactive from 1994.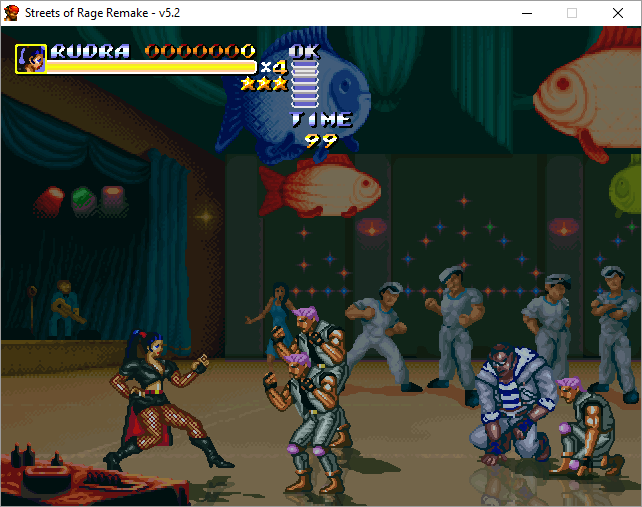 The characters have been replaced by those of SoR, and the cinematics is an adaptation of the film of the same name starring Bruce Lee.
The game is short. The action takes about half an hour. However, it is quite tense and difficult. Even on average, you will get quite tired. The game has short levels as the battles are focused on the bosses.
Of course, you can use the bonuses provided in SoR, which will make it easier for you to fight.
Dragon - The Bruce Lee Story has been produced by Serrr and Streets of Rage Remake society.

How can we install Dragon - The Bruce Lee Story for SoR Remake ?
Download SoR Remake first.
Then download Dragon - The Bruce Lee Story mod.
Unzip it === >> copy the folder of the DBLS and past it into the Games folder of SoR Remake.
\ Streets of Rage Remake \ mod \ games
Turn on the game from SorR.exe and select SOR-MAKER from the menu.
Thats all - play and fun!

Good Remake Games New Live for Street of Rage



this clip from The Areton'S - Web World Guide on their channel оn youtube

BomberGames
the game info. on wikipedia on their pages
free unzipper 7zip Download