we use google translate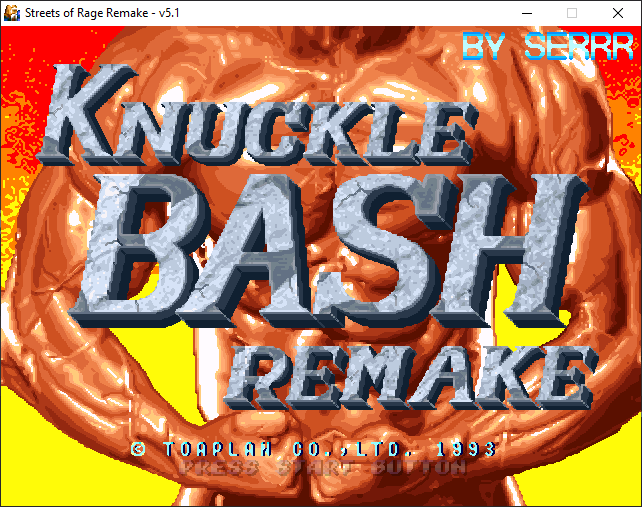 You may remember the once great game Knuckle Bash, which today can only be found on the MAME Virtual Console. The game is interesting and gathers fans. However, advances in technology have thrown these projects into oblivion. Well, maybe until recently, because fans from the SorR community set about creating a new remake of the famous game, and now your main characters will be the fighters from Wood Oak City.
The game itself is quite short, but at the same time it is quite interesting. Original decorations and good gameplay, many hidden niches where hidden enemies or Easter eggs lurk.
It's impressive that Blaze's shop innovations have been turned off for this mod. This is necessary because apart from a short Knuckle Bash Remake you will find it a pretty easy mod.
However, the platform looks very promising. So probably many other titles could take this brilliant idea and develop it into pil;nia and potential.

The authors of this mod are Serrr and SorR community.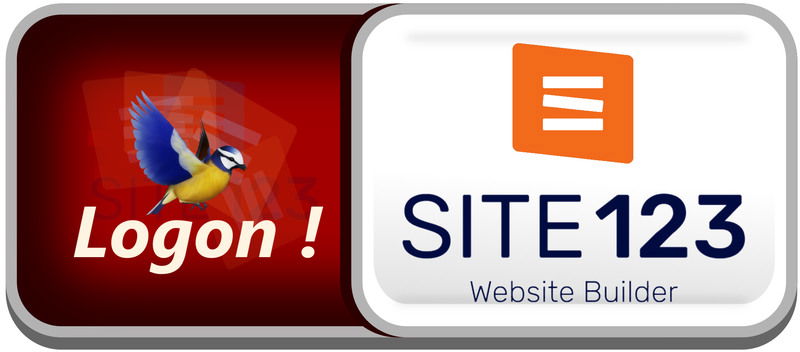 Amazing - the game is fantastic! A great new action-packed adventure.