we use google translate


==

***

7

***

==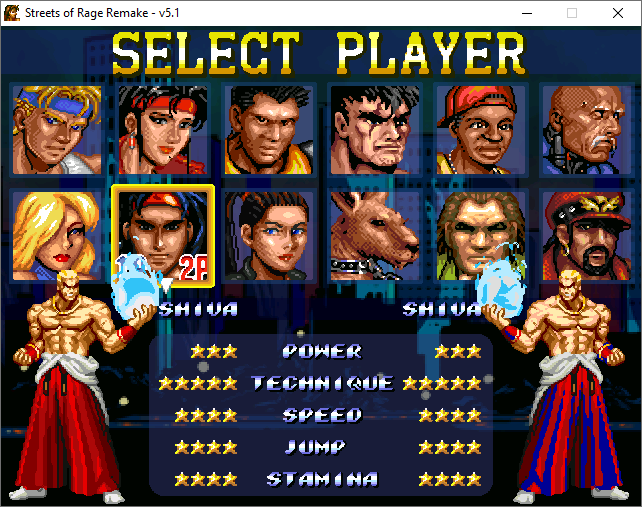 The character of Geese Howard in Streets of Rage Remake. We all know this enigmatic image from Fatal Fury, which conquered the world of the King of Fighters. Boss and final player of for many circulated games, tournament organizer and huge industry leader.
His thirst for power and arrogance give him a the majestic presence of superiority over other fighters.
Geese Howard looks impressive compared to the acclaimed Shiva. Although Shiuwa is a powerful warrior, his powers pale in comparison to those of Geese. Even for the giant and wrestler Abadede, it will be difficult to defeat the hero of Fatal Fury.
Specifications:
The Geese image is added to Streets of Rage Rermake via an easy manual update of the game.
By nature, Geese's character replaces one of Shiva's images and uses his mechanics to drive him. You will notice that at its core, its special strokes and grips are identical. Even the extra special move that Shiva accelerates is the same for Geese Howard. However, the replacement of these images is more than cosmetic. The added image also has different arithmetic. His strokes for more effective. He throws his opponents farther, and his geuge punch has more range. Like a shiva, when it accelerates, it floats in the air. The speed attack is similar to Rudra's, but it looks far more spectacular and effective.
This new character added to the world of Streets of Rage Remake adds a new fresh element to each game story from the SorR universe and the games that use this engine.
The update with this character replaces and adds main directories in the game, which means that you will be able to use it in any mod you add to the main kernel.
This attractive element will undoubtedly become your favorite player for the adventures of Wood Oak City.
-
Geese fights well
, and his colorful image adds a lively and dynamic note to the surrounding elements. Unlike Mr.X, for example, he can use all the available weapons and attributes that are provided in the game. All the bonuses and settings you enter from Blaze's store will also apply to this character. To use it, it is very important to first unlock Shiva's character because the Geese Howard's update replaces one of his images.

These Character patches are produced and made available for free use by the SorR community. including daniel222.
Author of this charrakter is - Diavoletto.


Instructions - how we can install the Geese Howard's character patch?
This patch is tested and works on SorR5.1
- Download SoR Remake V5.1 first.
- Create a data folder in the main derectory of SorR 5.1.
(this means that you need to create a simple, empty new folder to rename to "data")
- Download and unzip - Geese Howard Character patch.
A folder called Geese will be displayed
- copy the contents of the Geese folder and paste it into the .data folder that you created.
\ Streets of Rage Remake V5.1 \ data
Turn on the game from SorR.exe
Thats all - play and fun!




this clip from The Areton'S - Web World Guide on their channel оn youtube

free unzipper 7zip Download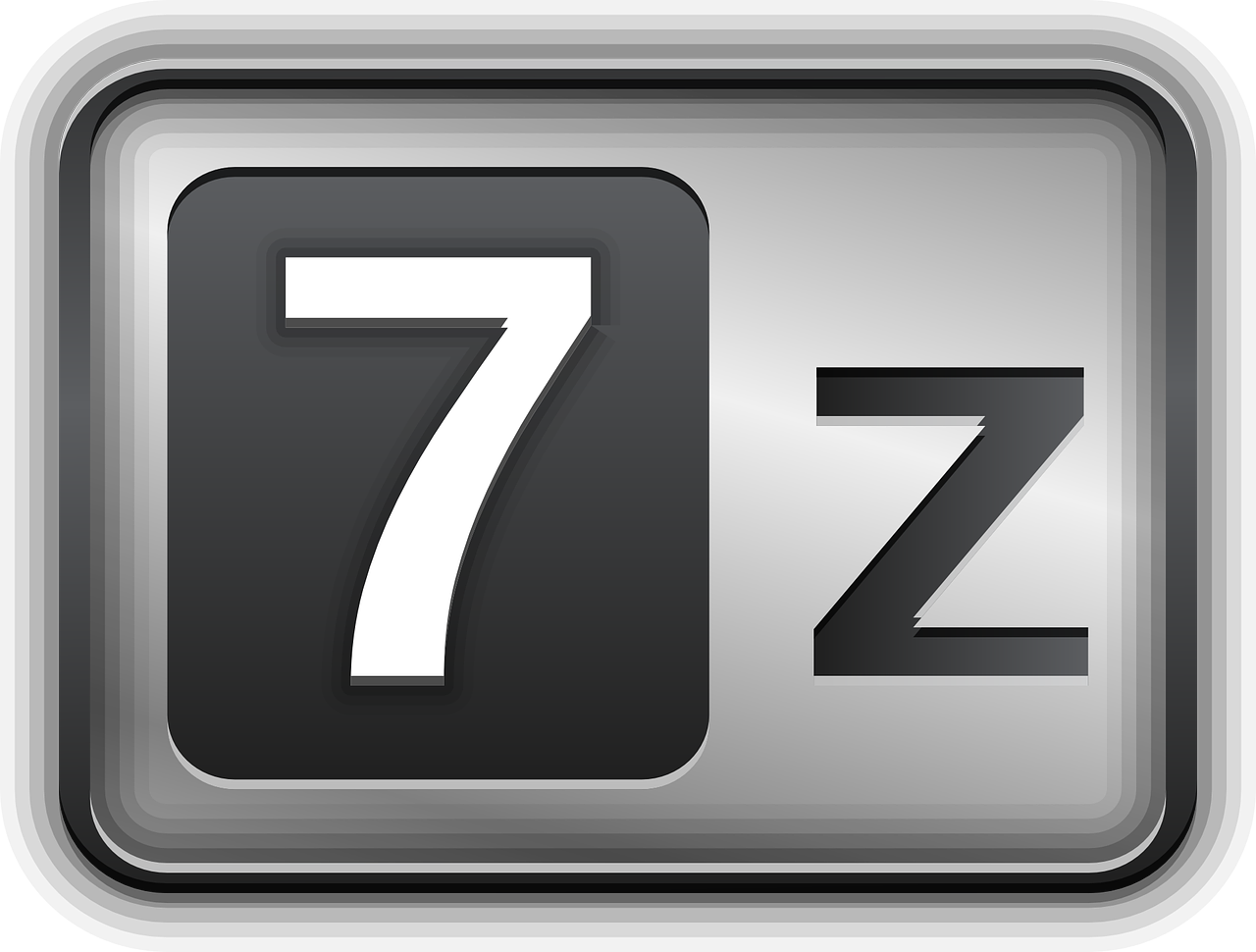 This patch is tested and works on SorR5.1
in the newer version 5.2 there are some inconsistencies and it cannot be used.
Note ! - if there are people among you who want to adapt this image for version 5.2, they can always do it.
You can visit the forum page of the creators through the link at the beginning of the article.


To use the Geese image, you will first need to unlock Shiva's character from the Blaze store. If you wish, you can use this ready-made safe-file to replace yours. All attributes are unlocked.