we use google translate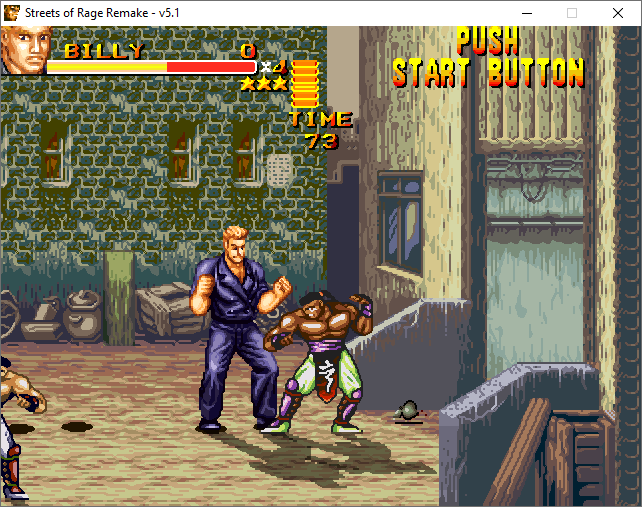 The Streets of Rage Remake community is preparing for all its fans some of the best games we can find for the game. Moreover, they are free. This group of fans specializes in the development of the idea and story of Streets of Rage.
In principle, all the games created by this community are closely and inextricably linked.
However, the co-creators of the Burning Fight Prototype go further. Like their OpenBoR counterparts, they create a mod that profoundly changes the game's features. Thus, her appearance was completely changed. And you are already playing a brand new and finished game that is a remake not of Streets of Rage, but of Burning Fight.
However, the core is still that of SoRR. Although all the basic features have been changed, you will be able to play each SorR mod, but in a new and different way.
Every mod and even the main missions of the game will have the characters, skins, grips and every main detail of the Burning Fight Prototype.
This way, you will also have a diverse palette of alternative games. With a mod like this, the menu of games you can play doubles.
This is especially suitable for older and classic titles that precede the legendary Streets of Rage. Animation suggests a better combination this way. Of course, the SorR engine is new and modern, which means that you will play new and perfect stories.

So, we - Red Brilliant Fox, a team tested the possibilities of this combination of games and mods and we can offer you this ready-to-play version. We added the Riot City Remake Beta v3.0 mod
at the core of the Burning Fight Prototype. We can offer you the finished compilation for play.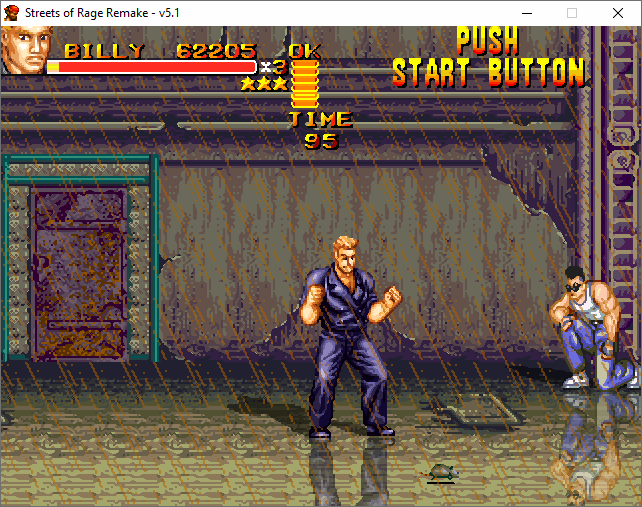 How to install ''Burning Fight - Riot Recompilation''
Download ===>> unzip ===>> play
Play from SorMaker MENU.
Thats all - play and fun!

Note!
You can add any mod you want, but you don't change ''data'' folders and ''palettes'' folders

Creator of the Riont City Remake is VidGmr1996 and SoR Remake society.
Creator of Burng Fight Prototype are Puzir, Serrr, allan.keiiti and SoR Remake society.

Burning Fight - Riot | Recompilation has been compiled for you by RedBrilliantFox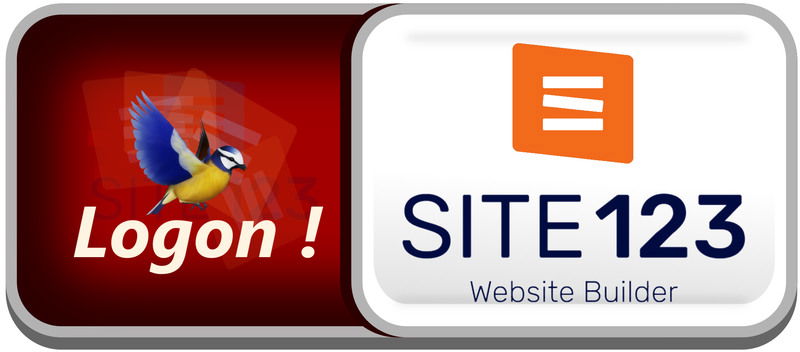 A wonderful mod for new recompiles of your choice.
This mod includes the story of Riot City retold through the characters of Burning Fight.