we use google translate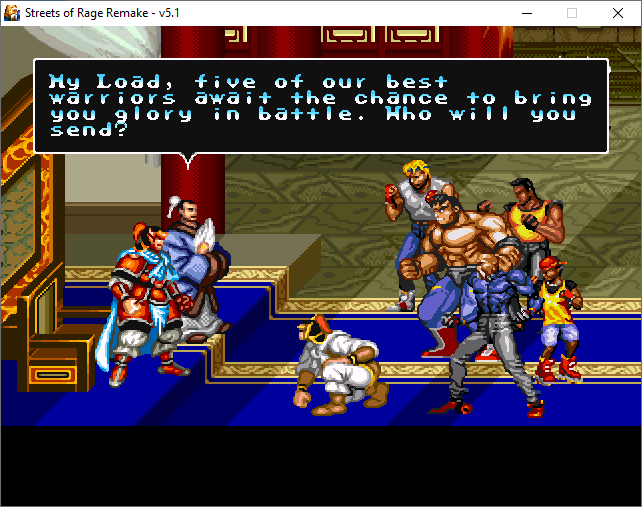 Warriors of Fate is one of the mods for Streets of Rage Remake, which do not use their decoration, but retell the story of other games. In this capacity, they are a compiled remake of several different games. The combination looks great and is a combined format from Warriors of Fate and Streets of Rage Remake. This successful mod comes in two parts - With or Without custom objects. They are essentially the same, but in one of them are added original decorative and fragile elements from the game Warriors of Fate.
And the story is also very interesting. Deep in the provinces of China, life is in full swing. Local kingdoms and feudal lords ruled these remote and wealthy provinces. But here is the thirst for power, again creating conflict. The local rulers are equally strong and each of them seeks his own advantage. Thus, the local governor Akilla Orkhan hires some of Mr.X's fighters, this time led by Rudra and Shiva. His ambition is to conquer all of China.
For his part, Governor Kuan-Ti also found support in suitable fighters. These are the fighters trained in the fight against Mr.X from Wood Oak City, Axel, Zan and their gang. Thus, their adventure takes them far from their hometown, to the depths of the Chinese provinces. You will notice that people lead a traditional life there, and Mr.X bosses feel quite comfortable in this new environment. Here, several robots can cause a real riot, and their owner is considered a powerful warrior.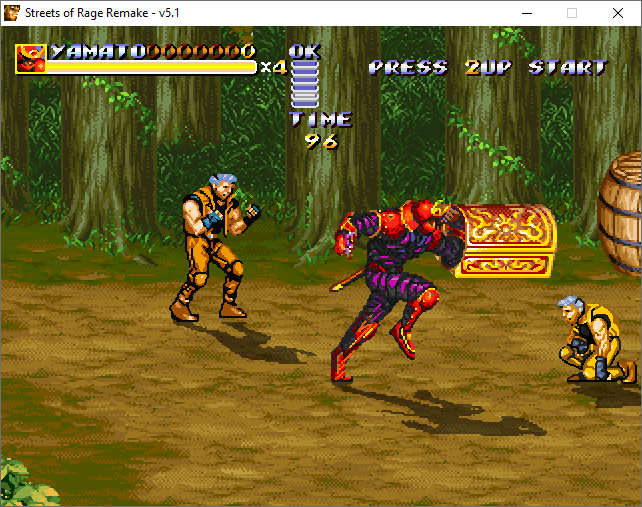 The mechanics of the game are very good - in general it follows the development of the original Warriors of Fate. However, a fork and alternative routes have been added to the road, which makes the game interesting. Also, the final battle against Akilla Orkhan is important. If you do not defeat him, he will return and conquer the provinces, and you will be defeated.
Standard character replacements. The author Cm_Blast has tried to replace the bosses according to their characteristics, so that they fit the story in the best way.
in general, this is a new and amazing adventure. Historical action retold through the prism of our modern conjuncture.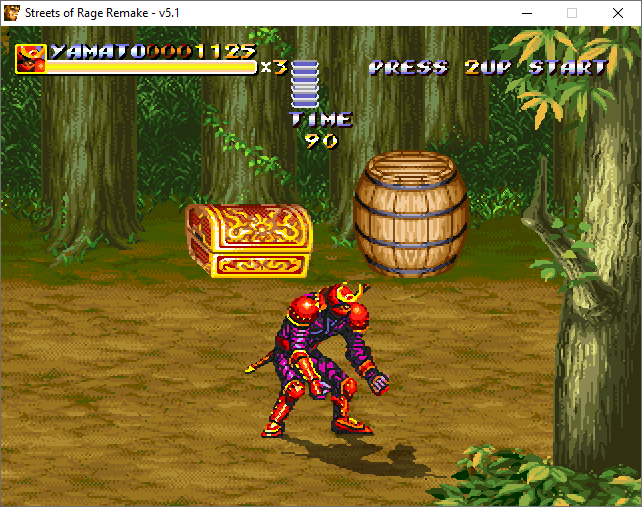 How to install ''Warriors of Fate'' mod in SorR?
- Download and unzip the ''Warriors of Fate'' mod file

- copy the folder of the mod and paste it into the ''games'' directory of SorR.
path:
SorR\MOD\ GAMES
-Copy the content of the enemies Warriors of Fate folder and paste into enemies folder of SorR.
path:
SorR\palettes\ enemies

Play from SorMaker MENU.
Thats all - play and fun!
Creator of this mod is ViDi Games and SoR Remake society.

Publish Your First Blog Today, It's Free !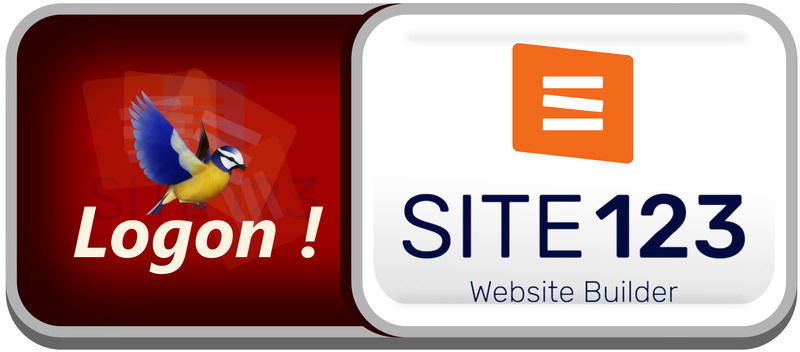 Warriors of Fate is designed for SorR 5.1.You can download and play this mod for free.