we use google translate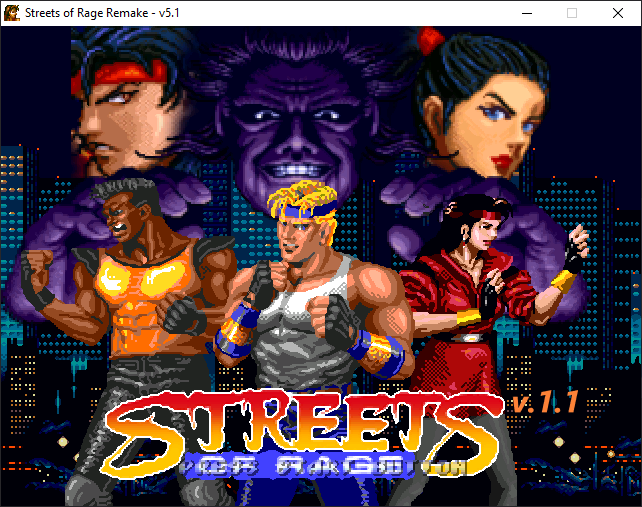 The new version of Streets of Rage Redux is extremely good. Let's just, to the praises of the previous version, briefly add the novelties.
It takes a huge step forward in the overall gameplay, which turns the game into a complete product. Almost 2 hours of active gameplay. Lots of new ornaments. Two junctions from where you will be able to choose your own route. Although the ending is common to all, the gameplay is different and rich. The changes compared to the previous version Redux 1.0 are so many and deep that you will be left with the conviction that you are playing a completely new sequel.
The story is interesting and exciting, and the action is intense. But it is noticeable that firearms and swordplay are missing. The only guns you can find are on the roof of the train to the third stage. If you want to play in a shooter style, you can turn on the option "Keep hold of weapons between stages" from the Blaze store. This will allow you to carry over every single attribute to the next round.
All furniture and arrangement of Streets of Rage Redux is the work of its author. We must mention that this is also one of the best games produced by the SorR community, which deserves high praise.

The authors of this mod are Grandmaster White Lotus and SorR community.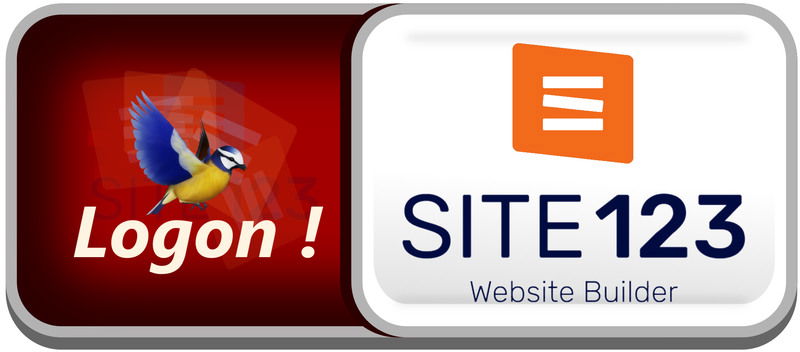 Very good. The new version of SoR Redux - v1.1, makes the game more complete and fascinating. Excellent game story.