we use google translate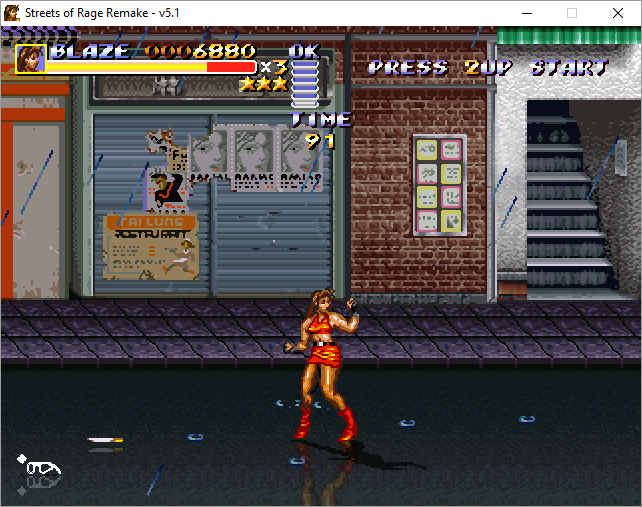 Ok - this is a short, simple but very dynamic mod. The mysteries surrounding Shiva are not over. Among other things, this exceptional fighter is also the leader of the Black Dragon group. Powerful fighters who in turn demonstrate their presence.
The group of Axel Stone and Blaze Fieldind follows in the footsteps of the bandits. Rudra knows the secret paths of this mystical world and will take our fighters to the headquarters of the leader of Black Dragon.
A mystical building full of obstacles, secret entrances and a maze where you can get lost.
This mod is quite short. You can play the game for about 45 minutes. That's why Red Brilliant Fox has prepared a recompilation for you that you will be able to download and play directly in the finished form. This is a compilation between Rise of the Black Dragon and the main frame of the Burning Fight Prototype. The main bosses in the game will be replaced with this option, so you will get two separate games.
The main technical characteristics of the game are excellent. However, if you get a bug somewhere, you can just restart the level.

The authors of this mod are LucasHB and SorR5.1 community.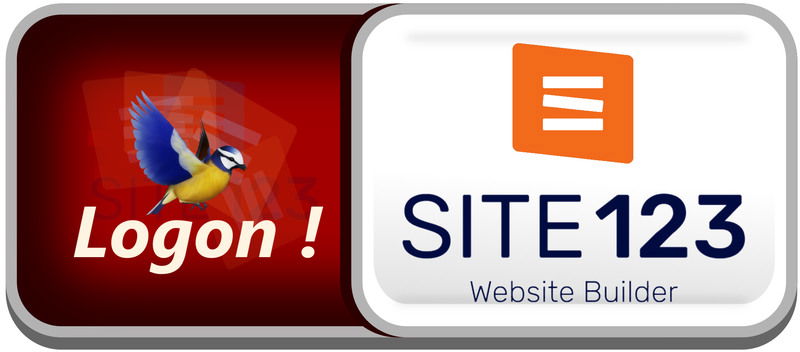 Dynamic action mod for Streets of Rage Remake 5.1 in which you will embark on a battle with the nascent new Shiva's clan.