we use google translate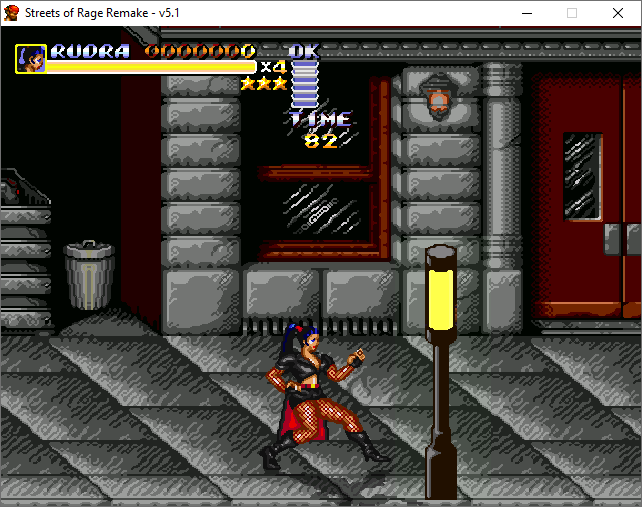 Difficult game. As its name suggests - the maximum of Rage you can expect, saturation from fierce battles and hard fights.
Although technically, the maximum of rage is a simple mod that offers replacement, only the decors, it is very interesting. You will make sure that the new story looks pretty good. Both as a plot and as a tense and dynamic gameplay. This mod is suitable for the version of Streets of Rage Remake 5.1 and you can combine it with all suitable plug-ins. You will notice that many of the bosses are combined in two or three, which makes the battle very intriguing and difficult. There are no firearms available in the game, but you will be able to crush your enemies to the brim. The melee is dizzying and you will have to work hard to win. The Streets of Rage Remake engine offers a number of improvements that you can use. For example, from the Blaze store, you can buy a maximum of gauge, which will be the most valuable skill in this game. Of course, for veterans the game is a test of their skills and they will be able to play it in kind.
Synchronization looks good, although more can be achieved. Probably in the next mods we will see a far more optimal type of construction, which will make the fans loudly applaud this very good configuration.

The authors of this mod are XRAINMAKERRSX SorR5.1 community.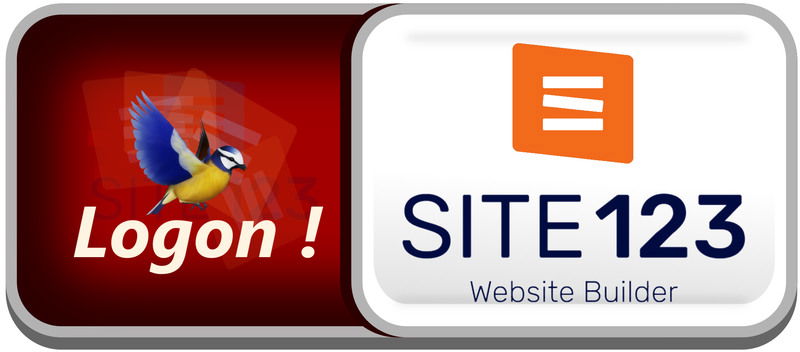 Maximum Of Rage is a simple mode where your ability to fight battles will be put to the test.