we use google translate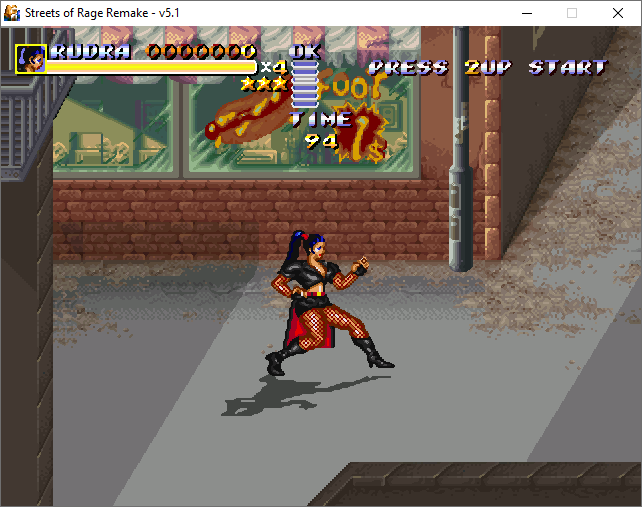 Gangs of Rage in a technical sense is a simple mod that changes the story of the game. However, directing and innovation are what make the game interesting. Long mode with alternative paths. Many interesting and original decisions have turned this trip into a real combat action. Beat 'em Up is in full swing and the many added elements will immerse you in a very different, original world.
You set out on a journey of cleansing Wood Oak City from raging gangs.
Now many different factions rule this metropolis. There is even a gang of robots. These mechanical creatures have acquired intelligence and have now conquered their area and managed the high-tech components of the city.
The final boss of the game is especially impressive. This is Rudra and her Yamato Knights. Now they are attacking all at once, and Rudra is extremely powerful. Her mental abilities, through which she controls people's minds, can change perceptions and so your character finds himself in a strange surreal world. The battles last a long time, and some of them are a race against time.
The last arena impresses with its oriental style. This is a brand new arena that looks amazingly good.

This is one of the best mods for Streets of Rage Remake, which has an excellent concept and original workmanship.
In fact, this mod makes a common series with Maximum Of Rage, but we must note that it takes a huge step forward. Gangs of Rage is a far better constructed and full-fledged mod and contains all the features of a full-fledged game.
A brilliant work of the team from Zarzak, with the assistance of the famous Don Vecta and SorR Society.

The authors of this mod are Zarzak, The Nomad, Don Vecta SorR5.1 community.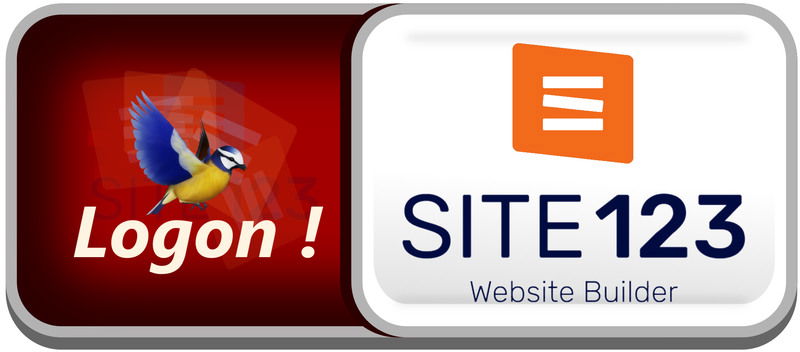 Gangs of Fury and a great game with rich architecture and captivating gameplay that will be admired by the best gamers.