we use google translate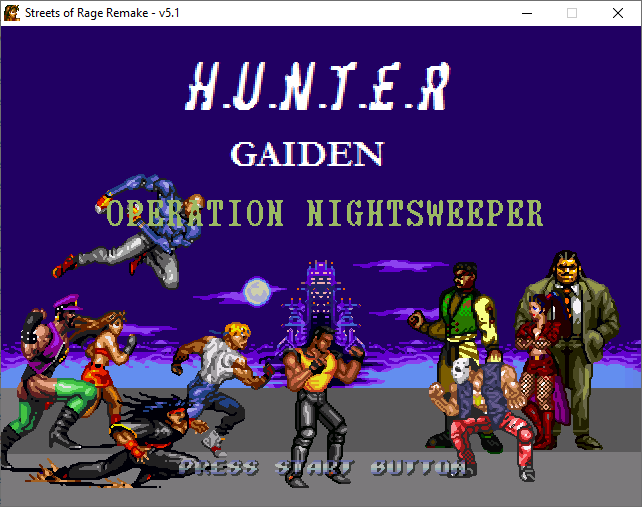 The SorRY community is very productive. The huge amount of finished products. Great quality, both workmanship and arrangement.
Amazing! Series - H.U.N.T.E.R. is truly a wonderful creation and fans are looking forward to its new episodes.
Here is this part of H.U.N.T.E.R Gaiden Operation Nightsweeper. Intense and elegant gameplay, supported by a great plot and story. Very good composition that will delight the fans.
In the footsteps of a new trade union group ...
Mr. Goblin is the leader of a powerful group worldwide. His armies have succeeded in conquering, part of the former syndicate of Mr.X.
This new adventure begins with the H.U.N.T.E.R agency, which has long specialized in the fight against such unions.
The new mission takes her back to the famous island of Mr.X.
Beach, jungle, hidden paths, but something has changed ... Now there are hidden railways, new mysterious roads, tall buildings in the wilderness and a number of new furniture.
The new occupier decorated the island to his liking.
Our group from Wood Oak City will again come across the old well-known robots but already quite changed. They have new functions and tasks.

The authors of this mod are Laucorn, Don Vecta SorR5.1 community.
Note!
Read before downloading
You can find the original text on the forum pages of this mod.
Quote from the author: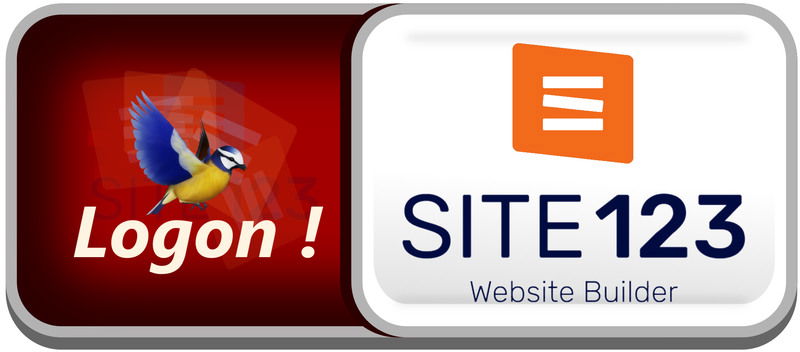 Perfect compilation. Huge and well-organized SorR 5.1 mod with new characters and new goals to achieve.