we use google translate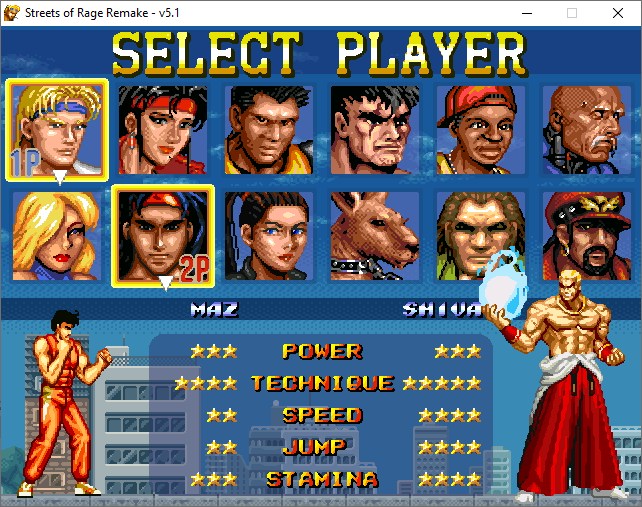 Red Brilliant Fox started making small changes again, and so a new creation and retrospective was born. In fact, this is not a typical remix, because the finished components he uses provide a basic combination in this way. Of course, this is our recompilation from April 28, 2022 and we provide you with a copy of it in a ready-to-download and play form.
Here are two separate mods.
The basis is that of the Burning Fight Prototype, which changes the core of Streets of Rage Remake in depth. In this way, most of the characters are replaced with those that are typical of the game Burning Fight. This creates a completely new adventure, which inspires a new fresh element in the midst of boring monotony.
Another fresh palette carries the story of Klares called Fists of the Street D.F. This is also a mod of Streets of Rage Remake, which adds its history and scenery to the core of SorR, but without changing it in depth. When we add the additional filler with a character from SoR, we can already say that we have a new compilation between many separate and different elements that make the game look quite different. Very interesting conjuncture, which will undoubtedly be liked by many gamers.
For as much as this is a recompilation, not a separate mod, we suggest you download it only in a ready-to-play form.
What are the changes?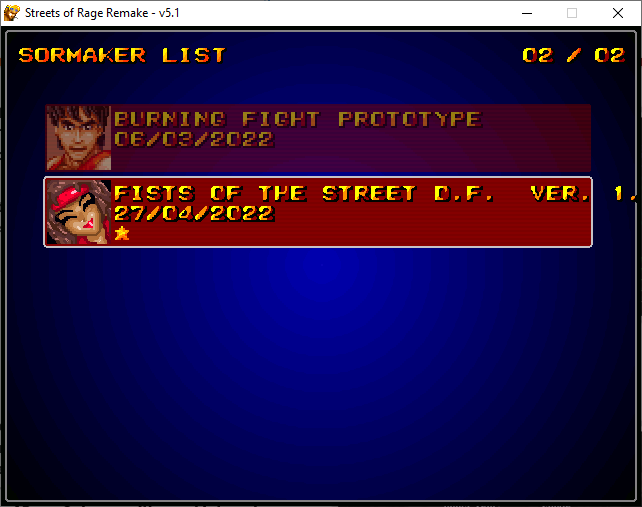 Characters like Billy, Duke and Ryo have been added to the story of Fists of the Street D.F. Many of the enemies have also been replaced, with Mr.X being replaced by leader Casterora. The new characters fit perfectly into the conjuncture of the game, with some minor inconsistencies in the timing. For example, the characters in Burnig Fight are taller in nature than those in Streets of Rage. Additional dysfunction can be observed when one of the characters of the Burning Fight Prototype use tubes, bats or weapons that are not part of the SoR items.
In addition to Billy, Duke and Ryo, Geese Howard, Maz, Blaze, Shiva, Skate, Zan, Ash, Elle kenkoruto Roo have been added to the game as selectable characters.
How to install ''Fists of the Street BFP'' - the Red Brilliant Fox Recompilation?

Download ===>> unzip ===>> Play

Play from SorMaker MENU.
Thats all - play and fun!

Creator of Burning Fight Prototype are Serrr, Puzir and allan.keiiti
Creators of Fists of the Street D.F. [ver. 1.2] are Klares , Don Vecta and SoR Remake society
Characters by Streets of Rage Remake Society.
Creator of the ''Fists of the Street BFP 2022'' Re-compilation is Red Brilliant Fox.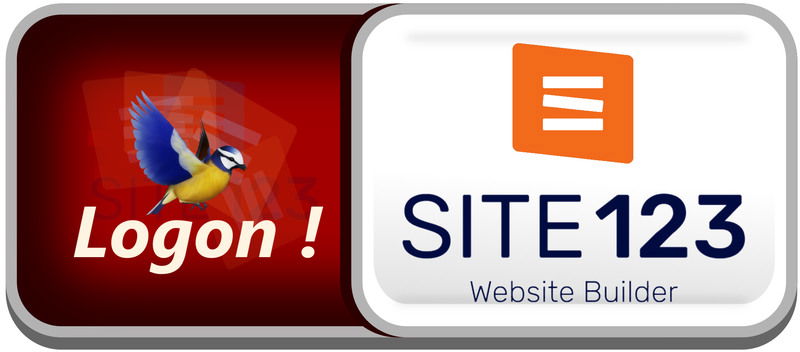 This recompilation from 28.04.2022 will introduce you to the world of SoR in an new alternative way. All items are copyrighted loans. We just recombined them into a ready-to-use form.