we use google translate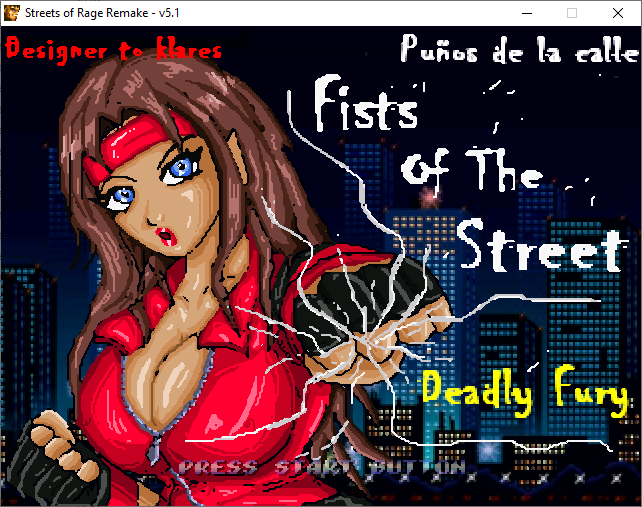 We strive to provide you with information about the best content produced by creative guilds. In this aspiration of ours we found this title - Fists of the Street D.F. [ver. 1.2]. This is the name of one of the best mods for SorR 5.1. We admired the game, it is unique!
An amazing new approach in the arrangement. The added decors and atmosphere are in the artistic style "cartoon"
Through her Fists of the Street mod, Klares introduces us to a new world we have never seen before. Wood Oak City looks new and exciting. The places, the streets, the dungeons, and the whole city are new and look amazingly different. The well-known places of Wood Oak City are now unrecognizable, and there are new deserts and mountain huts that will be a new arena for your adventures. This fits into 13 different stages gathered in 10 separate routes.
The fashion is quite extensive, offering a number of alternative routes. More than two hours of play and a tense and dynamic atmosphere. Playing in "very hard" and "mania" mode will make it difficult for even the most experienced of you.
The game starts from your headquarters, where you will gradually receive your missions. There are 7 of them in total, and an additional one has been added to the seventh mission.
In a secret niche marked with an arrow there is a message inviting you to join Mr.X's union. This opens a completely new campaign for you where you will have to destroy your base, defeat the robot Ruby and then defeat Mr.X by usurping his union.
You can of course continue on the planned two paths and end the campaign in the standard way. This will eliminate Mr.X. However, the game hides another surprise. Attached to STAGE 8 is another extracurricular mission that you can play if you wish. It tells the story of the android Ruby. Behind the shape of the red-haired beauty lies one of the most successful projects of Mr.X and Dr. Dahm. However, Ruby joins Axel's gang and sabotages Dahm's plans.
''In fact, like Zan, Dr.Dahm is also an android.''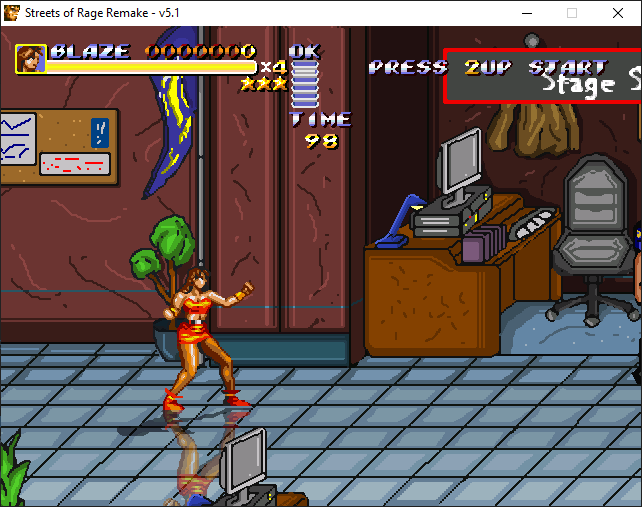 Well, this is a different game from everything known so far that will impress you. The rich sets are complemented by excellent animation and cinematics, which will further help you immerse yourself in the history of the game.
The synchronization is complete and the control of the players is very good. However, the stages are quite difficult. Even with low difficulty, this game will tire you out a lot.


How to install Fists of the Street D.F. [ver. 1.2]?

- Download the mod file ===>> unzip ===>> copy the mod folder ===>> paste into the games folder of SorR !

- Copy the palettes folder from the mod directory ===>> paste it into the main directory of SorR.
Download ===>> unzip ===>> Play

Play from SorMaker MENU.
Thats all - play and fun!

Creators of Fists of the Street D.F. [ver. 1.2] are Klares , Don Vecta and SoR Remake society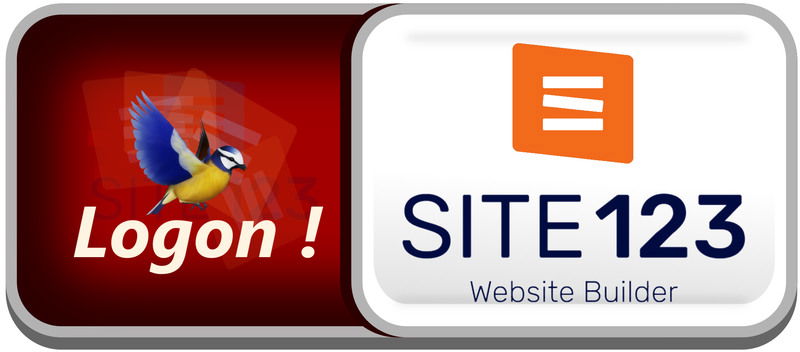 Klares prepared for all of us, the fans of SoRR a very good game. An amazing adventure in an unprecedented landscape.