we use google translate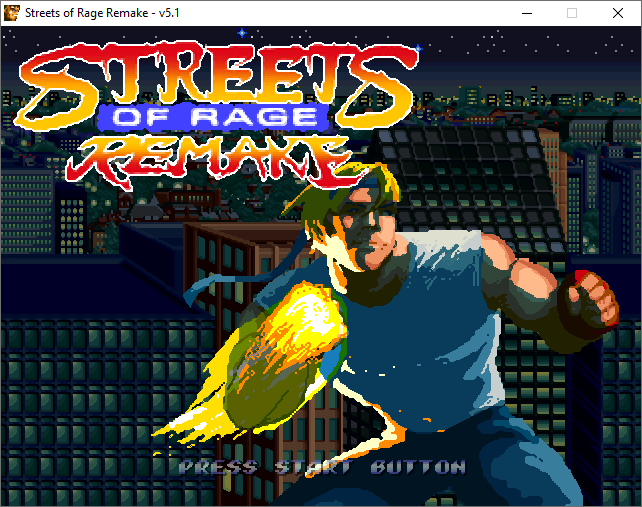 Oh what's new here!?
From the creator of H.U.N.T.E.R. a new game is coming for us. A continuation of the old story that now takes our hero far to Washington. A new powerful union has taken control of major stakeholders in this metropolis. Now Mr.X gives his support to another gangster named Dorando and their power portends the fall of the city. However, the Wood Oak City gang is also involved in this race. The long battles with Mr.X have turned these fighters into real superhumans. In Washington, they will have to face armies of zombies, a new type of robot and an entirely new atmosphere that will captivate fans.
The game is long, and the nearly ten alternative routes, and even more combinations, promise a long gameplay that you will want to replay again and again.
The game uses original decoration. Handmade decors that turn this mod for Streets Of Rage Remake into a truly unique work that will delight its fans.
The decoration is colored in such a way as to clearly emphasize the new affiliation that history has.
An agent named Graystone called in H.U.N.T.E.R. fighters, while also providing them with arterial support.
But the original scenography doesn't end there. The game provides up to eight different endings depending on which path you take.
In addition, the DC Infiltrators mode accommodates all released updates and patches for SorR 5.1 that you can install optionally.


The authors of this mod are Herb1e, WSE, Don Vecta and SorR5.1 community.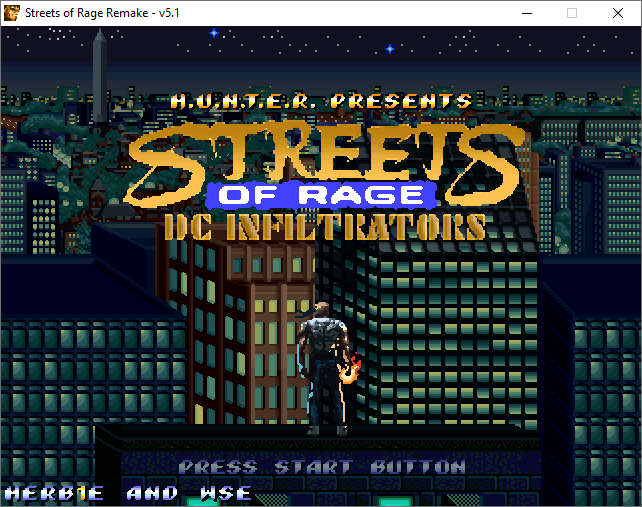 Installation How to install?
-Download the mod of DC Infiltrators - UNZIP IT
-paste it into the games folder of SorR 5.1
-Copy data folder from the mod and paste into SorR 5.1 main directory.
-Copy the enemies folder from the mod and paste into palettes folder of SorR5.1
-Play from SorR.exe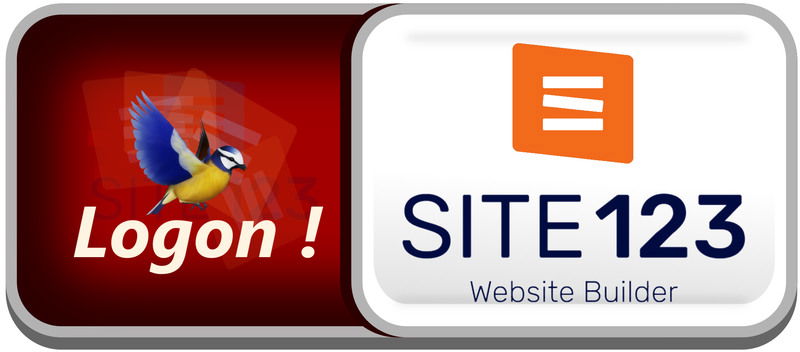 This mod is a continuation of the H.U.N.T.E.R mod of the Year. New scenarios, new story, this time away from Wood Oak City.