we use google translate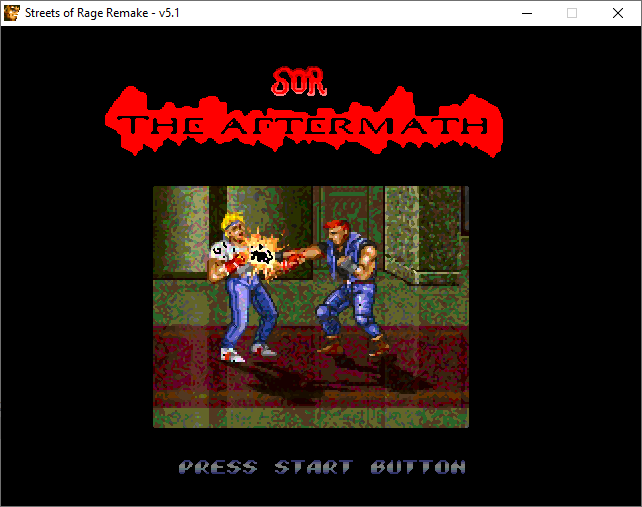 The author Celestin X produced for us, the fans of SoR, another new game - ''CelestinX's SOR The Aftermath''. This is again a SorR 5.1 mod. He adds another touch to the Streets of Rage timeline, telling of a new ending.
Mr.X survived the last battle and managed to escape again and take control of his empire. Although shaken and weakened, his union group continues to control large parts of the city and regains its functions. Mr X.
The adventures of CelestinX's SOR The Aftermath will take you to new and remote places where some of Mr.X's hideouts are located. His mysterious empire has a huge influence in the world and especially in Wood Oak City. Thus, it is not difficult for "X" to exercise control over this town. Once again the group of Axel Stone and Dr. Gilbert Zan must gather and banish this evil lord from the city. However, his business plans, secret laboratories and bases, as well as his numerous followers, make this task impossible.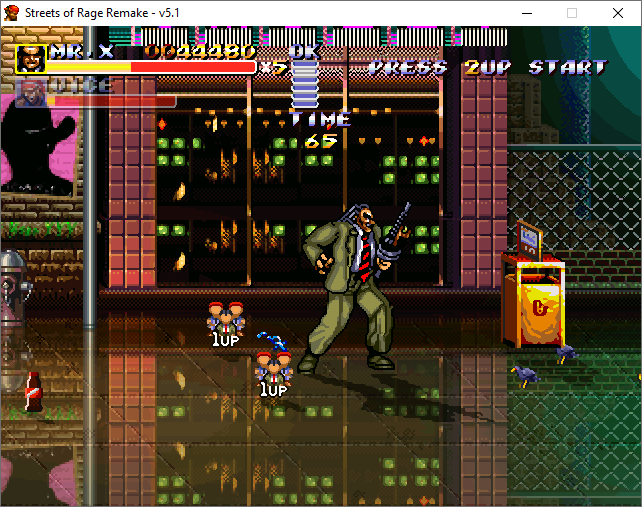 The mod is characterized by extreme precision of workmanship and synchronization of individual elements. There are no additional hidden paths and alternative paths, but I must assure you that the gameplay is captivatingly good. The battles are difficult but there is no chaos on the battlefield. You will be able to give your best to win. The main role in CelestinX's SOR The Aftermath is played by the bosses Rudra and Shiva. These brave wars, as always, are a difficult barrier to overcome. Now, however, you will notice that they are even more difficult. You will find that Shiva appears with his own clone who also has his abilities.
Of course, the leader "X" is also involved and the last stage is actually a battle against him.

Author says ''the story is rather light'' and without sentimentality, but the fans will appreciate hightly this mod. It is for the well-specified and interesting battles that will require your dynamics and skills to organize properly on the battlefield.
Many-priced play items can prove to be bonuses from the Blaze store, especially for those of you who like to shoot to death.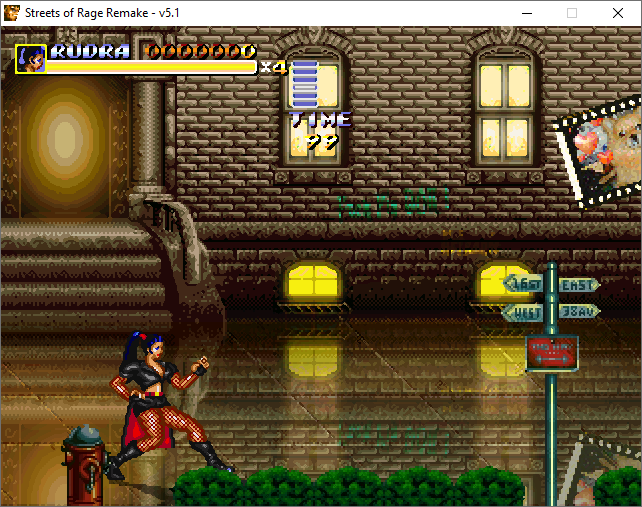 How to install ''SOR The Aftermath'' mod in SorR 5.1 ?
- Download and unzip the ''CelestinX's SOR The Aftermath'' mod file.

- copy the folder of the mod and paste it into the ''games'' directory of SorR.
path:
SorR\MOD\ GAMES

Play from SorMaker MENU.
Thats all - play and fun!
Creator of this mod is Celestin X and SoR Remake society.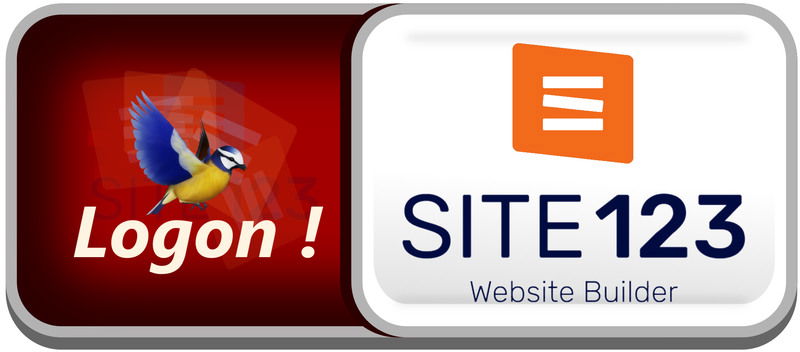 Oh! ''X'' is alive. New adventures in unfamiliar places for the characters from Wood Oak City.