we use google translate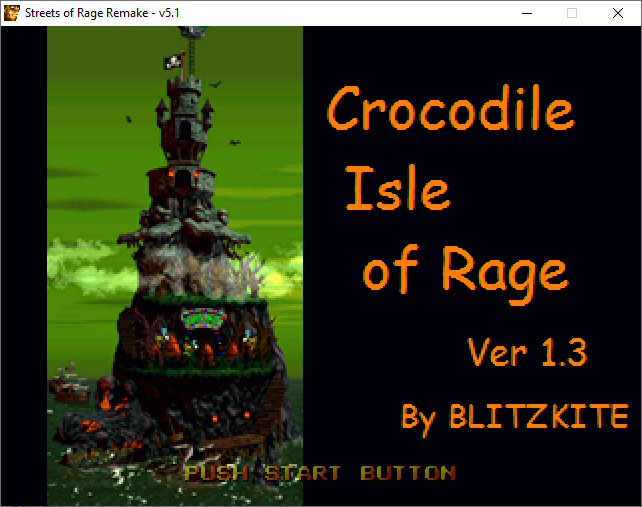 We are happy to have discovered this mod for Streets of Rage Remake, because it is missing in the common library of community mods. This is one of the best constructions ever created. Not so much as a technical performance, but as an artistic formulation. The author's inspiration finds expression through this PC game and so for us a great adventure is born.
The atmosphere is rather fabulous. Your adventure begins aboard an old, moored Galleon and takes you to the mysterious island.
Mr.X has discovered this mysterious corner of the earth where he has hidden a large portion of his treasures. Of course, many dark corridors, full of dangers, guard this base. Once a pirate haven, it is now full of high-tech killer robots and mysterious ninja warriors.
Ornate decoration will immerse you in the atmosphere of this lost paradise, which is also full of great dangers.

According to its technical characteristics Crocodile Isle of Rage [Ver. 1.3] is a simple mode. It simply replaces the basic background and scenery of the game without changing the source code in depth. However, you will notice some innovations. Minor trains are now unpredictable. They strike an unpredictable axis and it will be very difficult for you to skip or bypass them.
The game is quite interesting and offers about an hour and a half of active gameplay.
We, in turn, complemented this work with our own remix. In fact, it is quite easy. Red Brilliant Fox has added new attributes to the game Crocodile Isle of Rage. These are ready-made elements of other concepts and models produced by the Streets of Rage Remake community.
We think so, the models of the characters fit better in the middle of the management. In this way, the story told looks far more unique.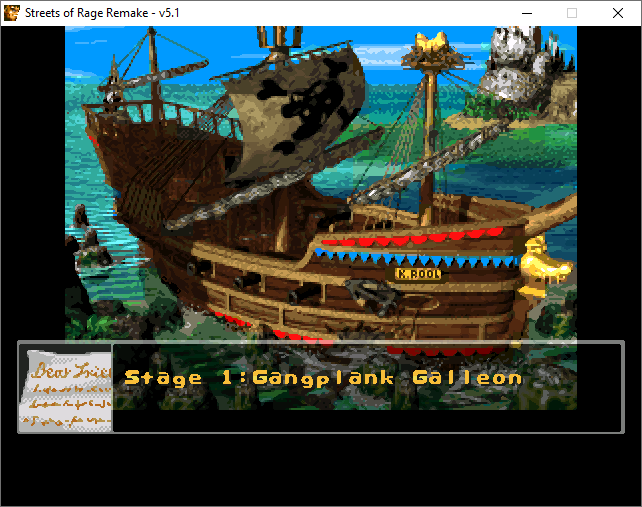 We offer you to download both the ready-made BlitzKite mod and our assembly-recompilation.

Red Brilliat Fox added Crocodile Isle of Rage to the core of the Burning Fight Prototype, adding some characters, such as Geese Howard and Shiva's SoR 3 model.
You should note that, in addition to the main characters for Burning Fight Prototype, Ryu, Duke Billy and Bully, all others will be hidden selectable characters. And you will have to remember their locations if you want to use them in the sequels of the game. For example, Geese Howard is in position 8. But in position 8 is and Shiva too. To select Shiva you have to press the Police button to switch models.


How to install Crocodile Isle of Rage [Ver. 1.3]?

Download the mod file ===>> unzip ===>> copy the mod folder ===>> paste into the games folder of SorR !

How to install The Re-compilation ?
Download ===>> unzip ===>> Play

Play from SorMaker MENU.
Thats all - play and fun!

Creators of Burning Fight Prototype are Puzir, Serrr, allan.keiiti SoR Remake society
Creator of the recompilation 26.04.2022 is Red Brilliant Fox.
Creator of the Crocodile Isle of Rage [Ver. 1.3] is BlitzKite.
Creator of the characters is SorR society.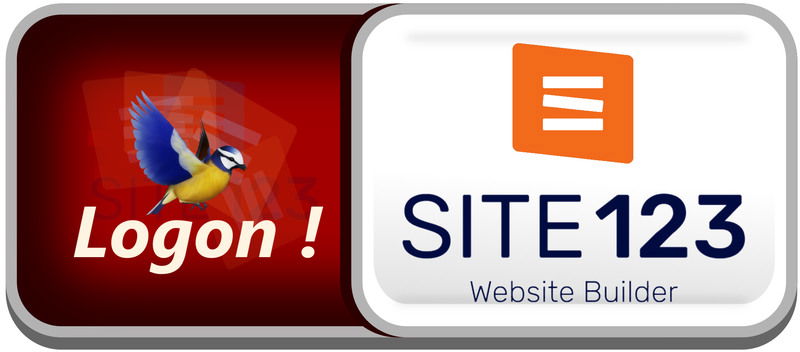 This great compilation, created by the Streets of Rage Remake society, will take you back to the world of wildlife and pirate treasures.