we use google translate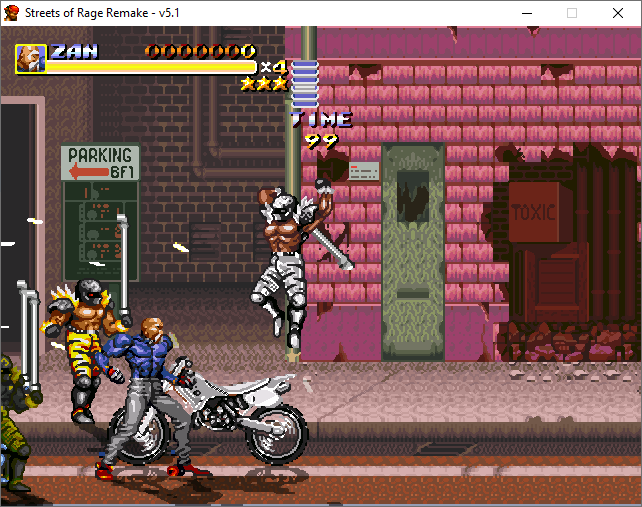 Sr. Igdowner presents a great and extremely intensive mod for SoRR. The game is titled Cazalbe's Adventure and is packed to the brim with battles and adversity.
You don't have many alternative paths. The decors are new but rather boring with repetitive elements in the construction. However, the game is unique with its megalithic battle-oriented approach. Mr.X's armies are coming to you in huge numbers of well-equipped fighters and assailants. The screen is usually full of enemy characters. Most of them are equipped with pipes or bats that fall on the ground as soon as they are dropped. This makes the fight even more difficult because so many objects scattered on the field will block your ability to fight. It is best to throw the pipes out of the arena. Guns, such as uzi or pistols, are not present in this mode and you will not be able to remove your opponents from afar.
In addition, you will not be able to use the support support for Axel, Blaze, Zan and Max, etc.
Especially the benefits of Blaze's store are options such as "Always have a full Guage".
Although you can use the standard bonuses from Streets of Rage Remake in this MOD as well, this game remains extremely difficult, intense and dynamic. The final BOSS Mr.X has seven lives, and will also have the support of a mechanical robot to fire at you with an electric charge. This machine hangs from the ceiling and shoots vertically downwards, thus preventing you from building in one place for a long time. In addition to all the difficulties, you will have to go through a series of traps that are scattered along the way. They are not hidden and easy to spot. However, the crowds you have to fight are so many that the traps become an insurmountable obstacle.
So if we have to make it worse, Sr. Igdowner has created for us a wonderful game with excellent qualities that will make it difficult for even the most avid gamers and SorR fans.
Instructions: How to install Yamato character patch?
- Download and unzip the mod of Cazalbe's Adventure.

- Copy the Cazalbe's Adventure folder and paste into it mod\games directory of SorR

- Copy the contents of the ''Cazalbé's Adventure Paletas'' folder and paste it by replacing it in the palette folder of SorR 5.1

Thats all - play from the char of Axel and fun!


Creator of this mod is
Sr. Igdowner
and SoR
Remake society
.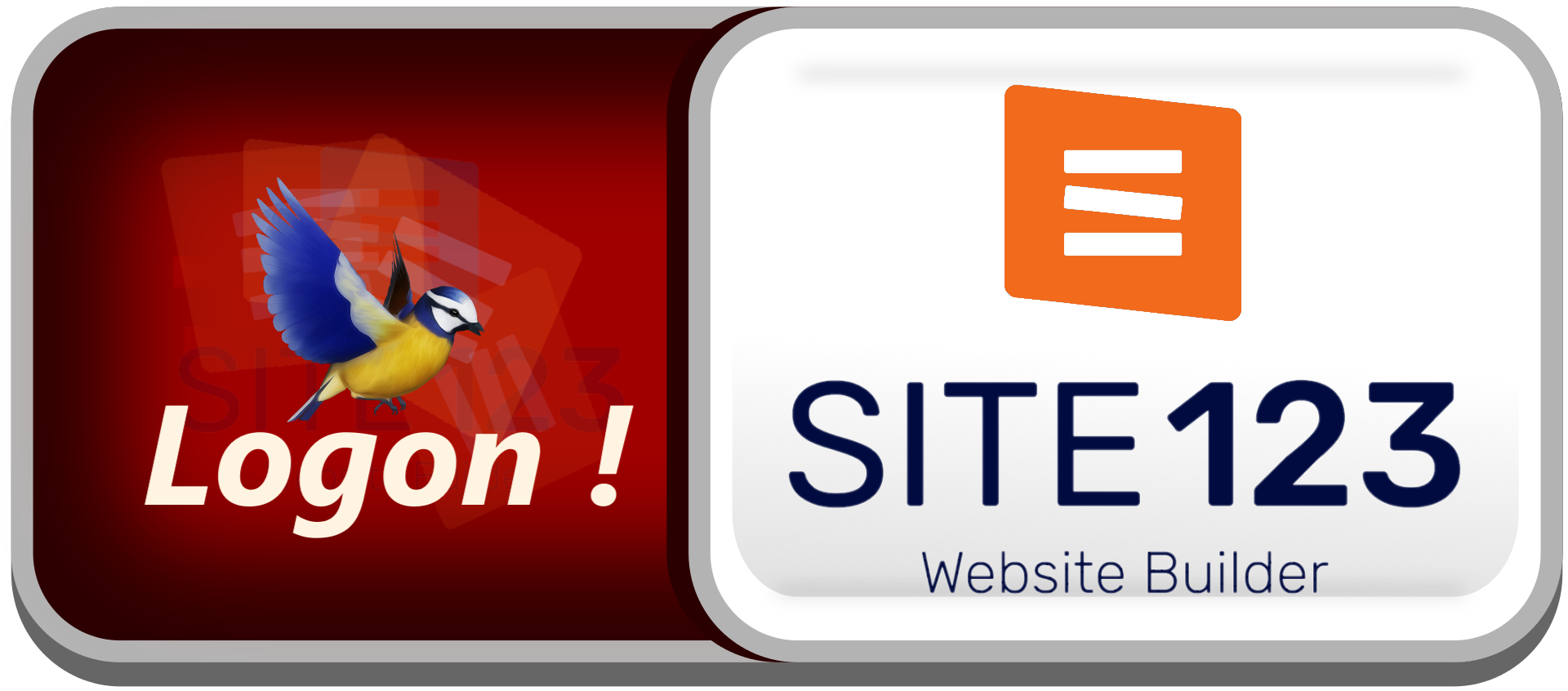 Strong action presence and a lot of monotheism. The mod of Cazalbe's Adventure is a game for lovers of long battles that require skill and endurance.