we use google translate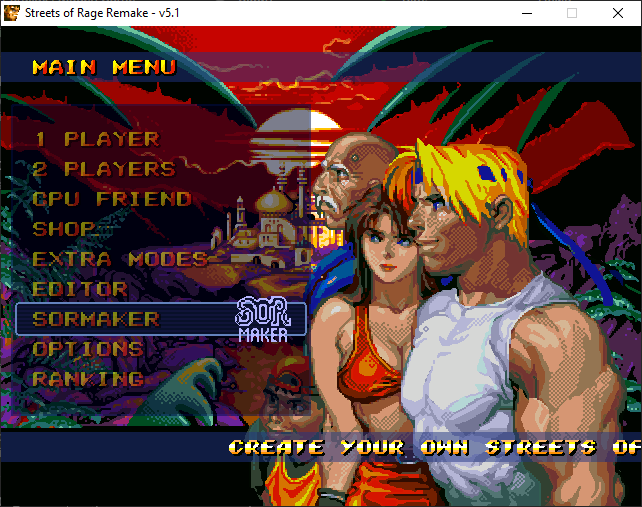 Very good and colorful game from Serrr. The action will take you to distant Persia, where you will replay the story of the Prince of Persia. Well apart from the scenery and cinematics, all other attributes are part of the Streets of Rage Remake.
Extremely difficult gameplay along the corridors and secret passages of these castles. This arrangement is never seen before and you will surely find it very interesting.
The Battle in Persia offers you a course with many hidden and alternate entrances, a new selection of attributes, original music from the Middle East, as well as intense battles. Your main task is to reach the princess and rescue her before the hourglass runs out. Time starts ticking from the start of the mission and in the final stage you will have to defeat Lord Jaffar in about a minute and a half.
Other tests are the falling plates. They drop without warning and are very difficult to avoid. The many gaps are difficult to jump over and the blades are difficult to overcome. In fact, the blades coming up from underground can be bypassed.
Well, this is a very interesting and different game that will appeal to fans.

The author of this mod are Serrr and SorR community.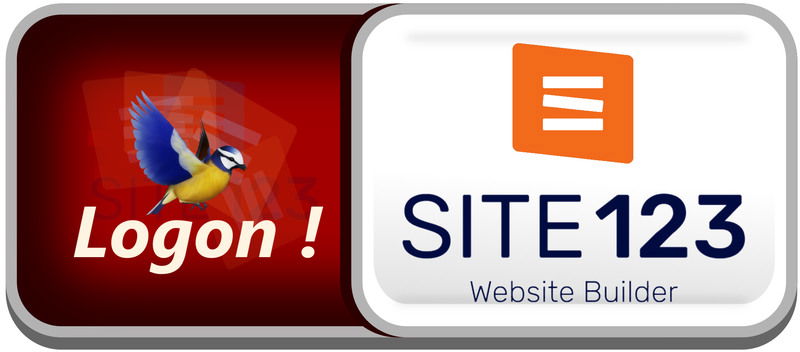 Immerse yourself in the world of Persia. Numerous battles and gloomy catacombs rich palaces and countries of creatures. Excellent mod for Streets of Rage Remake 5.1