we use google translate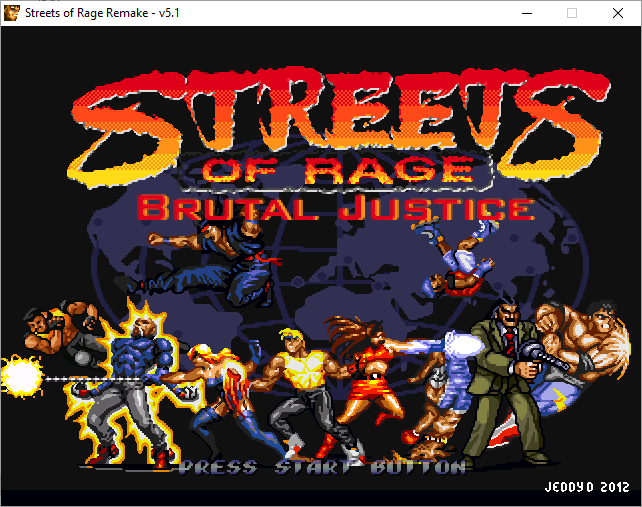 Excellent! This is one of the best mods created by the SorR community. The author is quite modest in his short exposition, because this mod for Streets of Rage Remake has excellent qualities. Maybe a new sequel would add to the interesting story.
Brutal Justice and strongly influenced by games such as Final Fight, as the characters in this series are also present in the sets. This is how the Hagar company or the bandit with the leather jacket - Axl will make you.
The game will take you to new places in the city that are not present in the original parts. New trials and missions.
After the defeat of Mr.X in Wood Oak City, new gangs took over the city. They all conquered their territories and in turn began to create armies of troubled bandits. Some of Mr X's bosses are also joining these newly formed gangs, using abandoned equipment from the former union. And these are the old but effective robots of Mr.X, as well as his scientific achievements in the field of genetic modeling.
Axel's group is on its way to tackle this new threat. Along the way you will be able to pass through several different routes, which are alternative routes.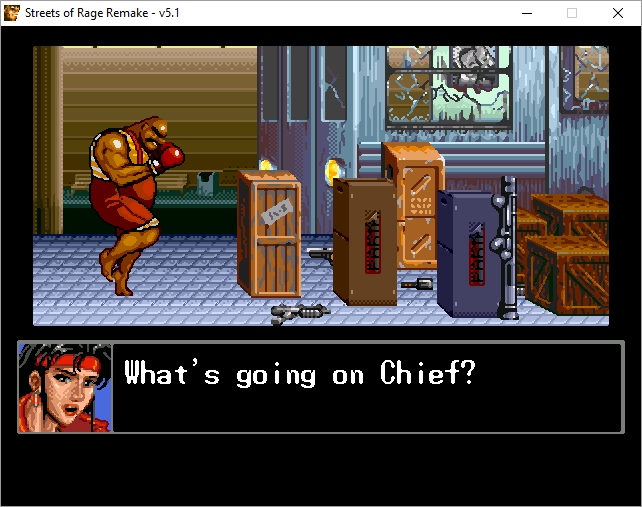 The game is characterized by excellent construction and good mechanics that help you immerse yourself in a lively and attractive atmosphere. The sets are very well synchronized with the plot of the game and the active frame is well placed. You will often find chicken items because they are plentiful in the game. Many traps and breaking objects will turn Brutal Justice into a real adventure.
Particular attention is paid to the image of Mr.X, who apparently survived the last clash and now appears as a backstage player. For the first time we will see his new cabinet, which hints that his return will be quite attractive.
Months after Axel's gang unleashes new bandits, Electra appears, suggesting that Mr.X is nearby.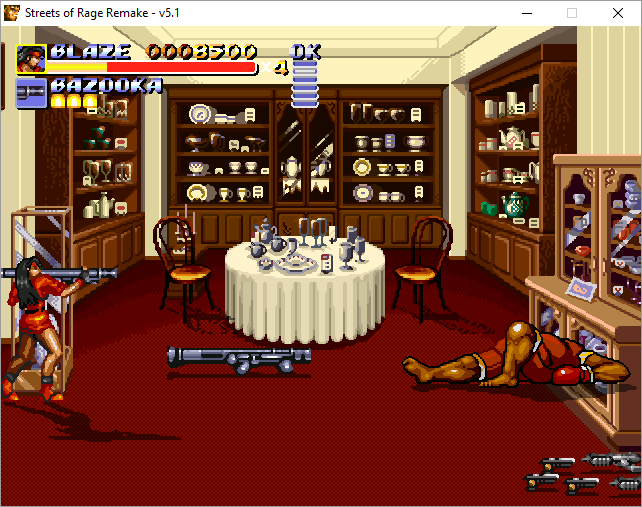 How to install Brutal Justice [Ver. 1.0] ?
- Download and unzip the mod of B.J.

- Copy the mod folder and paste into it games folder of SorR.

- Copy the content of the palettes folder and paste into it palettes folder of SorR.

Thats all - play and fun!


Creator of this patch is
Benny26
and SoR
Remake society
.
Publish Your First Blog Today, It's Free !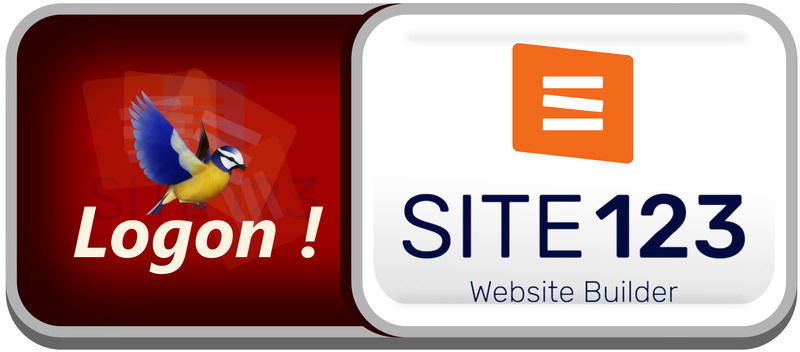 Very good and highly rated mod for SoRR. A new adventure for the characters from the series, which you will like. An interesting and tense story for fans of strong action.