we use google translate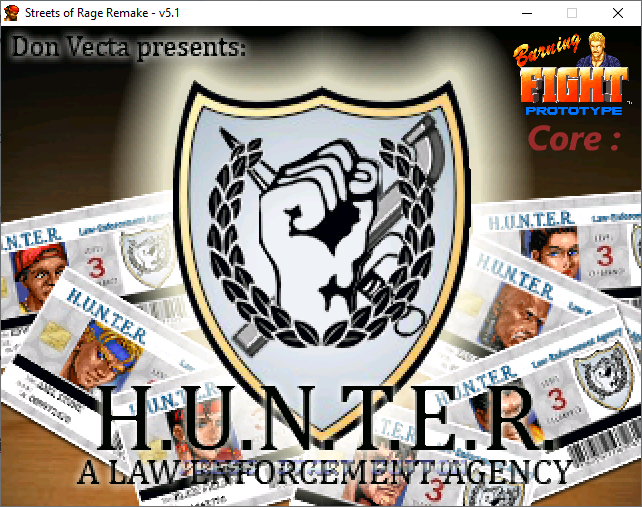 Named by us, Burning Fight Prototype - H.U.N.T.E.R | ReCompilation (20.04.2022) is a combination of two separate modes already prepared by their authors. We provide you with this compilation in a ready-to-play form.
This is a short recompilation of two extremely good mods for Streets of Rage Remake. What is special here is the Burning Fight Prototype mod, which makes profound changes in the design of SorRR. The qualities of the game change so much that you will play a totally different game that looks new. In the mods section of the Burning Fight Prototype, we added the H.U.N.T.E.R. we have found that compatibility is possible. Full interoperability coverage is achieved in the context of Burning Fight Prototype capabilities. To be able to play the game in this form you just need to add the H.U.N.T.E.R. but without changing any other features of the game. All other proper formats must be those installed with the BFP base mode, which changes the Streets of Rage Remake core in depth.
Here we have provided a copy of our own recompilation. It is ready to play and you will not have to make additional adjustments.
The mod prepared in this way has some shortcomings. Not all attributes can be used optimally. There are also invisible figures that become visible when they drop their weapons. However, this is likely to be resolved in the next BFP updates.
For now, we can offer you this ready-to-play compilation to play directly after unpacking.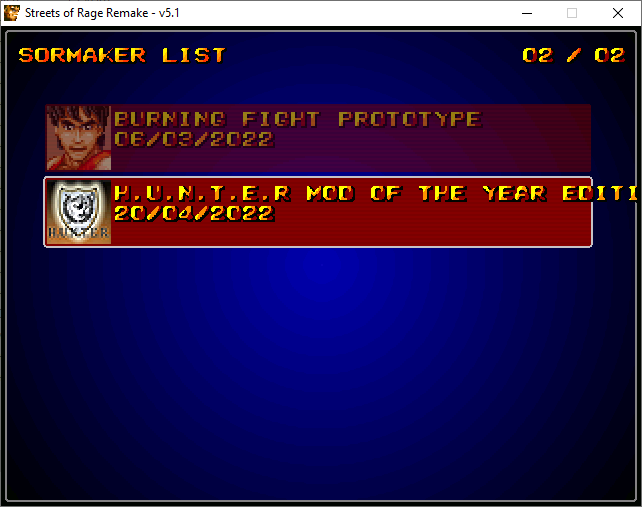 How to install Burning Fight Prototype - H.U.N.T.E.R | ReCompilation?

Download ===>> unzip ===>> play !

Play from SorMaker MENU.
Thats all - play and fun!





Note!
You can play any mod you add to the mods \ games folder, BUT do not add any other files from the mods to the ''data'' folders or ''palettes'' folders.

Creator of H.U.N.T.E.R mod is Don Vecta and SoR Remake society.
Creators of Burning Fight Prototype are Puzir, Serrr, allan.keiiti SoR Remake society
Recompilator SpeedallonlinegameSSiteshere: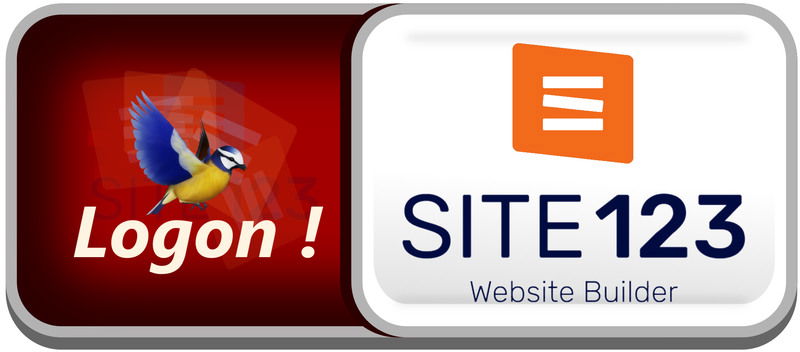 Great - a new reading of the story of H.U.N.T.E.R. mod of the year through the characters Ryu, Duke, Billy and Bully. and the Burning Fight Prototype arrangement.