we use google translate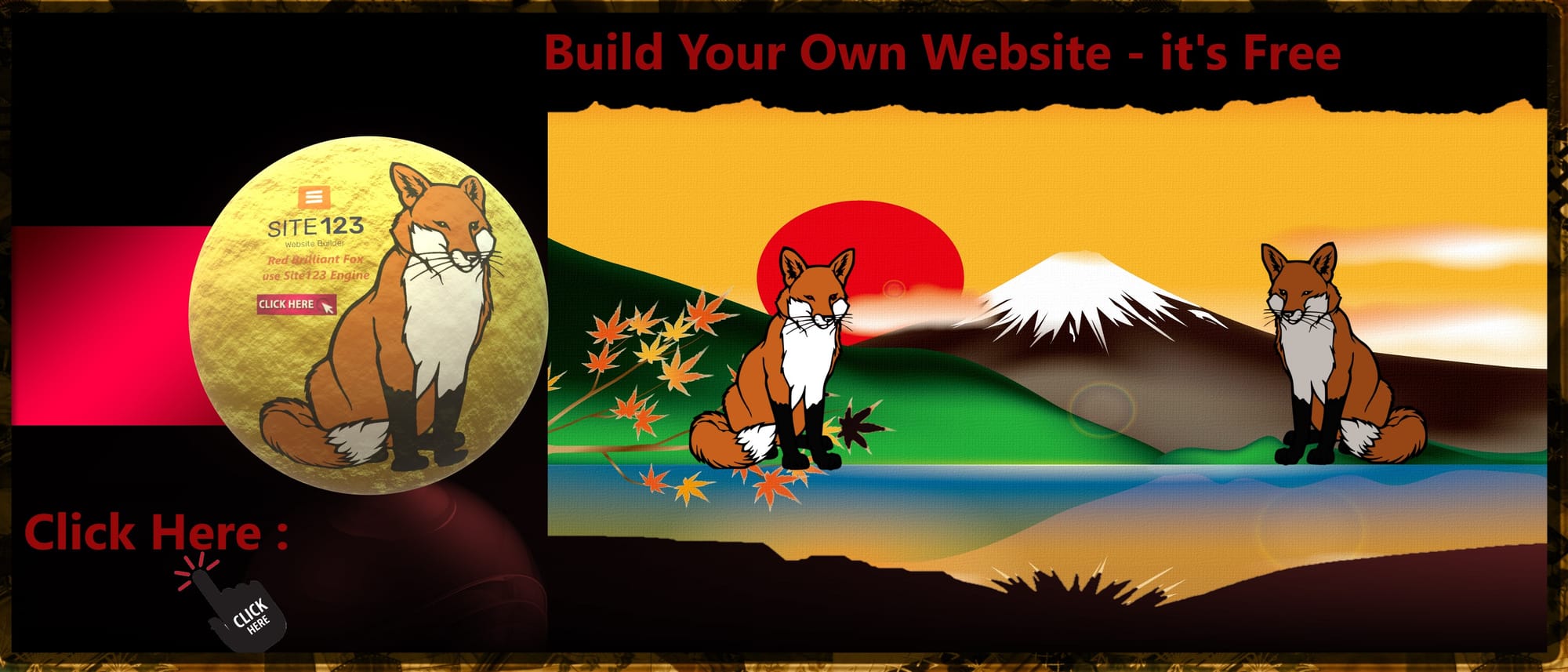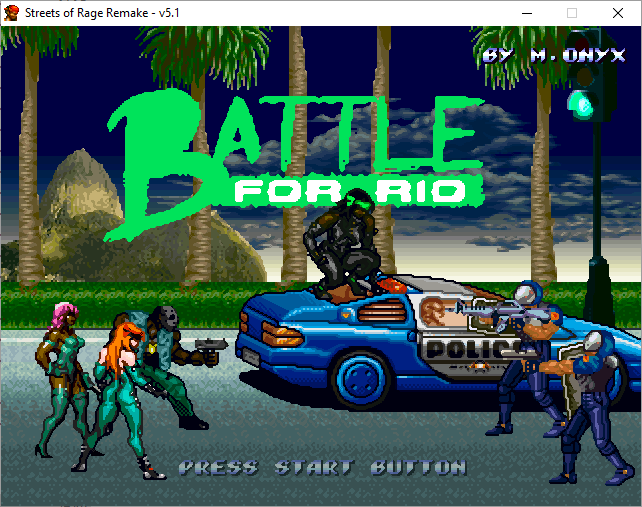 A very good game inspired by real events that will immerse you in the magic of Latin America. We will mark this game with seven stars, which means that we appreciate the contribution in the general cultural center of Streets of Rage Remake.
As we mentioned, Battle for Rio draws its inspiration from the real events in Rio de Janeiro. In this way the author recreates a unique and original story.
Among other things, you will find that the atmosphere of Rio is rich and colorful. From dusty streets and neon-lit neighborhoods, to beaches with warm ocean waters or Japanese-style mountain huts.
Mr.X's organization is growing its influence around the world. the huge metropolis is no exception. The excellent qualities of this city make Mr.X establish its base there. His union union quickly spread its influence.
Following in the footsteps of Axel and Zan's "X" group, he arrives in Brazil, where he finds a terrible commotion. The Battle for Rio is at its peak and the Gangs are taking over the city. It is difficult for government troops to deal with this new threat.
Robots, vandals, city bosses, armed gangs, flying jets and many other groups are part of Mr.X's army.
Dynamic shoot 'em up shootouts, a new kind of duel where it's as dark as a horn.
The X factories now produce humanoid robots that are more powerful than Zan. They take over the city and you will have to destroy their factory. However, you have to be careful because Mr.X has mined all the major nodes and you will have to race against time to neutralize them.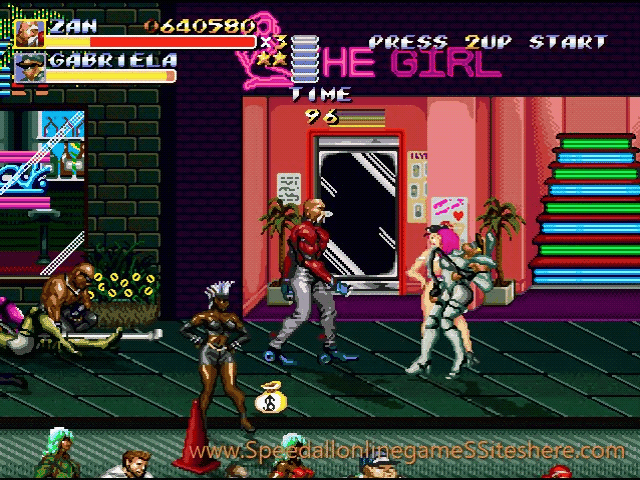 The Battle for Rio is long and exhausting. You will not be able to use the help of artillery, but on the other hand you will be able to find many weapons, bonuses or other items on the road, hidden behind a railing.
Many alternative paths and corridors will create for you a variety of gameplay that you will want to replay, over and over again.
Like most modes for SoRR, this one uses the standard engine core, which means that you will be able to use all the unlocked benefits from the Blaze store. A particularly valuable element is the infinity ammo for all guns.
But what else is this mod valuable for?
In addition to the original new story about the characters from Wood Oak City, it offers exceptionally good workmanship. The details are perfectly constructed and the compiled elements interact accurately. So we will play a game with live interactive sets. Great sound that makes the musical layout of this mod extremely attractive.
The author's forms abound, but many of the artists in this community took part in the making of Battle for Rio.
And so, with their joint work, the game starts from the streets of Copacabana and transports you to a dynamic adventure in this new world.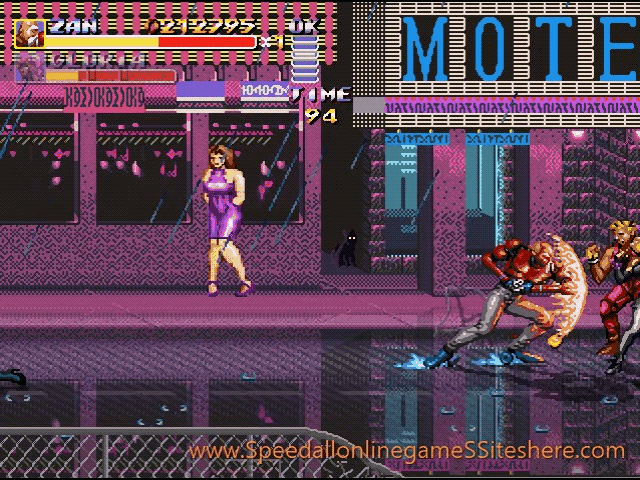 Instructions: How to install Battle for Rio mod?
- Download and unzip the mod.

-Copy the data folder and paste it in the SorR 5.1 root directory
-Copy the palettes \ enemies folder and replace the enemies folder in SorR 5.1 \ palettes \ enemies
-Copy the folder mod \ games \ Battle for Rio and paste it into the folder SorR 5.1 \ mod \ games

Note!
This patch is designed for engine version SorR5.1 and will not work on any other version.
Thats all - play from the char of SorR.EXE and fun!


Creator of this mod is
M.Onyx
and SoR
Remake society
.
Download Battle for Rio 1.4
Immerse yourself in the atmosphere of Rio. A unique mod for Streets of Rage Remake whose story is being played for the first time.