we use google translate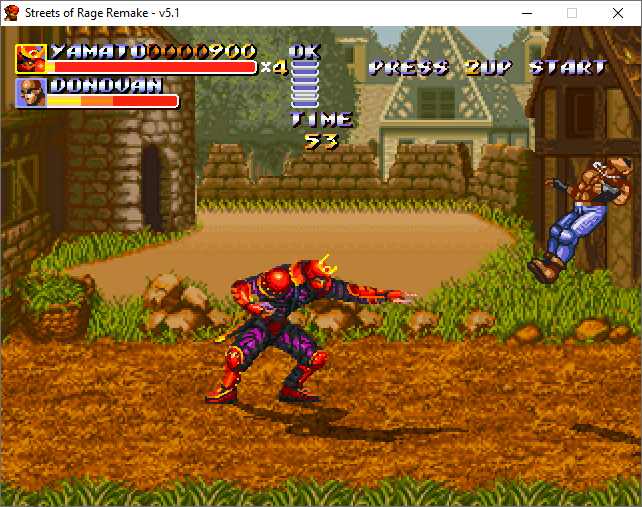 ''3 En Caza'' is a short but very interesting mod for Streets of Rage Remake.
It will take you to a different world. The characters from Wood Oak City find themselves in a forgotten place from the past. Mr.X bandits have conquered this land where myths and legends are still alive. Its treasures and mysteries will make the owners very strong. Our heroes will now have to cross the battle paths that King Atrur once set foot on. The footsteps and traces of the former battles of these knights are still smoldering in the dust. Former knights on horseback have been replaced by rabid motorcyclists, and Mordred's archers have now been replaced by gun-armed bodyguards. Lots of dynamics, most rooms with traps. The new heroes enjoy the benefits of this forgotten world.
Like most SorR mods, ''3 En Caza'' is characterized by excellent quality. Its synchronization between the individual elements is excellent. The new story adds a fresh touch and will take you away from the travial sound of our modern society. In the wilderness of the forgotten kingdoms, even battles have a different pace. However, they are very difficult. Mr X's troops will do everything possible to retain and preserve this new acquisition. The well-preserved world of the former kingdoms is ideal for a new base where this time the main boss is the attractive Ash.
The play of ''3 En Caza'' is quite difficult and lasts about an hour. Of course, you will also be able to use the bonuses provided by SorR from the Blaze store, which will greatly facilitate your game.
For this game you can also use the character of Vegeta, whose artistic style fits very well into this fairy-tale plot.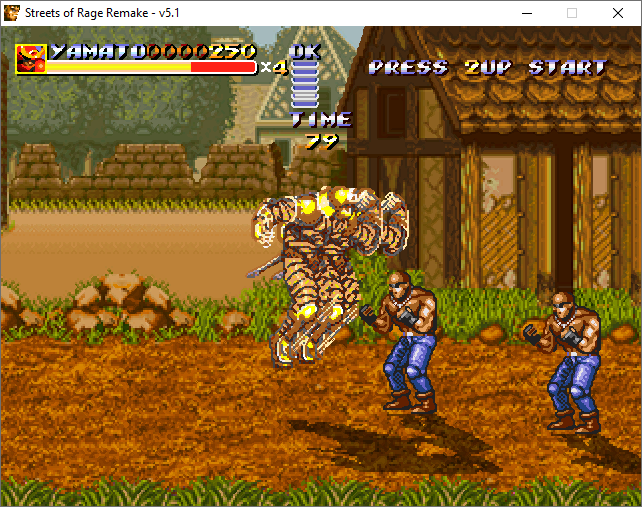 How to install ''3 En Caza'' mod in SorR?
- Download and unzip the '3 En Caza' mod file

- copy the folder of the mod and paste it into the ''games'' directory of SorR.
path:
SorR\MOD\ GAMES




Play from SorMaker MENU.
Thats all - play and fun!


Creator of this mod is
ViDi Games and SoR
Remake society
.
Publish Your First Blog Today, It's Free !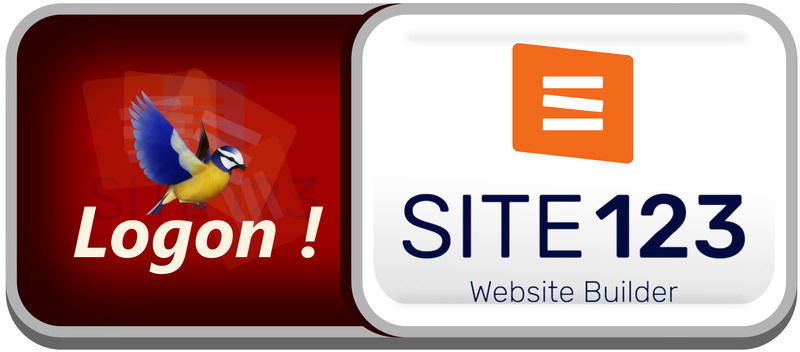 A new SorR 5.1 download mod that will take you to the world of knights and legends. As adventurers, you will rediscover the legendary lands of the past battles and follow in the footsteps of King Arthur and his group of knights in a new modern adventure.