we use google translate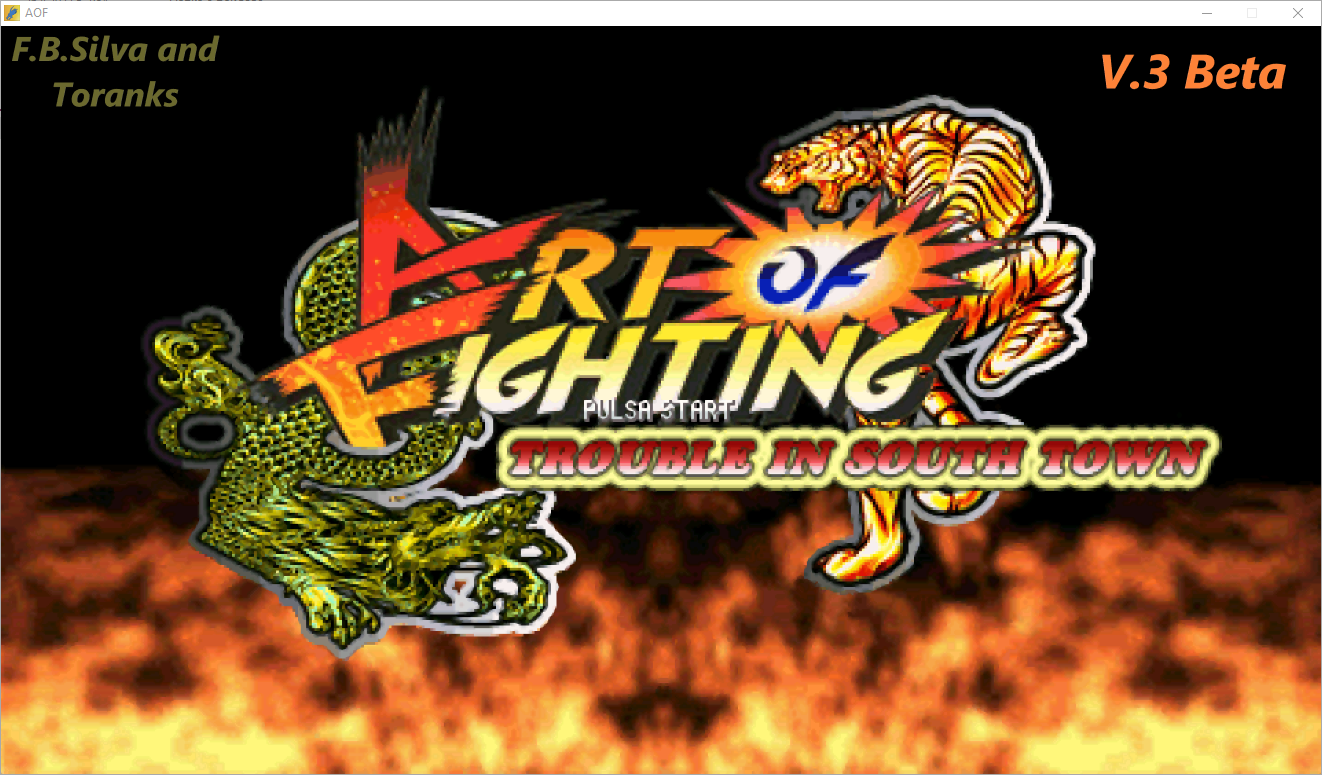 And here is the new version of the game Art of Fighting: Trouble in Southtown v3 is ready. Its authors are Felipe B Silva until version 1.7 and Torranks until the current version 3. The game is well known to OpenBoR fans, and the changes are mainly functional.
Some of the updates include new combo hits and attacks. Additional cosmetic changes, new difficulty, as well as a dozen more innovations.
We have also added a save file from version 2.5 to this version. They Are compatible so your game will be unlocked if you add these files to the saves folder.
Art of Fighting: Trouble in Southtown v3 tells the story of the characters from the King of Fighters in a battle against Mr. Big. His main antagonist is Mr. Karate - the alleged Takuma Sakazak The main actors in the series are Yuri Sakazaki, Ryu Sakazaki and Robert Garcia.
Apart from them, however, you will be able to unlock a whole host of KoF fighters to use in your gameplay.
The author provides all OpenBoR fans with his game, so let's all congratulate him for the efforts he puts into making the world more interesting.
Briga de Rua definitely has the look of a champion and is likely to garner a lot of fans.
The author also promises future updates that will turn this game into a very interesting product.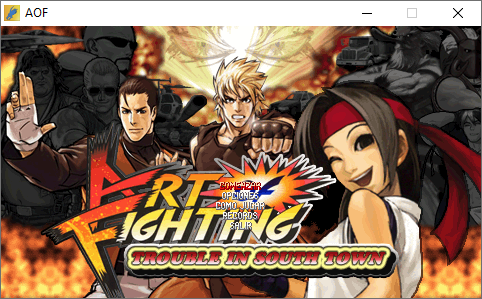 Download: Trouble in South Town v 1.7
Download: Trouble in Southtown v 2.4
Installation instrucions : Download ===>> unzip ===>> play
This game has been created by Felipe B.Silva, Toranks and OpenBoR Community.