we use google translate

if you need ===>>

Double Dragon & Mortal Kombat <<=== ===>> M.U.G.E.N. Game Club
Final Fight Game Club <<=== ===>> M.U.G.E.N. Game Club-Dragon Ball
Beats of Rage Game Club <<=== ===>> M.U.G.E.N. Game Club-K.o.F -Torrent
Streets of Rage Game Club <<=== ===>> M.U.G.E.N. Game Club-Mortal Kombat

Antyguf's YOUTUBE CHANNEL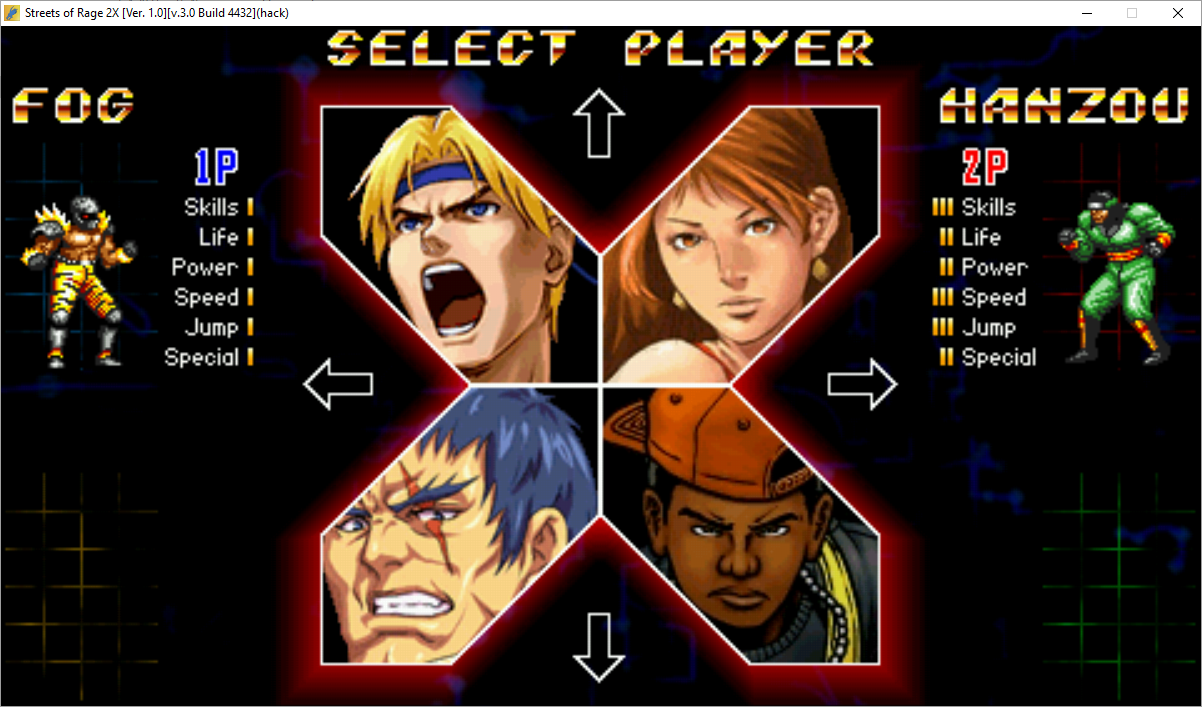 Some of the best OpenBoR games dedicated to are packaged and are in the axle category.
They are spread out on a separate page and you can use the link provided here to open it.
You will find all the necessary information on the page "Free Game Packs by OpenBoR". Huge variety of games and quality remakes, gathered in one title.

Here in this section we will put direct links to the packages that are dedicated to SoR

The first package dedicated to Streets of Rage is "Streets of Rage 2X Edition OpenBoR"

It includes a total of seven titles.


Good Streets of Rage Packs

Streets of Rage 2X Edition OpenBoR


this clip from The Areton'S - Web World Guide on his channel оn youtube

free unzipper 7zip Download