we use google translate

if you need ===>>

Double Dragon & Mortal Kombat <<=== ===>> M.U.G.E.N. Game Club
Final Fight Game Club <<=== ===>> M.U.G.E.N. Game Club-Dragon Ball
Beats of Rage Game Club <<=== ===>> M.U.G.E.N. Game Club-K.o.F -Torrent
Streets of Rage Game Club <<=== ===>> M.U.G.E.N. Game Club-Mortal Kombat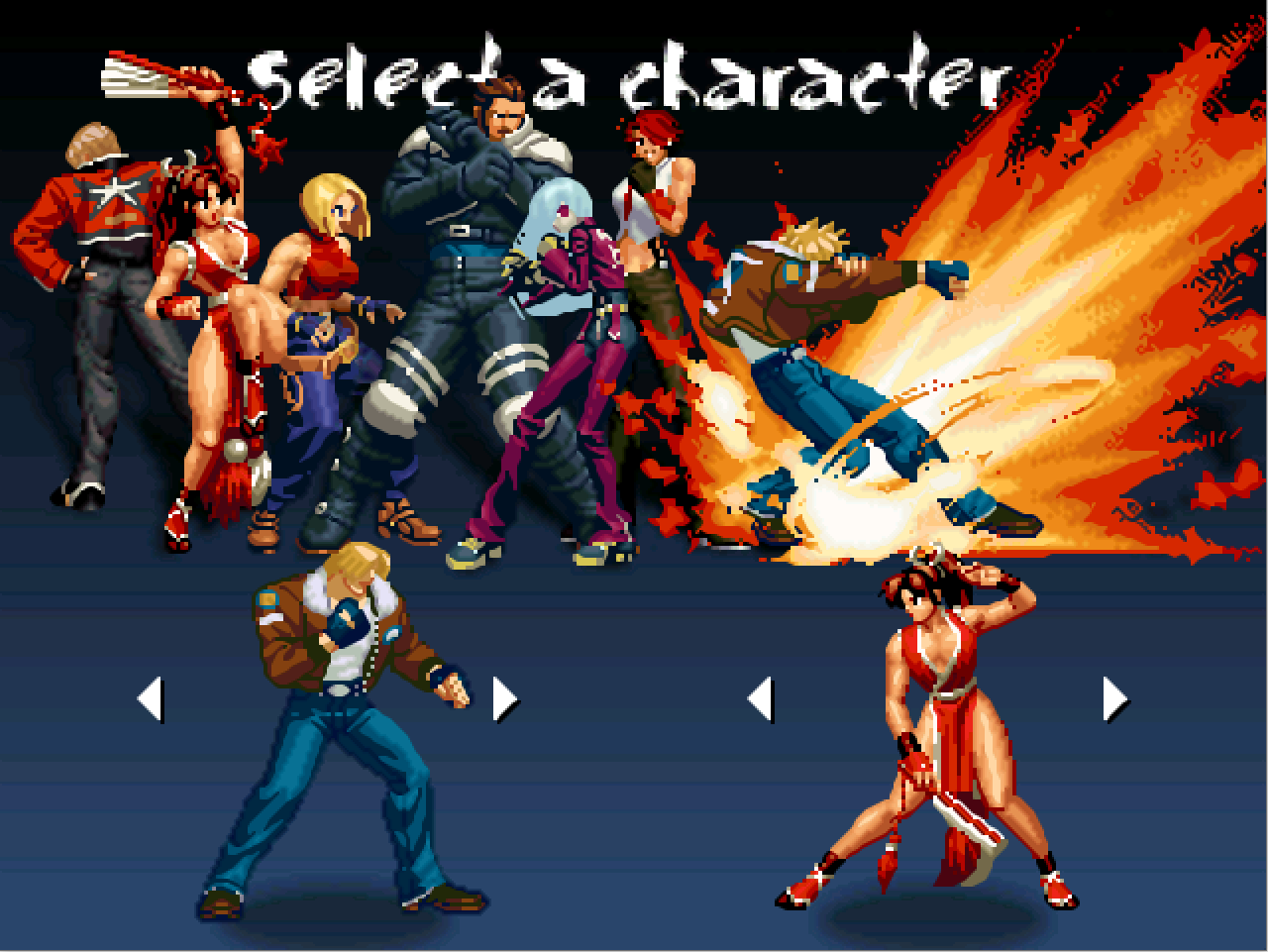 Beats of Rage Xtra is one of the games created by the Senile Team. Beats of Rage is the first game to start the OpenBoR saga, and Beats of Rage Xtra adds a new fresh atmosphere to this classic gameplay.
The characters do not have a large set of super skills or combos. In this feature, this game is more like its classic counterparts from more than a quarter of a century ago. However, the plot is interest and intense enough, and the animation is at an excellent level.
To the main characters Max, Mandy in Kula, other attractive characters from the King of Fighters have now been added. These are the elegant Rock, Terry whose fiery elements sweep the enemy from afar. Also participating are ninja May and boxer Evie.
The soundtrack to the game is reminiscent of the cult series Streets of Rage, whose remake is Beats of Rage.
We have provided a link to download the game, and it is completely free.
The video attached to this article is part of the Accelerate The Web Biker collection and you can subscribe to this channel. All our new additions are reflected there.
This game is produced by Senile Team, who inspired the OpenBoR community.
Download ===>> Unzip ===>> play
or
Installation : Download OpenBoR First ===>> copy the pak.file|''download'' of the game ===>> paste it into the paks folder of your OpenBoR ===>> play

Good Saga Games

Direct Download Service


this clip from The Areton'S - Web World Guide on his channel оn youtube

free unzipper 7zip Download