we use google translate
if you need ===>>

Double Dragon & Mortal Kombat <<=== ===>> M.U.G.E.N. Game Club
Final Fight Game Club <<=== ===>> M.U.G.E.N. Game Club-Dragon Ball
Beats of Rage Game Club <<=== ===>> M.U.G.E.N. Game Club-K.o.F -Torrent
Streets of Rage Game Club <<=== ===>> M.U.G.E.N. Game Club-Mortal Kombat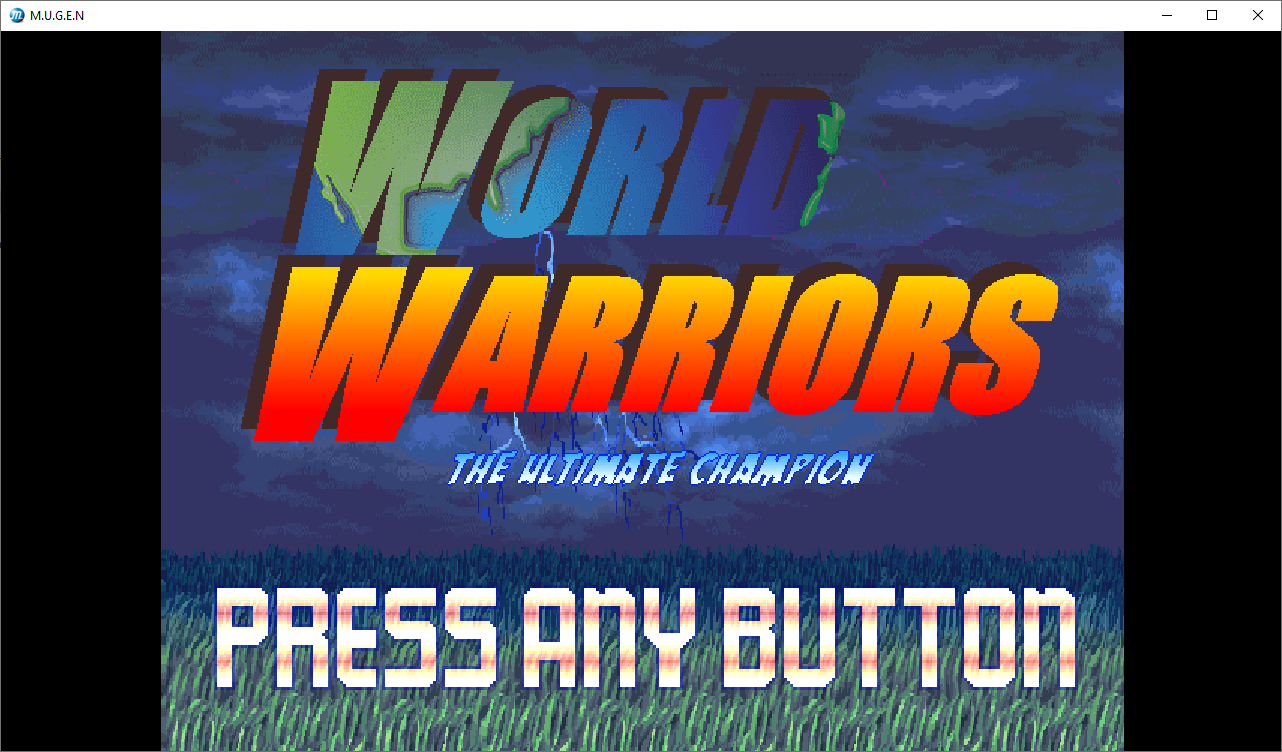 Well this is a non-standard game for MUGEN. World Warriors carries the brand known from the game Street Fighter, but in it you will meet a hero from other series. The ninja turtles, everyone's favorite turtles, even took part in this tournament.
The game recreates the first parts of the series, but the mechanics of the gameplay have changed greatly. The gameplay is rather difficult because it is quite unusual. Your characters do not have the full set of special moves, which is well known to us from the classic games for Street Fighter MUGEN. Many new combinations have been added, but the game remains difficult, mostly due to the author's unusual approach. The game features characters such as Sheng Long, Mr Karate Ryu Sakazaki, Ken Masters and Sagat and presented at the World Warriors - The Ultimate Champion remains a team game of many different formats, rather than a pure juxtaposition between SF and KoF.
So those wishing to download this free game for MUGEN will play a new and different game, which we will characterize as an alternative game.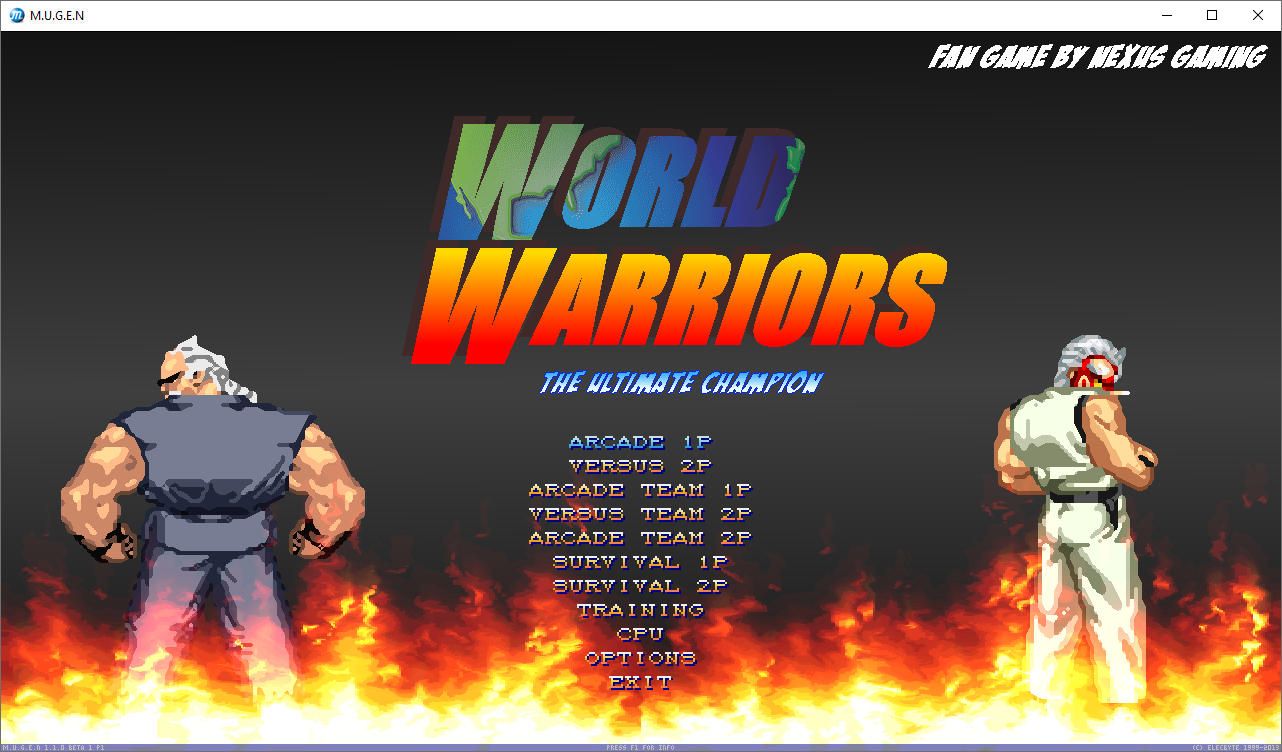 This game was created by By Yuri Sakazaki, Devon and MUGEN society

You will find the full composition of the creative team in the text files of the game.
Installation : Download ===>> unzip ===>> play