we use google translate
if you need ===>>

Double Dragon & Mortal Kombat <<=== ===>> M.U.G.E.N. Game Club
Final Fight Game Club <<=== ===>> M.U.G.E.N. Game Club-Dragon Ball
Beats of Rage Game Club <<=== ===>> M.U.G.E.N. Game Club-K.o.F -Torrent
Streets of Rage Game Club <<=== ===>> M.U.G.E.N. Game Club-Mortal Kombat
Authors YouTube channel <<===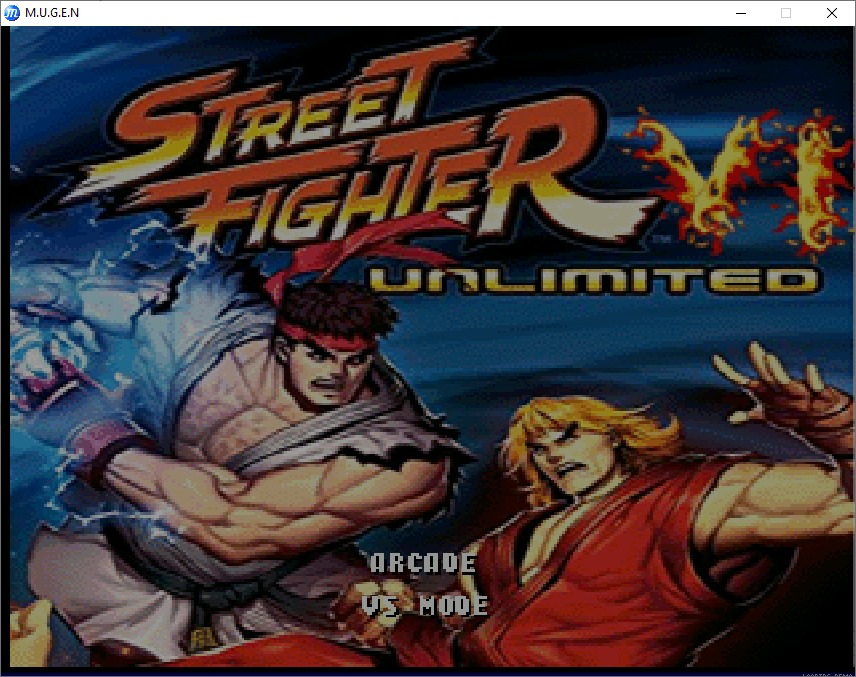 It is now becoming a tradition and norm for MUGEN to present its games via 3D sprites. In the twenties of the twentieth century, more and more game formats have both 3D sets and 3D models of the characters. The quality improves with each new series and the gameplay is getting closer to that of their official counterparts.
This also applies to the game Street Fighter IV Unlimited MUGEN. Although there is still much to improve, it is one of the first to offer a fully 3D simulation of the gameplay. The game does not shine so much with a great story and original approach, but with the fact that it is one of the first with such characteristics. A bold and adventurous endeavor that will pave the way for perfect and exquisite works. Once the technique is perfected, we can expect the next, great fun of a new generation.
Of course Street Fighter IV Unlimited MUGEN is interesting and complete. It brings together a total of 23 individual characters, including two hidden selectable characters. These are Gouken and Cyber Seth. Ken and Ryu are also present, and Balrog and Fey Long are the most practical. Gaming has some flaws in the timing of the characters, but this will probably be corrected in future releases. On the other hand, the animated models and sprites look great and you will love this game.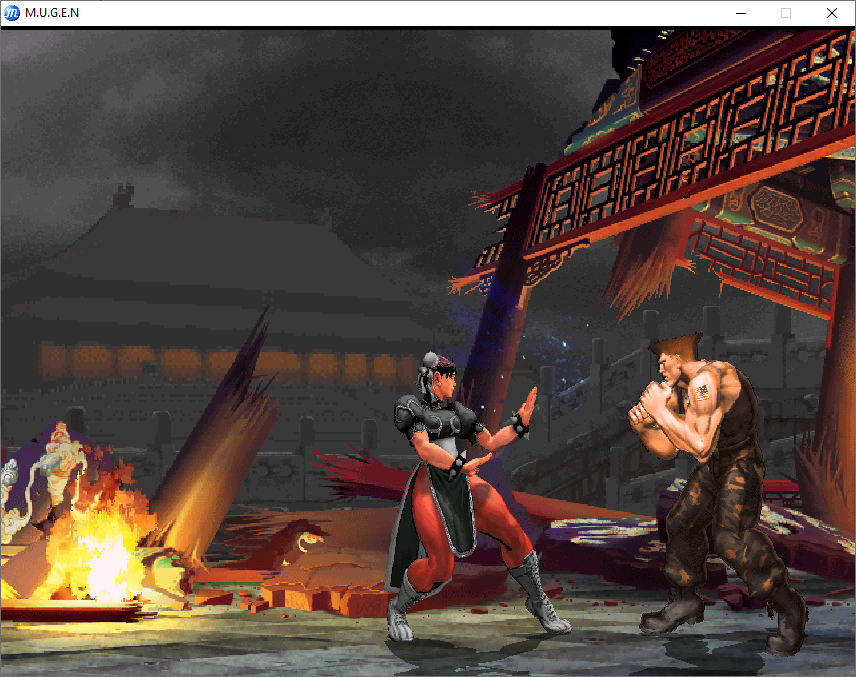 This game was created by By Renato Oliveira and MUGEN society

You will find the full composition of the creative team in the text files of the game.
Installation : Download ===>> unzip ===>> play