we use google translate
if you need ===>>

Double Dragon & Mortal Kombat <<=== ===>> M.U.G.E.N. Game Club
Final Fight Game Club <<=== ===>> M.U.G.E.N. Game Club-Dragon Ball
Beats of Rage Game Club <<=== ===>> M.U.G.E.N. Game Club-K.o.F -Torrent
Streets of Rage Game Club <<=== ===>> M.U.G.E.N. Game Club-Mortal Kombat
The author's site <<===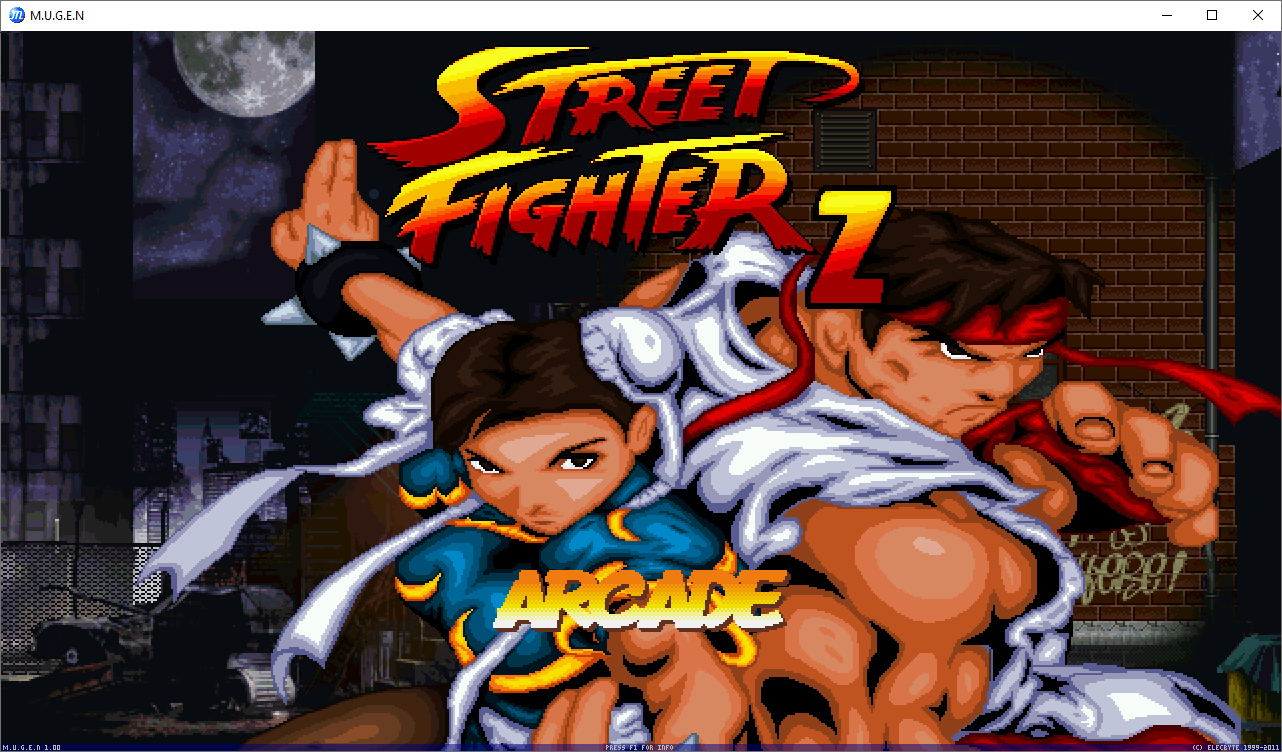 Undoubtedly, Zvitor is one of the most prominent and creative artists in the world of fan games.
They are among the best not only in their own genre but compete for the gaming audience in general. In other words, fans would like to play a game produced by Zvitor.
His works are distinguished by their own handwriting and architecture.
And here this artist delights us with another of his works and that is the game Street Fighter Z.
It was written for Mugen and as we all know it is a game in the "versus" genre.
For her animation she uses an old pattern with a low degree of detail. At first glance, this may make you think that this game is a modest representative of the MUGEN family. In fact, the game recreates the first parts of the Street Fighter series. However, there are a number of improvements and changes in the layout of the animation models, which makes them look new, different and spectacular.
S.F Z has extremely good qualities that will make it desired by all avid fans and connoisseurs. The technical characteristics are excellent and it works perfectly on a PC.
Among other things, it is quite difficult. A real test for your keyboards and your ability to handle controllers precisely.
The clean classic look of the gameplay is also another valuable quality with which Zvitor has recreated the image of Street Fighter Z. There is no unnecessary pomp or overly massive punches. There are also no destructive special combinations, the power of which would make the match meaningless. The duels here are quality single combat between opponents, and the arena relies on technical precision.
There is also a change in the hierarchy. Evil Ryo is now at the head of the division. M. Bison is still leading his tournament but Evil Ryu is the last and strongest.
However, Dan is the best player. Known as a comic and clumsy image of a karate fighter from the world of Street Fighter, Dan is now showing off his enviable abilities. A universal fighter who also has some extravagant punches and combinations. His Dankukyaku, for example, proved to be very effective and honor left opponents unquestionable.
Another important element of the game is the ability of heroes to launch random successive combined attacks.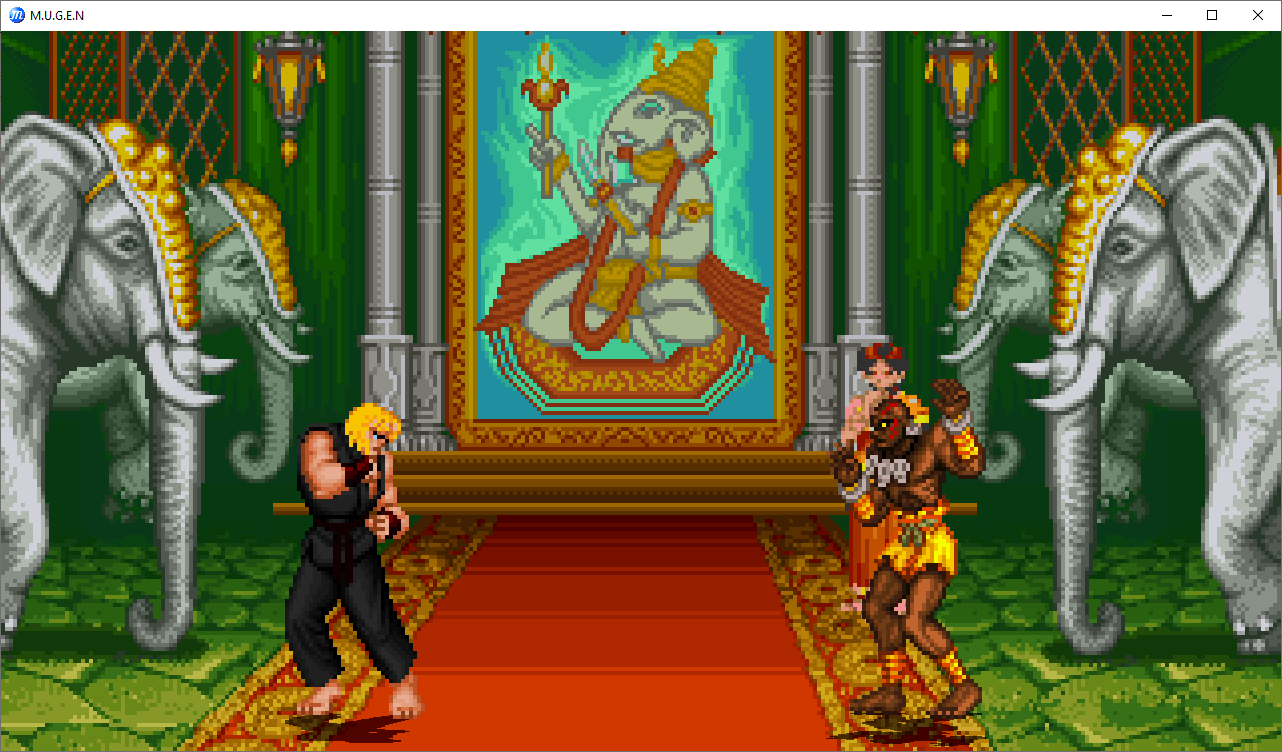 This is a truly spectacular show where gamers can unleash their imagination and mastery by creating their own combos.

This is a game of Zvitor and MUGEN society

Installation : Download ===>> unzip ===>> play