we use google translate
if you need ===>>

Double Dragon & Mortal Kombat <<=== ===>> M.U.G.E.N. Game Club
Final Fight Game Club <<=== ===>> M.U.G.E.N. Game Club-Dragon Ball
Beats of Rage Game Club <<=== ===>> M.U.G.E.N. Game Club-K.o.F -Torrent
Streets of Rage Game Club <<=== ===>> M.U.G.E.N. Game Club-Mortal Kombat
Authors YouTube channel <<===
News, Updates, Downloads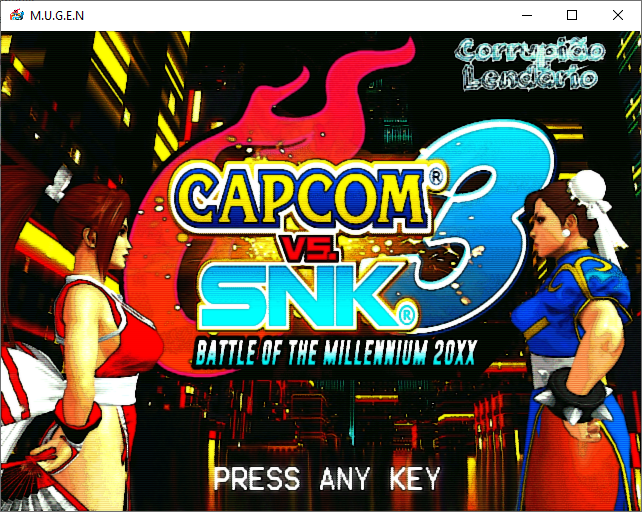 Ok! Maybe many people still don't know and haven't even heard. Probably many avid MUGEN fans have no idea about this new trend, which is gaining momentum. Mugen 3D sprites. Fashion is relatively new and gaining momentum. She looks stunning that her followers consider her to be an istunsaki spectacle
And here the new fashion of 3D sprites does not pass. The creator present itselves with another game that impresses with both arrangement and quality workmanship. The details are not yet perfect, but their qualities improve with each edition. The game has excellent synchronization and dynamics. Full gameplay that will make you replay it again and again.
Capcom Vs Snk 3 - Battle of the Millennium 2022 once again recreates the eternal competition between the two competing brands.
Although there are also characters from Tekken and Final Fight, the main battle is between the characters of Fatal Fury and those of Street Fighter.
Heroes like Terry Bogard, Geese Haward, Ryu Hoshi and Ken Masters stand out. Particularly strong and practical fighters are Balrog and Cammy, and Blanca's sprite looks incredibly good.
Well, we can say that the authors have bet more on the characters from Street Fighter.
A total of 30 individual avatars, no hidden character and no such characters as Vega or M. Bison. However, Capcom Vs Snk 3 - Battle of the Millennium 2022 is an inspiring new generation game.
New trends are entering very quickly and we can expect that the technologies we see here will become more and more sophisticated.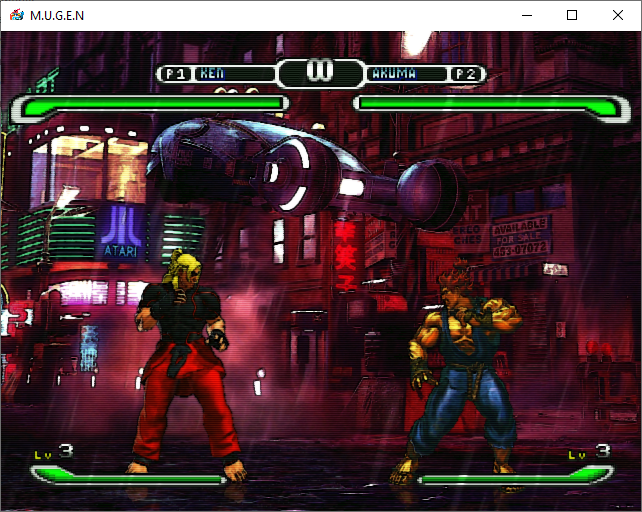 This game was created by By Corrupião Densetsu and MUGEN society

You will find the full composition of the creative team in the text files of the game.
Installation : Download ===>> unzip ===>> play