we use google translate
if you need ===>>

Double Dragon & Mortal Kombat <<=== ===>> M.U.G.E.N. Game Club
Final Fight Game Club <<=== ===>> M.U.G.E.N. Game Club-Dragon Ball
Beats of Rage Game Club <<=== ===>> M.U.G.E.N. Game Club-K.o.F -Torrent
Streets of Rage Game Club <<=== ===>> M.U.G.E.N. Game Club-Mortal Kombat
The Author's YouTbe Channel <<===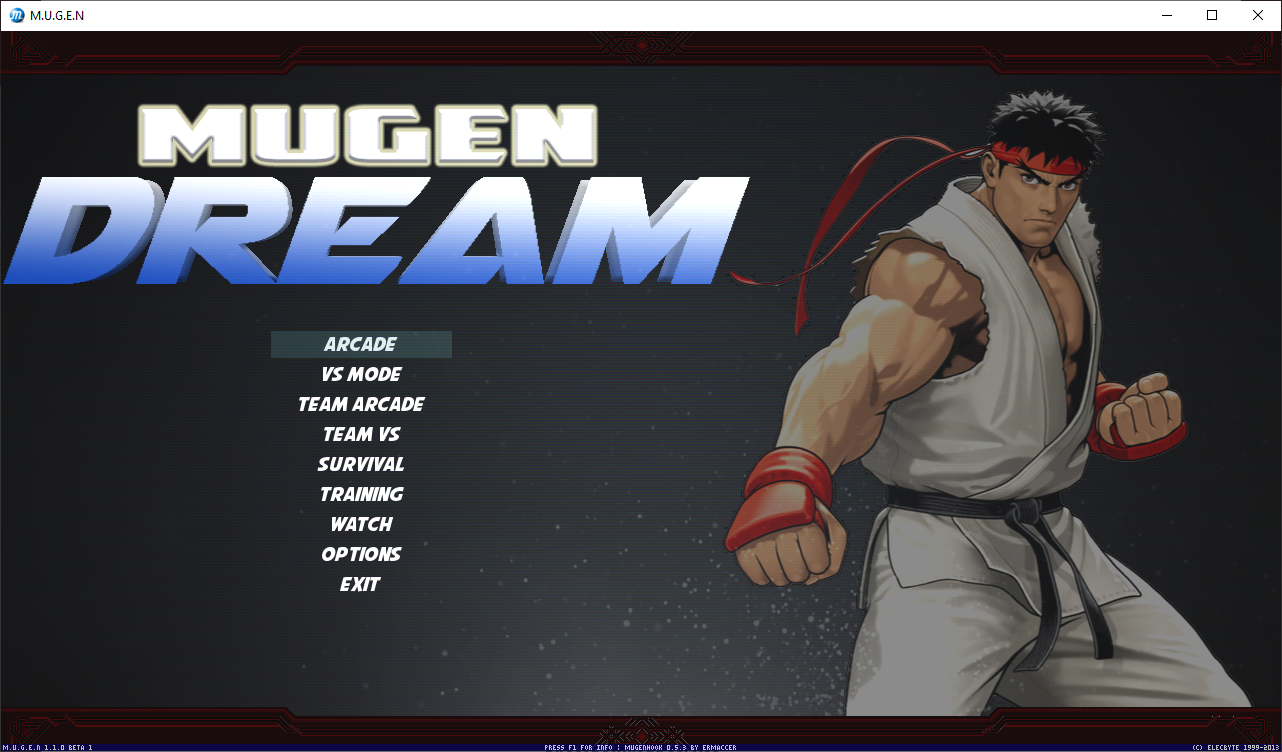 Well, this is the sequel to Mugen Dream Capcom vs Marvel. The author known as MNISHI, as he himself promised earlier, has added a large number of new characters. Thus, the total character set has grown to 36. Now the long-awaited version of the game, which features Ken Masters, M. Bison, The Red Cyclon Zagief and Magneto, can now be freely downloaded. For its fans, the game Mugen Dream ver2 offers the best achievements of MUGEN. Perfect synchronicity between the individual elements. Perfect animation and sets.
It should be noted that similar to the previous version 1, this one provides players with tournament battles of one round for each contender. This is something that is unconventional for MUGEN. But it seems that this game looks much better. A rich gaming experience and a duel at full power that will totally exhaust you.
Very difficult gameplay. The artificial intelligence that controls your opponents is doing great. Even at a lower difficulty you will face difficult battles. Other selectable characters present are Captain Commando, Captain Amerika, Blue Mary and Benimaru. Werewolves from X-Man, Leo and Alex from SF3 add a more colorful and interesting atmosphere, which ranks apart from traditional karate tournaments.
Also present are Haohmaru, K 'and the spirited tower, as well as the not very famous Ray. Well this game is a real feast for gamers and you can download it from the suggested links.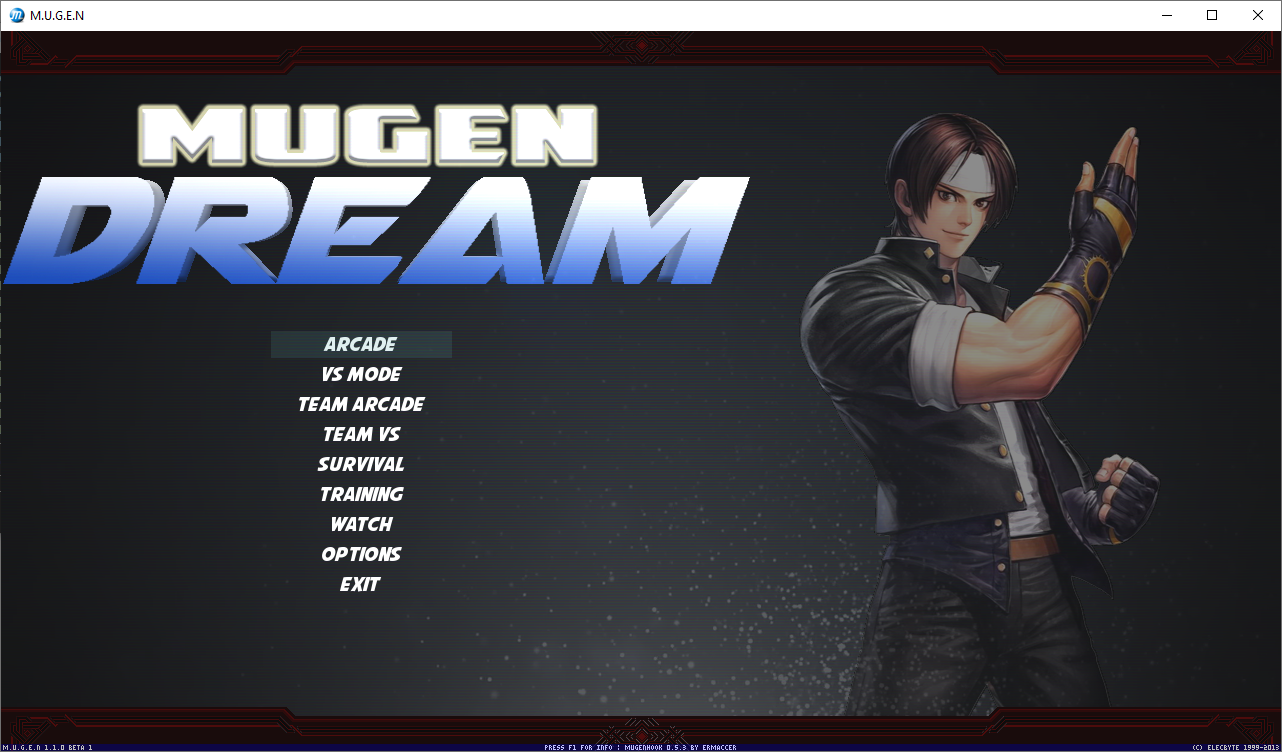 This is a game of MNISHI and MUGEN society

Installation : Download ===>> unzip ===>> play