we use google translate
if you need ===>>

Double Dragon & Mortal Kombat <<=== ===>> M.U.G.E.N. Game Club
Final Fight Game Club <<=== ===>> M.U.G.E.N. Game Club-Dragon Ball
Beats of Rage Game Club <<=== ===>> M.U.G.E.N. Game Club-K.o.F -Torrent
Streets of Rage Game Club <<=== ===>> M.U.G.E.N. Game Club-Mortal Kombat
Authors YouTube channel <<===
News, Updates, Downloads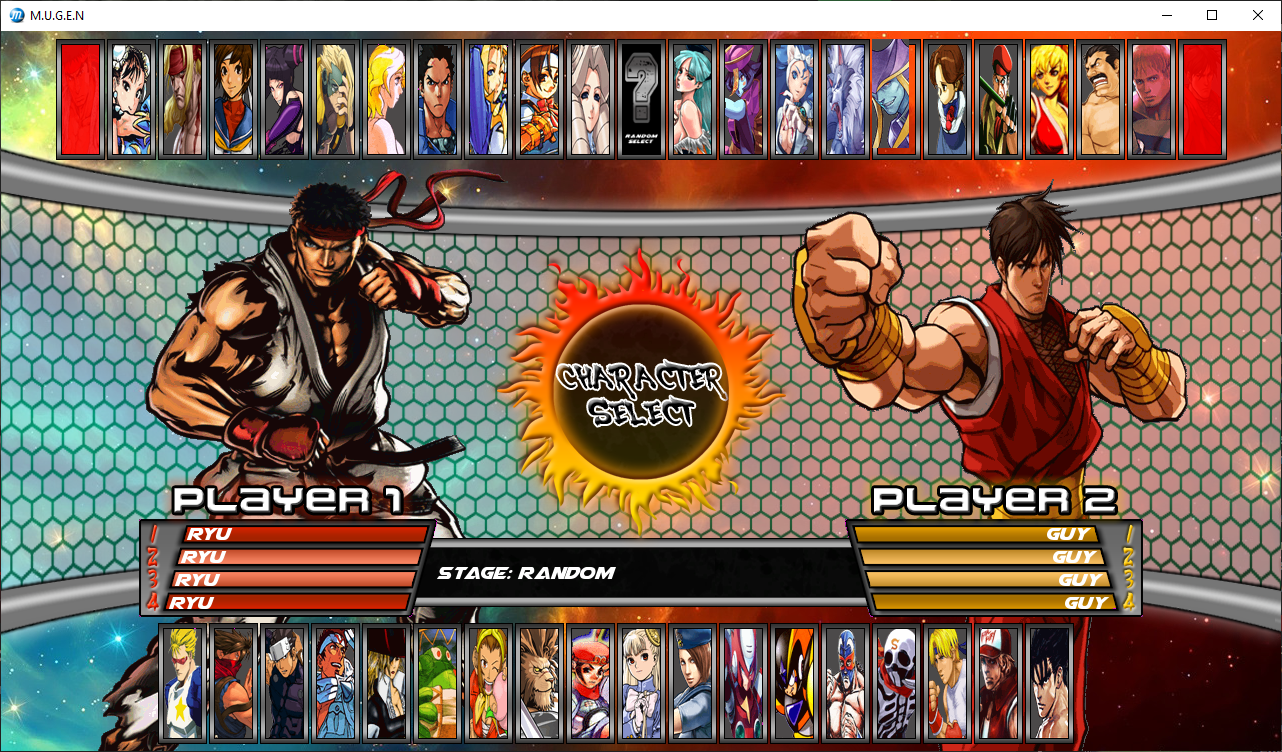 Beautiful, colorful, this is a mugen masterpiece.
This remix is titled Capcom Fighting all Stars and you can assume that it features both the best fighters from the Street Fighter tournament and those who are part of Rival Schools, Vampire Hunter and other fighting games that are part of the Capcom universe.
The game's menu provides a set of 40 selectable characters plus one more hidden selectable character, that of Akuma. He is located just below Ryu Hoshi's avatar.
The characters have their classic look, but their fighting qualities are presented in the best possible way. Fighters such as Chun Li and Aleks, as well as Batsu, make an impression. Axel proves to be the most difficult opponent, but he is difficult to manage. Of course if you are a new player you can choose Batsu. His grips and strikes are easy to execute and powerful.
Capcom Fighting all Stars Remix still features some players who are part of the SNK universe, one such is Terry Bogard.
Axel Stone is part of the SEGA Streets of Rage game.
Overall, this is one of the best games out there with an outstanding design and approach to both gaming and cinematography.
By default the battles are of no difficulty, well above average for mugen. So if you are not a super-gamer, we recommend you to play at nothing on difficulty-3.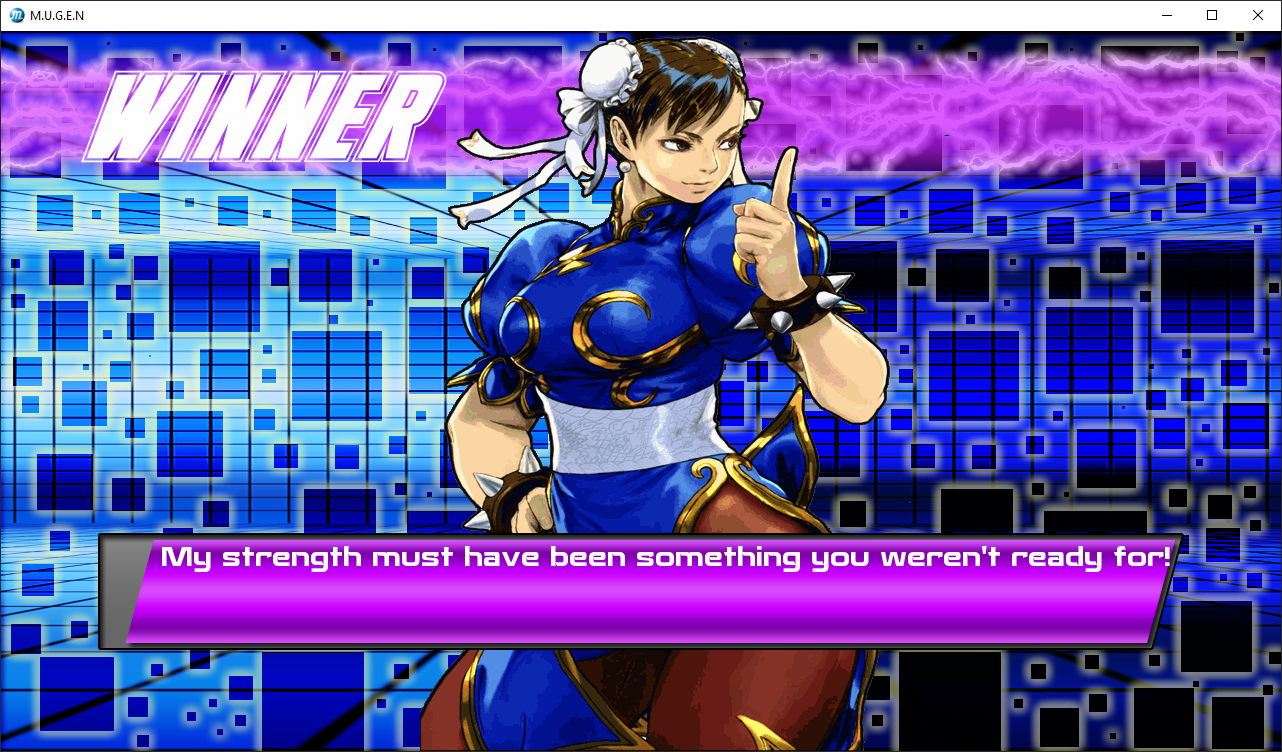 CFASRV was created by By Milt Jr and MUGEN society

You will find the full composition of the creative team in the text files of the game!
Installation : Download ===>> unzip ===>> play