we use google translate

if you need ===>>

Double Dragon & Mortal Kombat <<=== ===>> M.U.G.E.N. Game Club
Final Fight Game Club <<=== ===>> M.U.G.E.N. Game Club-Dragon Ball
Beats of Rage Game Club <<=== ===>> M.U.G.E.N. Game Club-K.o.F -Torrent
Streets of Rage Game Club <<=== ===>> M.U.G.E.N. Game Club-Mortal Kombat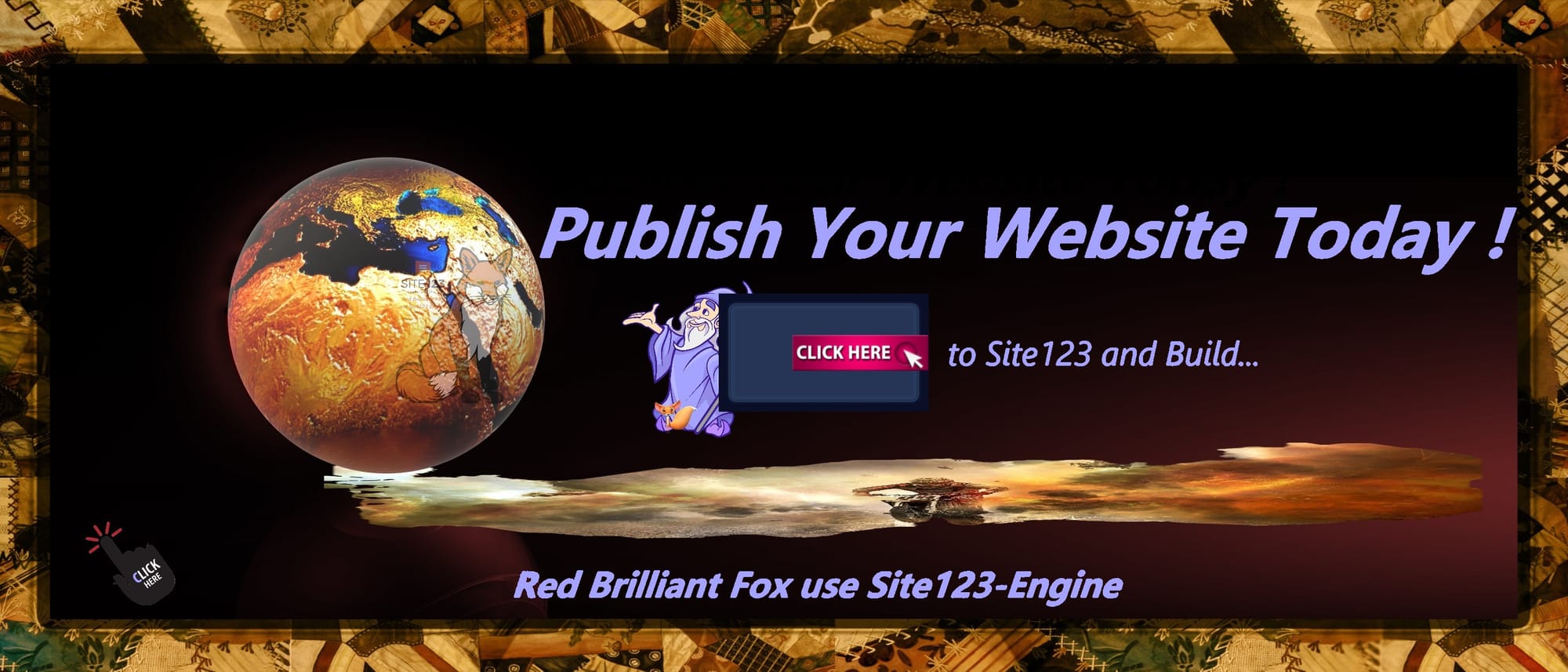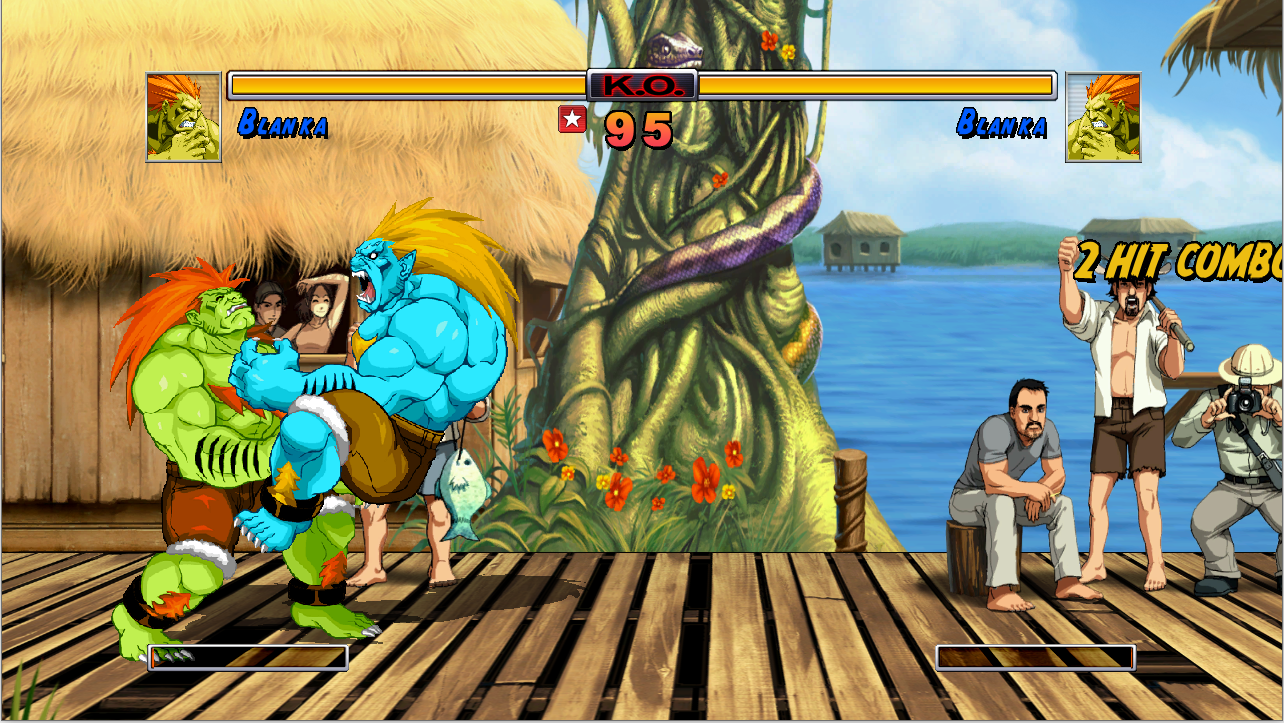 Very good game and unique creation. We can hope that the creators will participate in other projects to which they can contribute with their ideas and know-how.
There are some drawbacks - it's generally pretty easy to play. However, the multiplayer is irresistible and the HD animation is wonderful.
By nature, this is the good old Street Fighter 2 we all know. Here the selection is different. You have 16 characters to choose from. Just below Cammy De-Jey and Dhalsim, Vailant Ken, Evil Ryu and Akuma have been added.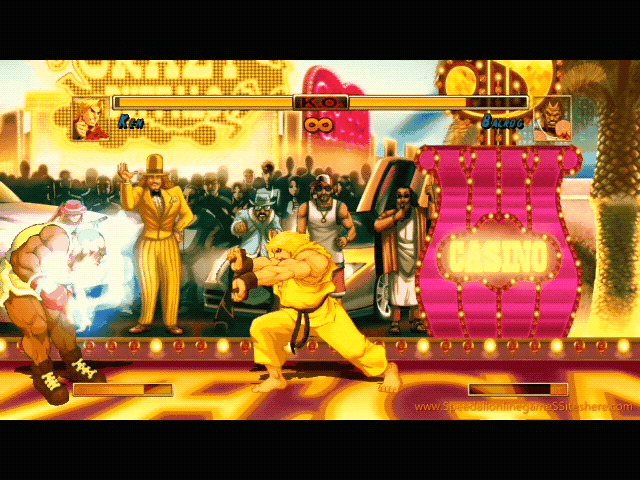 this game was created by: Maxi Bosch, Parse, Fido and m.g.u.e.n. society

Installation : Download ===>> unzip ===>> play
Alternative Download !
Torrent Download !

Good Mugen Games

Direct Download Service


this clip from The Areton'S - Web World Guide on his channel оn youtube

free unzipper 7zip Download