we use google translate
if you need ===>>

Double Dragon & Mortal Kombat <<=== ===>> M.U.G.E.N. Game Club
Final Fight Game Club <<=== ===>> M.U.G.E.N. Game Club-Dragon Ball
Beats of Rage Game Club <<=== ===>> M.U.G.E.N. Game Club-K.o.F -Torrent
Streets of Rage Game Club <<=== ===>> M.U.G.E.N. Game Club-Mortal Kombat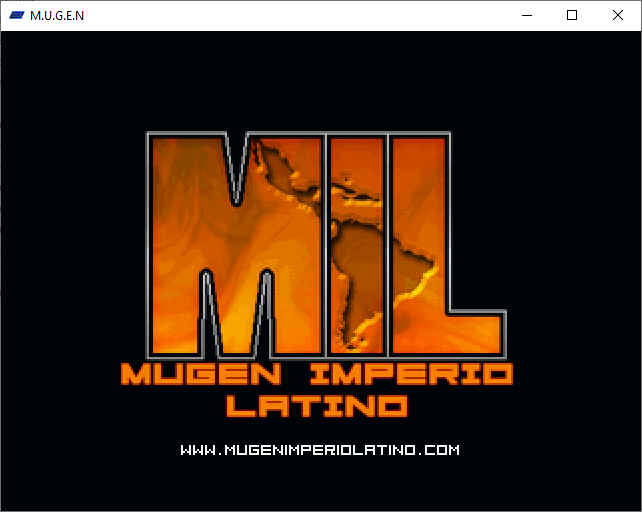 As you know The King Of Fighters Memorial series is very old. However, for more than 10 years, the game created by the memorial team continues to fill the collections of ardent fans.
This franchise is also available in several different versions. Throughout its long existence, mugen fans continue to recreate new and new remakes of it.
Here and now, the new version The King Of Fighters Memorial Lvl 2 Special New Edition for 2022 is ready to play. The team of selectable players is now filled with many new heroes. Many of them are duplicated or have alternate versions of themselves. A total of 159 characters are at your disposal to play through. Fifty-six of them are hidden under the main menu or to the sides of the center column. New are many different bosses and super strong contenders. The game has some flaws, like the graphics opt older type and some bugs.
However, you can use the debug keys to restore your gameplay. These are F1 which eliminates your enemy automatically or F4 which allows you to restart the round.
Characteristic of The King Of Fighters Memorial is that the opponents are unreal strong and endowed with extremely powerful magical powers and powers.
Even on low difficulty you will find it very difficult to take control of your opponent.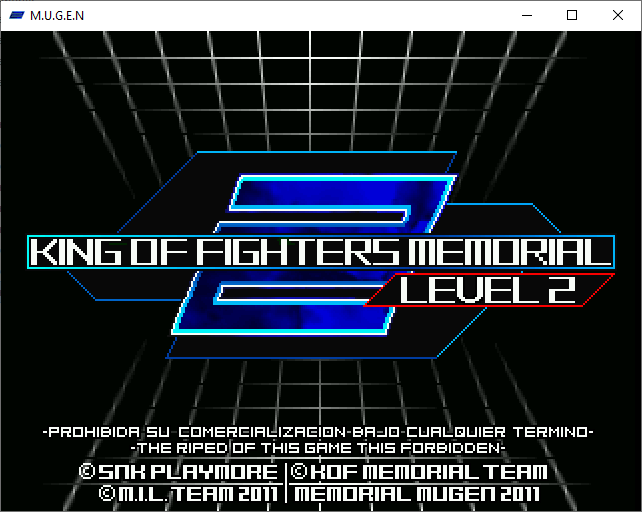 The King Of Fighters Memorial Lvl 2 Special New Edition has been created by Memoreal team, Gaming Production and MUGEN Society.




Installation : Download ===>> unzip ===>> play