we use google translate

if you need ===>>

Double Dragon & Mortal Kombat <<=== ===>> M.U.G.E.N. Game Club
Final Fight Game Club <<=== ===>> M.U.G.E.N. Game Club-Dragon Ball
Beats of Rage Game Club <<=== ===>> M.U.G.E.N. Game Club-K.o.F -Torrent
Streets of Rage Game Club <<=== ===>> M.U.G.E.N. Game Club-Mortal Kombat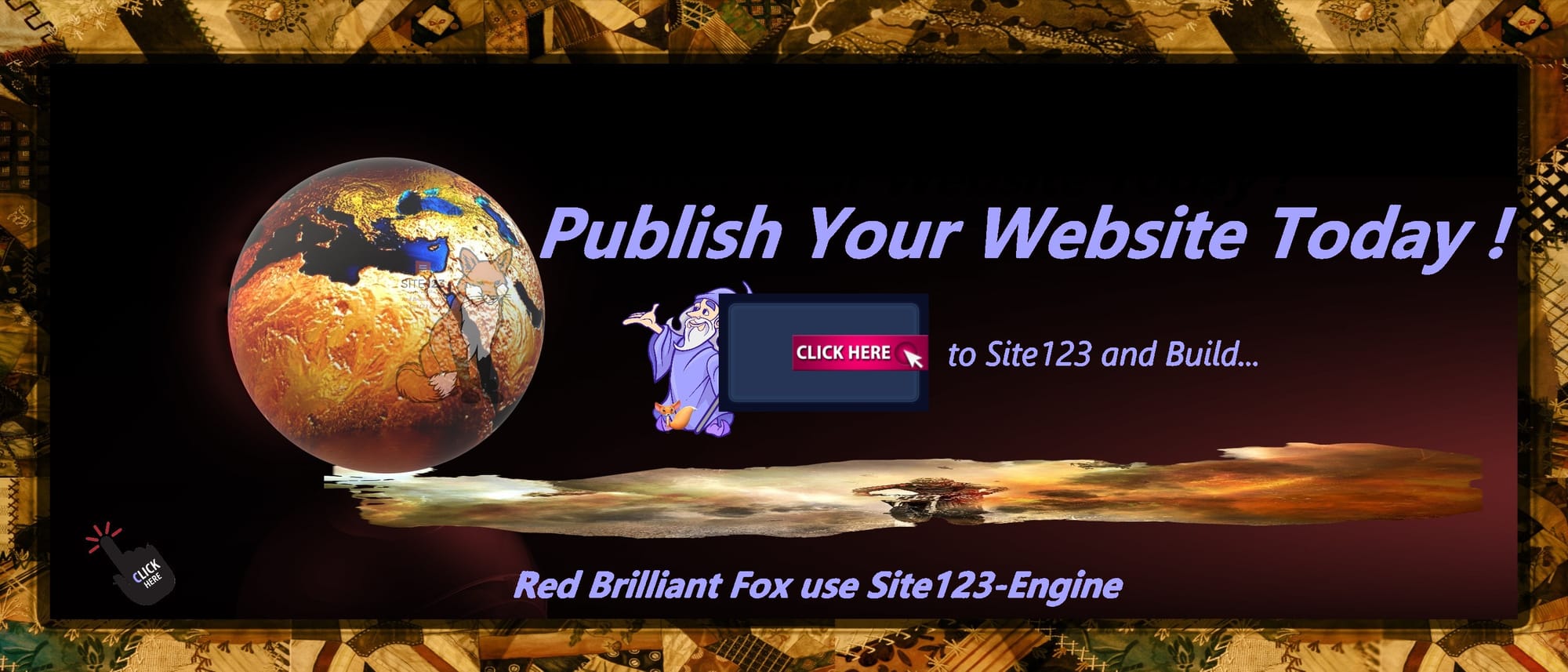 Direct Download Service
The creator's web page <<=== VANNY
The creator's YouTube channel<<=== Lucas Orpheus.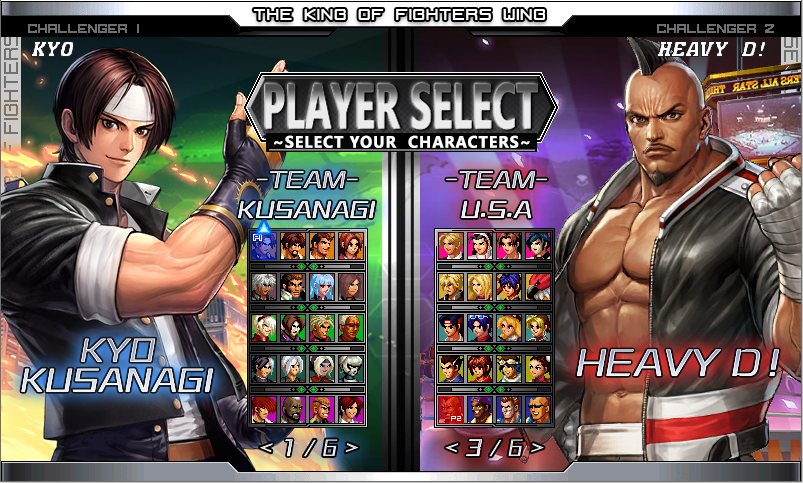 THE KING OF FIGHTERS WING shows the true potential of M.U.G.E.N. This powerful engine will increasingly fascinate us with its qualities.
This work is HD - excellent decors, super graphics, excellent synchronization - a first-class, high-quality creation that can compete with its professional counterparts.
Of course M.U.G.E.N. is free. All you have to do is download and play. You can also help the creators by encouraging them to work. Let them continue to delight us with such quality works.
These are 121 wonderful and well-animated characters with realistic fighting techniques.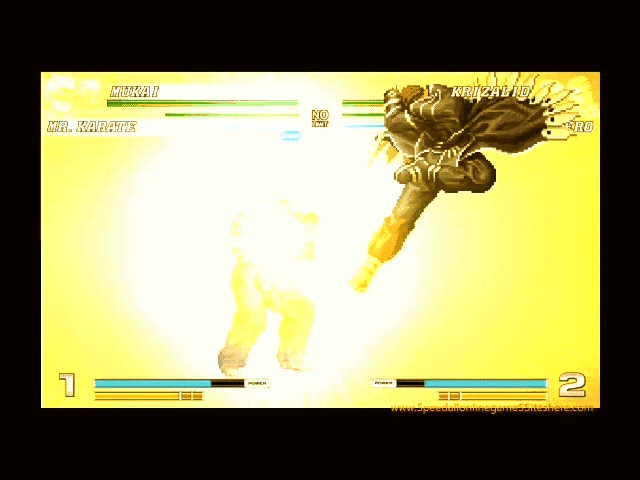 A real feast for fans of fighting games.
this game was created by: VANNY, Orpheus and m.g.u.e.n. society

Installation : Download ===>> unzip -7zip ===>> play
Alternative Download !
Torrent Download !

Good Mugen Games

Direct Download Service


this clip from The Areton'S - Web World Guide on his channel оn youtube

free unzipper 7zip Download