we use google translate
if you need ===>>

Double Dragon & Mortal Kombat <<=== ===>> M.U.G.E.N. Game Club
Final Fight Game Club <<=== ===>> M.U.G.E.N. Game Club-Dragon Ball
Beats of Rage Game Club <<=== ===>> M.U.G.E.N. Game Club-K.o.F -Torrent
Streets of Rage Game Club <<=== ===>> M.U.G.E.N. Game Club-Mortal Kombat
Authors YouTube channel <<===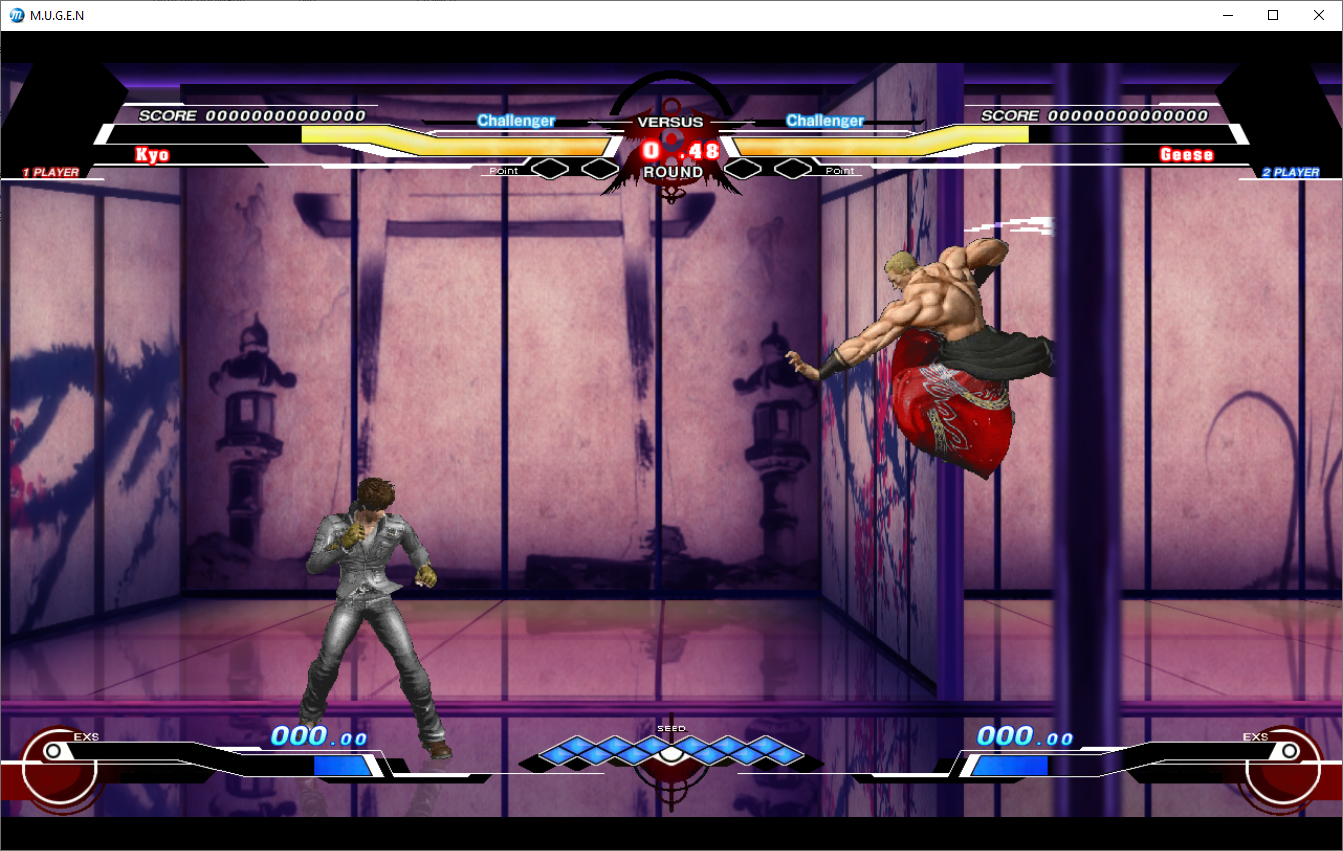 The fans at Game Ness Theory have created for us another game that is dedicated and inspired by the SNK game The King of Fighters XV. Their mugen remake is called KOF XV Mugen 3D.
Over time, the qualities of the games produced through this platform are getting better and better. They increasingly, and well, resemble their modern counterparts produced by the big companies.
The characters in this game are all modeled in 3D, which guarantees you a completely new gaming experience not inherent in older 3D formats.
KOF XV Mugen 3D gives you a total of 22 distinct characters. The limited number of heroes you can play with is at the expense of their quality. All of them are beautifully animated with 3D model techniques that you have not seen before.



KOF XV Mugen 3D has been created by GameNess Theory and MUGEN Society.


Installation : Download ===>> unzip ===>> play