we use google translate
⭐👉 Author's Gamejoelt Account
⭐👉 Author's YouTube channel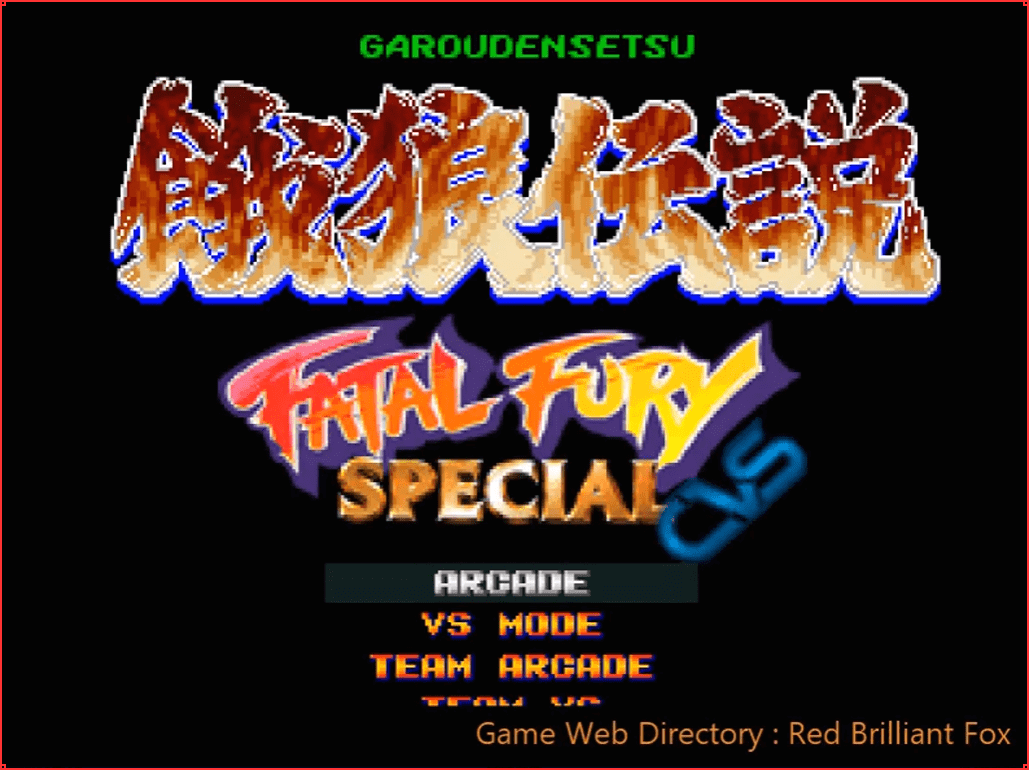 Good entertainment for all fans of the Fatal Fury franchise, brought to us by Paragu MUGEN. The Brazilian creator presents us with another work, another game that will delight us and we will play with great interest.
[You can download Fatal Fury Special CVS MUGEN from below provided links]
Fatal Fury Special CVS MUGEN presents its fans with a set of as many as twenty characters that harken back to the first original series. Such are Terry and Andy Bogard, Joe Higashi, Kraus, Geese Howard, etc. Apart from this, two more hidden characters have also been added. These are, Geese Howard who attended with its Nightmare version known as, Nightmare Geese and Ryo Sakazaki. Ryo is present with his original image, but he is a borrowed world from another franchise - that of Art of Fighting.
Although it belongs to the SNK franchise, you will notice that this version has added 6 buttons to attack - just like the Capcom games.
E, The game is perfectly assembled, the oblivion is guaranteed, all the favorite characters are on the face, many gameplay tweaks have been added, and the control has been greatly improved.
Fatal Fury Special CVS MUGEN has been created by Paragu MUGEN and MUGEN Society.
Installation : Download ===>> unzip ===>> play