we use google translate

if you need ===>>

Double Dragon & Mortal Kombat <<=== ===>> M.U.G.E.N. Game Club
Final Fight Game Club <<=== ===>> M.U.G.E.N. Game Club-Dragon Ball
Beats of Rage Game Club <<=== ===>> M.U.G.E.N. Game Club-K.o.F -Torrent
Streets of Rage Game Club <<=== ===>> M.U.G.E.N. Game Club-Mortal Kombat


The creator's YouTube channel <<===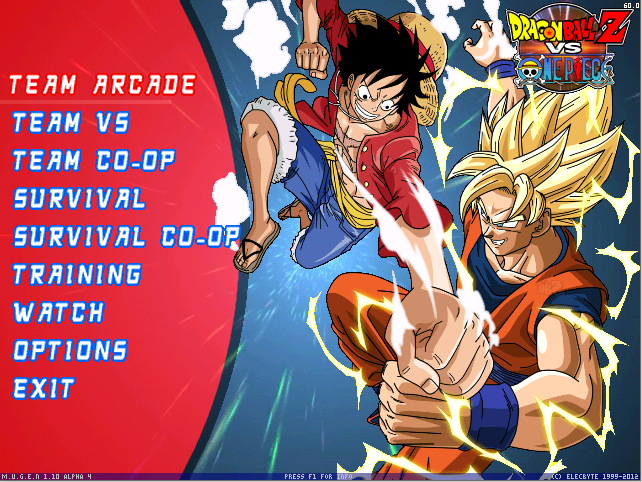 The game is served, the piece is on the table, the fun begins.
You can download this mugen game and play - it's awesome. There are not many characters, but for that it is only a few hundred MB - suitable for any tablet or old laptop.
Fans of both sagas will love it.
Several game modes and color illustrations make this game a complete work.
The game is free ready to download.

this game was created by: Kenshiro99 and m.g.u.e.n. society

Installation : Download ===>> unzip ===>> play

Torrent Download !

Good Mugen Games

Direct Download Service


this clip from The Areton'S - Web World Guide on his channel оn youtube

free unzipper 7zip Download