we use google translate

if you need ===>>

Double Dragon & Mortal Kombat <<=== ===>> M.U.G.E.N. Game Club
Final Fight Game Club <<=== ===>> M.U.G.E.N. Game Club-Dragon Ball
Beats of Rage Game Club <<=== ===>> M.U.G.E.N. Game Club-K.o.F -Torrent
Streets of Rage Game Club <<=== ===>> M.U.G.E.N. Game Club-Mortal Kombat


The creator's YouTube channel <<===OldGamer
The creator's YouTube channel <<===TonyApex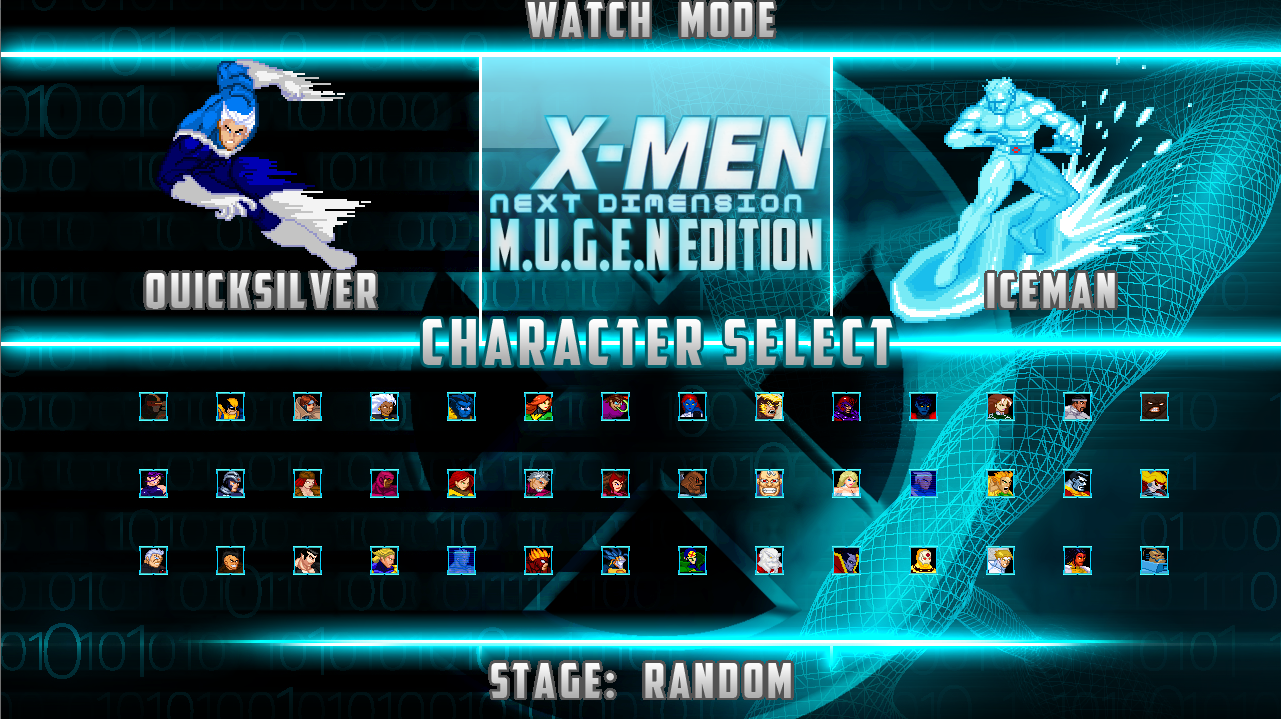 X-man in battle. This game will take you into the world of our famous Marvel comic book character. These armies of supermen are forever involved in martial arts. Some want to rule the world through their abilities, while others want to live in peace with people committed to harmony and perfection. The world, of course, faces both lines and they are all armed. They have their strengths and qualities, and the Sikhs pale in comparison to their restrained power. You will be able to choose your character and embark on a battle.

this game was created by: TonyApex, OldGamer, MegaTroysmith and m.g.u.e.n. society

Installation : Download ===>> unzip ===>> play Alternative Download !

Torrent Download !

Good New Games

Direct Download Service


this clip from The Areton'S - Web World Guide on his channel оn youtube

free unzipper 7zip Download