we use google translate

if you need ===>>

Double Dragon & Mortal Kombat <<=== ===>> M.U.G.E.N. Game Club
Final Fight Game Club <<=== ===>> M.U.G.E.N. Game Club-Dragon Ball
Beats of Rage Game Club <<=== ===>> M.U.G.E.N. Game Club-K.o.F -Torrent
Streets of Rage Game Club <<=== ===>> M.U.G.E.N. Game Club-Mortal Kombat


The creator's YouTube channel <<===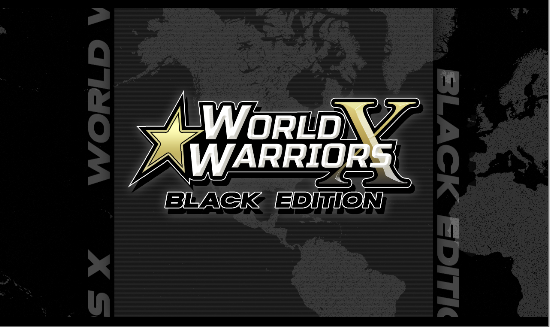 New offer from Davon and Golden Mugen Brasil. This is again a collection of different sagas, where you can choose from 144 characters from Street Fighter, Mortal Kombat, Marvel, Dragon Ball, Ninja Turtles, Transformers and others.
There are no stronger or weaker players here and your tactics will play an important role. You can adjust the difficulty level as you master.

Note! Your game may collapse in some stages. You can try to delete the relevant stages and leave those that work. They are located in the folder with the stages of the game.
You can check which card is not working - watch mode === >> select character p1 === >> select character p2 === >> select stage! The name of the stege you choose appears on the right between the two blocks of players.
When you check who is not working you can delete them directly from the game installation folder.

This game is produced by

: Golden Mugen Brasil and m.u.g.e.n. society
Installation : Download ===>> unzip ===>> play Torrent Download !


Good New Games

Direct Download Service


this clip from The Areton'S - Web World Guide on his channel оn youtube

free unzipper 7zip Download