we use google translate

if you need ===>>

Double Dragon & Mortal Kombat <<=== ===>> M.U.G.E.N. Game Club
Final Fight Game Club <<=== ===>> M.U.G.E.N. Game Club-Dragon Ball
Beats of Rage Game Club <<=== ===>> M.U.G.E.N. Game Club-K.o.F -Torrent
Streets of Rage Game Club <<=== ===>> M.U.G.E.N. Game Club-Mortal Kombat


The creator's YouTube channel <<===
The Creato's Facebook page <<===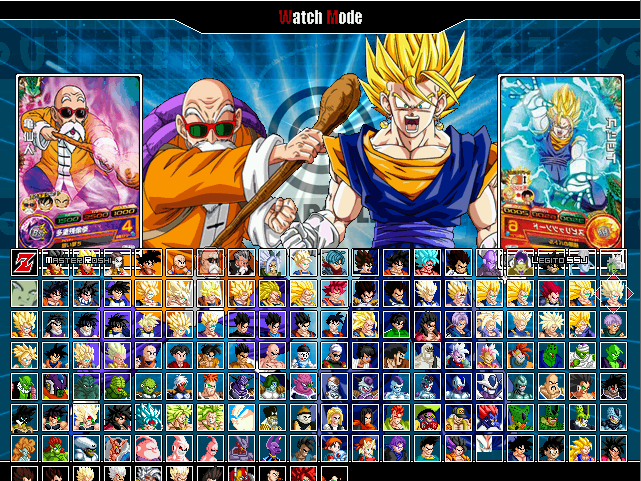 A quality and dynamic game produced by Ristar87 has now been redesigned by Drey12. An excellent achievement and we can say that the world of Mugen is enriched by such artists.
Here are over 150 different characters, gathered in one box. Each of them has its own set of super moves to knock down the opponent.
Favorite characters and their incarnations will face each other in epic duels.
The game is excellent and you can play after unzip the zip file.

this game was created by: Drey12 and m.g.u.e.n. society

Installation : Download ===>> unzip ===>> play Alternative Download !
Torrent Download !

Good Mugen Games

Direct Download Service


this clip from The Areton'S - Web World Guide on his channel оn youtube

free unzipper 7zip Download