we use google translate

if you need ===>>

Double Dragon & Mortal Kombat <<=== ===>> M.U.G.E.N. Game Club
Final Fight Game Club <<=== ===>> M.U.G.E.N. Game Club-Dragon Ball
Beats of Rage Game Club <<=== ===>> M.U.G.E.N. Game Club-K.o.F -Torrent
Streets of Rage Game Club <<=== ===>> M.U.G.E.N. Game Club-Mortal Kombat


The creator's YouTube channel <<===
The creator's Facebooke page <<===
You can > support this author < by donating to his Paypal account <<===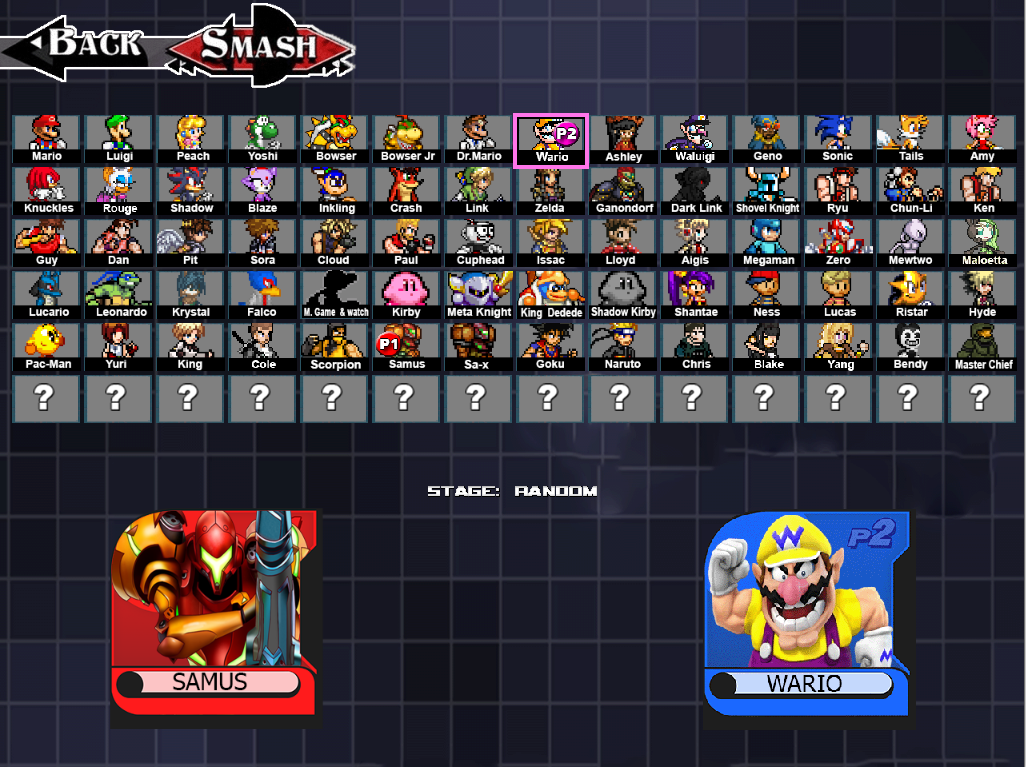 ''Master'' Merck fascinates us again with his works. This artist using the M.U.G.E.N. produces some of the most interesting additions from the world of arcade duels.
Once again, the animated characters are in a race - bizarre creatures will compete in this game Super Smash Bros Clash 2.0 Mugen.
Here the battles are aimed at three times throwing the opponent out of the ring. Of course, the series of handles have another purpose. The more punches you make, the more your opponent becomes more likely to be thrown out of the ring. At a maximum of 999% you will jump like a ping-pong ball.
Very interesting and extremely fun game.

YOU CAN REPLACE THE HARS DIRECTLY - COPYING THE CHARACTERS FROM CHAR.FOLDERS UPDATES === >> PAST IN CHAR.FOLDER IN THE GAME
This Game Has Been Created by : Daniel Merino - Merk and M.U.G.E.N. Society

Installation : Download ===>> unzip ===>> play Alternative Download Torrent Download !


Good New Games

Direct Download Service ===>> in the description of the video


this clip from The Areton'S - Web World Guide on his channel оn youtube

free unzipper 7zip Download