we use google translate

if you need ===>>

Double Dragon & Mortal Kombat <<=== ===>> M.U.G.E.N. Game Club
Final Fight Game Club <<=== ===>> M.U.G.E.N. Game Club-Dragon Ball
Beats of Rage Game Club <<=== ===>> M.U.G.E.N. Game Club-K.o.F -Torrent
Streets of Rage Game Club <<=== ===>> M.U.G.E.N. Game Club-Mortal Kombat


The creator's YouTube channel <<=== Ryon - tutorials for all kinds of MUGENcoding.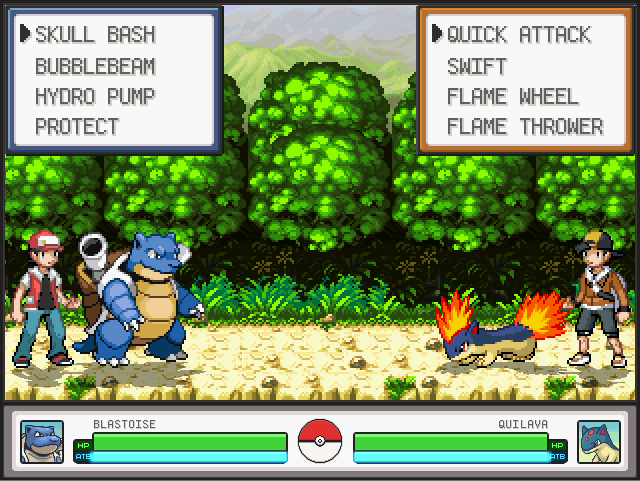 This game is the pinnacle of tactical games.
It was written for Mugen, but it's still not a typical match.
This is a Pokemon that looks more like TCG than any other quality game.
Extremely inspiring, in a few minutes you will want to drill it and unlock all the characters.
Well, this is not easy at all and you will have to choose the right pattern correctly, because each of them is loaded with different qualities and abilities.
A suitable endeavor for a long journey or rest, which you can load on your portable or tablet.
Of course, the favorite pikacho is also on the face so the game can be played in full force.

So, a lot of superlatives and this work. It remains to load and play, even on a weak computer and is only 96 MB. after unzip.

this game was created by: Ryon and m.g.u.e.n. society

Installation : Download ===>> unzip ===>> play
By Ryon's channel - Alternative Download !
Torrent Download !

Good New Games

Direct Download Service


this clip from The Areton'S - Web World Guide on his channel оn youtube

free unzipper 7zip Download