we use google translate

if you need ===>>

Double Dragon & Mortal Kombat <<=== ===>> M.U.G.E.N. Game Club
Final Fight Game Club <<=== ===>> M.U.G.E.N. Game Club-Dragon Ball
Beats of Rage Game Club <<=== ===>> M.U.G.E.N. Game Club-K.o.F -Torrent
Streets of Rage Game Club <<=== ===>> M.U.G.E.N. Game Club-Mortal Kombat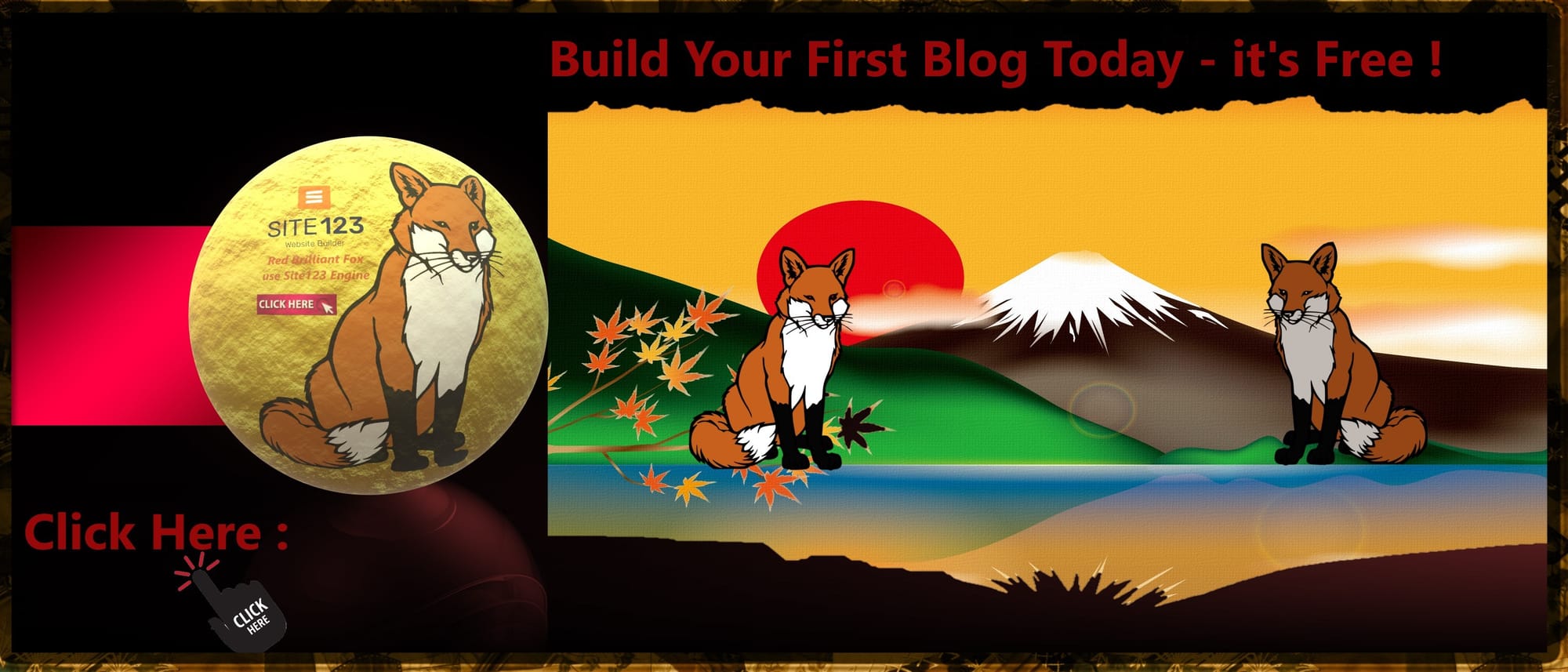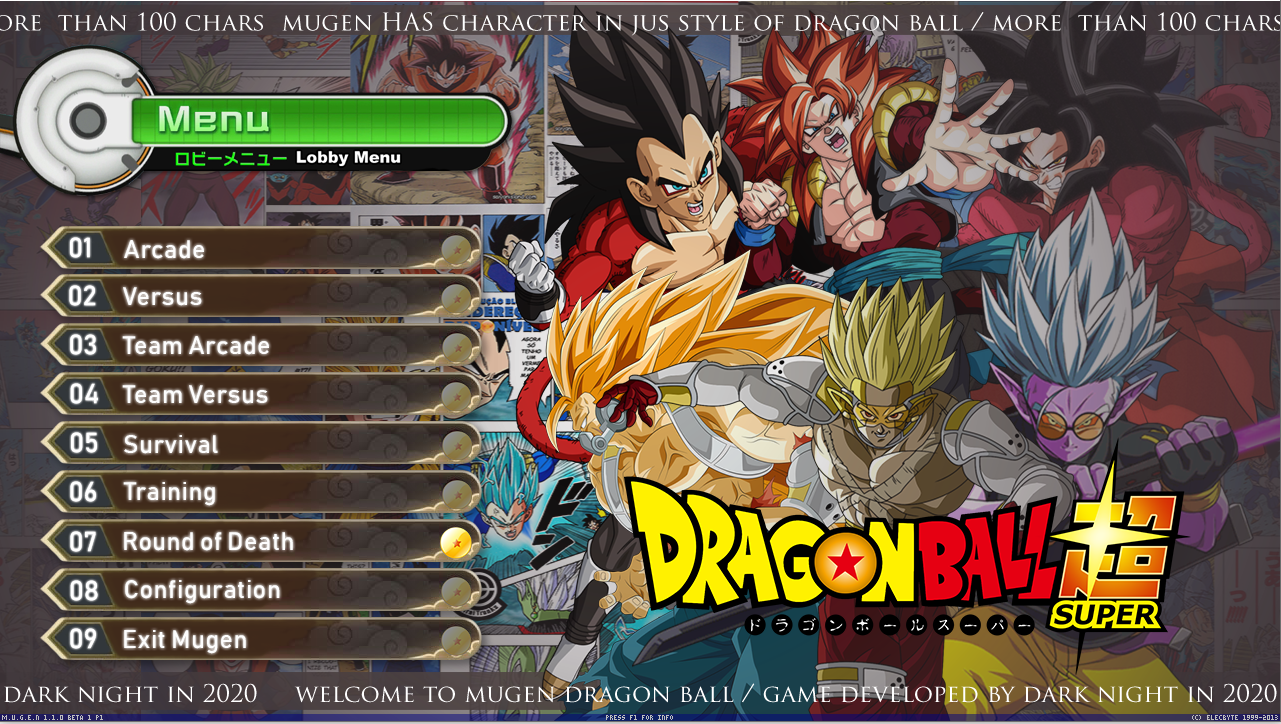 Again in the world of the planet Vegeta.
Strange, Earth-like planet, filled with bizarre creatures. You will also find the remains of past warriors, destruction, as well as the reflection of the great dragon whose power feeds the life of this planet.
Famous as Siyans, the inhabitants restrain huge forces leading to incarnations, teleportation, striking rays. In addition, these travelers are quite intelligent. Their scientific advances allow them to cross the universe far and wide.
However, some of these forces landed on Earth in the form of dragon balls. Thus, one of the strongest characters turns out to be an earthling. that is Goku...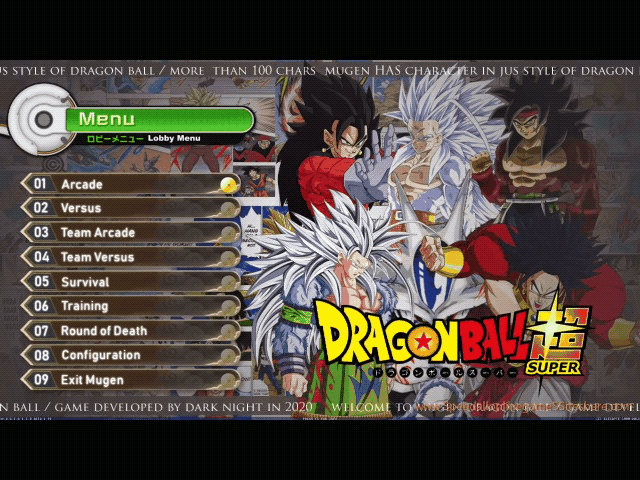 this game was created by: m.g.u.e.n. society
Note! you can wait a few minutes for the game to load when you turn it on !
Installation : Download ===>> unzip ===>> play

Good New Games

Direct Download Service


this clip from The Areton'S - Web World Guide on his channel оn youtube

free unzipper 7zip Download