we use google translate

if you need ===>>

Double Dragon & Mortal Kombat <<=== ===>> M.U.G.E.N. Game Club
Final Fight Game Club <<=== ===>> M.U.G.E.N. Game Club-Dragon Ball
Beats of Rage Game Club <<=== ===>> M.U.G.E.N. Game Club-K.o.F -Torrent
Streets of Rage Game Club <<=== ===>> M.U.G.E.N. Game Club-Mortal Kombat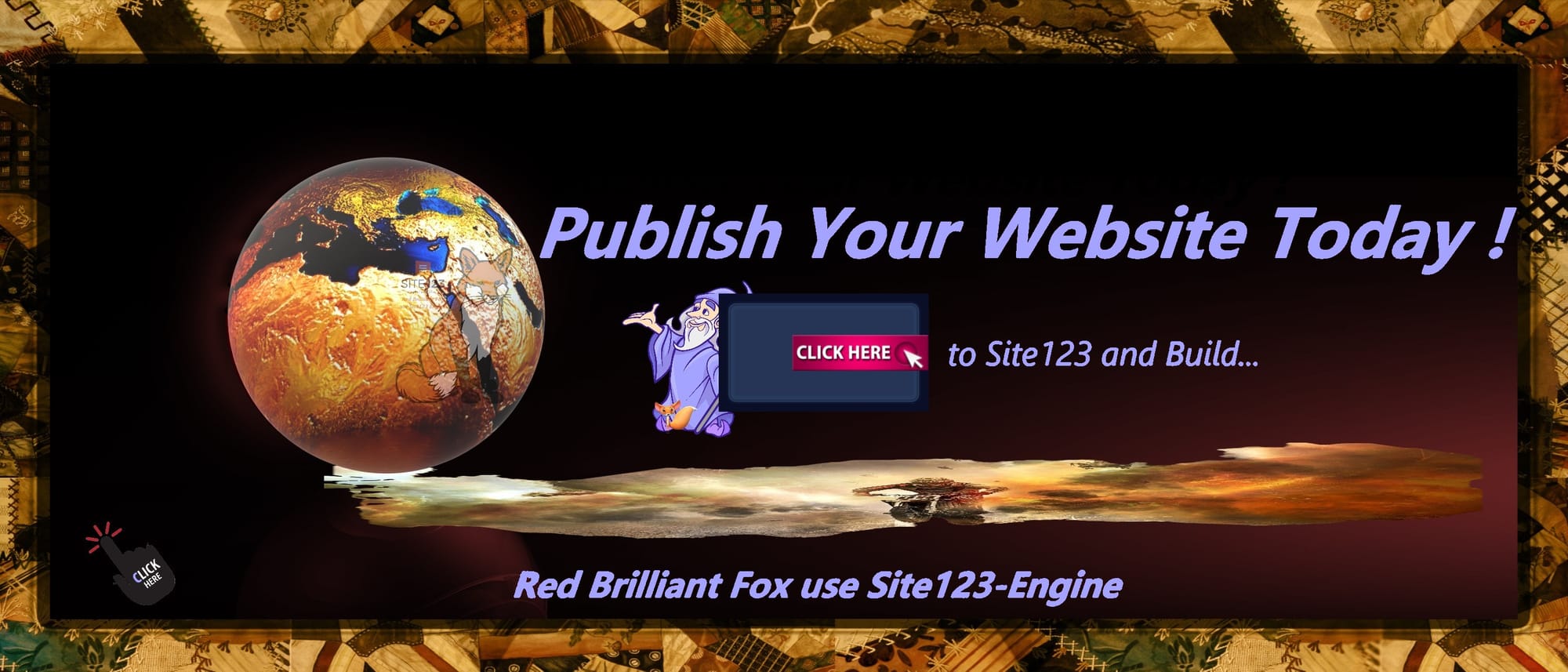 The creator's Site page channel <<=== RistaR87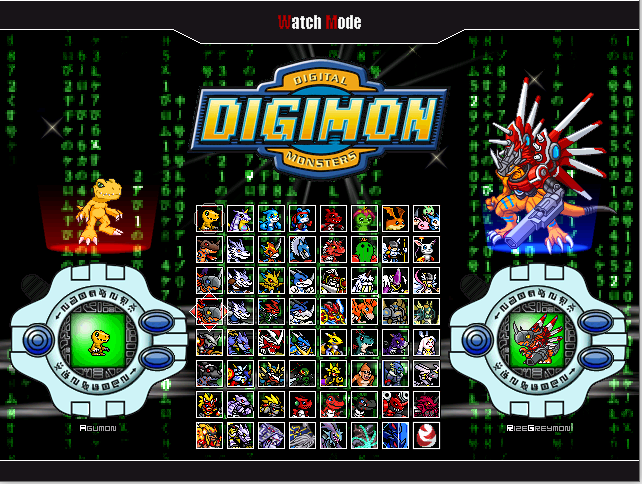 Ristar87 once again offers us one of its amazing games.
Extremely creative artist and definitely has his own architectural style.
So, the games are excellent, the engine of the mugen is powerful and remains appropriate histories.
And here ristar87 will make us happy with DiGiMon ...
Interesting, scary, evolving creatures, the fruit of virtual technology.
This is 64 in number, a well-animated character.
Dragons, dinosaurs, brave warriors, ferocious robotic beasts or heavily armed knights.
They all make the game interesting.

203 MB -> unziped -> 349 MB

this game was created by: RistaR87 and m.g.u.e.n. society

Installation : Download ===>> unzip ===>> play
Torrent Download !

Good New Games

Direct Download Service


this clip from The Areton'S - Web World Guide on his channel оn youtube

free unzipper 7zip Download