we use google translate

if you need ===>>

Double Dragon & Mortal Kombat <<=== ===>> M.U.G.E.N. Game Club
Final Fight Game Club <<=== ===>> M.U.G.E.N. Game Club-Dragon Ball
Beats of Rage Game Club <<=== ===>> M.U.G.E.N. Game Club-K.o.F -Torrent
Streets of Rage Game Club <<=== ===>> M.U.G.E.N. Game Club-Mortal Kombat


The creator's YouTube channel <<===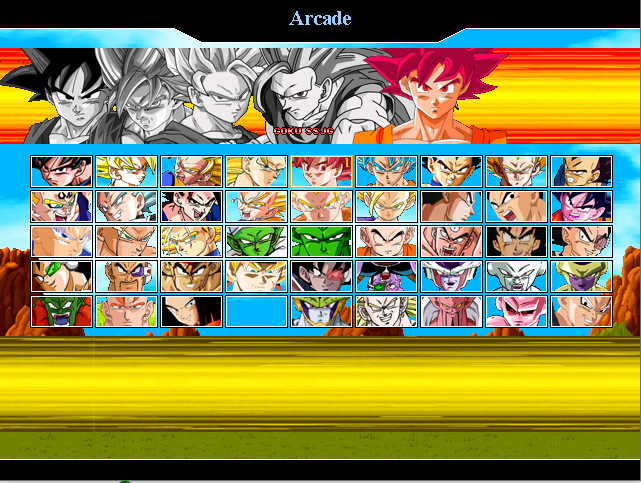 Good game, colorful world, magical flavor. This game takes place on the planet Vegeta.
Here, even the plants are strange and bizarre, and its inhabitants are endowed with superpowers.
You will have to choose a hero and embark on a series of duels to win.
Here are collected as many as 44 of the most popular characters, and several modes of combat. There is a training mode where you can acquire the skills you need.

this game was created by: Kaioh Sama and m.g.u.e.n. society

Installation : Download ===>> unzip ===>> play Alternative Download !

Torrent Download !

Good Mugen Games

Direct Download Service


this clip from The Areton'S - Web World Guide on his channel оn youtube

free unzipper 7zip Download